The Best Cocktails from Yellowjacket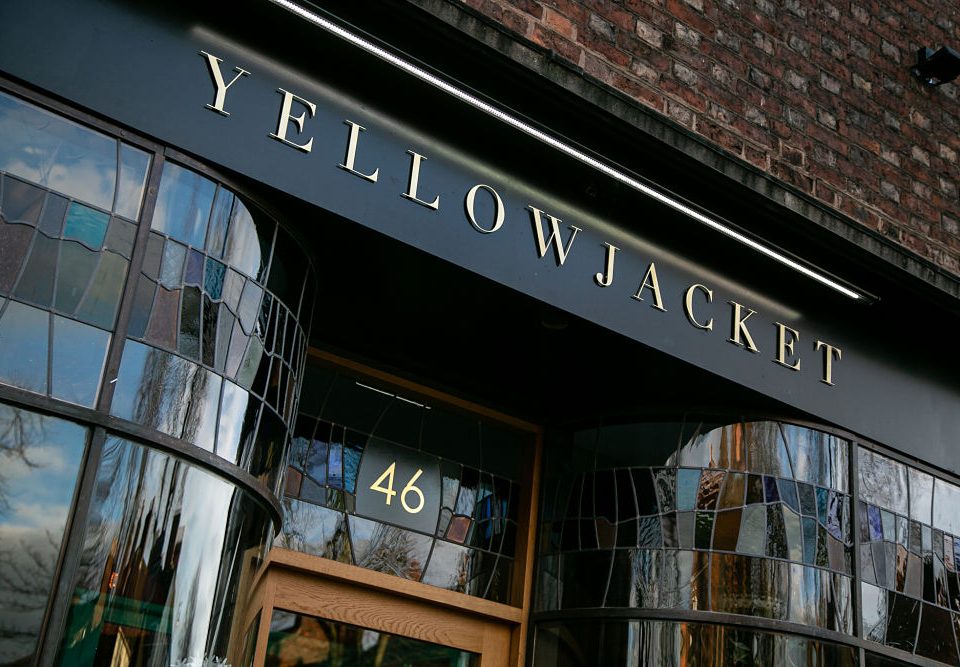 Yellowjacket is a stylish little bar in Carlisle run by Cameron Ellis who fell in love with the art of cocktail making while travelling abroad. 
He brought his skills back to Carlisle last year and his bar pits itself against the very best in the world.  If inspiration takes hold readers might like to have a go at making some of these world-class cocktails…. Or better yet, take a break from your shopping, find a seat or grab a spot by the bar and let the experts do it for you!!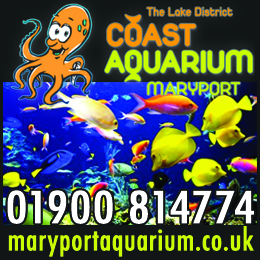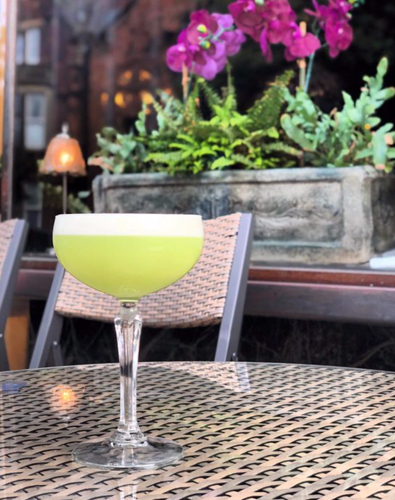 Green Idol
A refreshing alternative to the ever-popular Amaretto Sour.
Ingredients
 40ml Pisco
40ml Pistachio Liqueur,
5ml Creme de Menthe
25ml Lemon Juice
Egg White
Method
Combine in a cocktail shaker, shake the ingredients without ice initially to make certain the egg white is truly mixed with other spirits, then add the ice, shake and serve.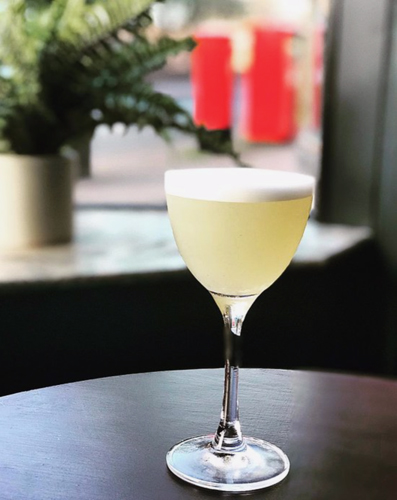 White Elephant
Consider this an early Christmas gift because it's the most popular cocktail at Yellowjacket and now you can make your own.
 Ingredients
25ml Elephant Gin (Which helps protect endangered wild elephants!)
25ml Fine White Port
25ml Vanilla Liqueur,
25ml Lemon Sherbet (Made from 2 cups sugar and 2 cups lemon juice)
Egg White
Thyme
Method
To make the Lemon Sherbet combine the sugar and lemon juice in a pan over low heat and stir until sugar is dissolved. Once refrigerated this will last weeks.  To make the cocktail add the ingredients together, shake and garnish with Thyme.  Dry thyme has a more intense aroma.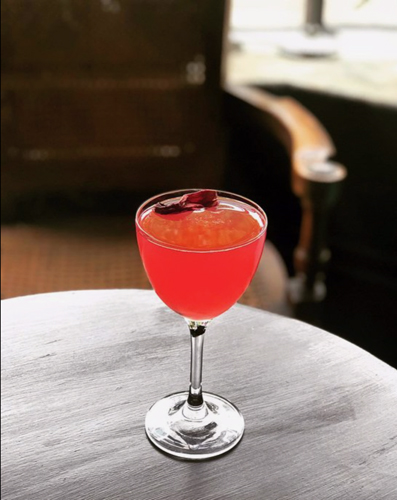 Heart of the Wild
Another popular number at Yellowjacket.
25ml Jinzu Cherry Blossom Gin
25ml Yuzu Sake
30ml Goji Liqueur
2 drops of Bitterness Burlesque Bitters
1 Kaffir Lime leaf (You can get this from most oriental supermarkets)
Dried Hibiscus (for garnish)
Combine all the ingredients in a cocktail tin and shake.  Pour into glass and garnish with dried hibiscus.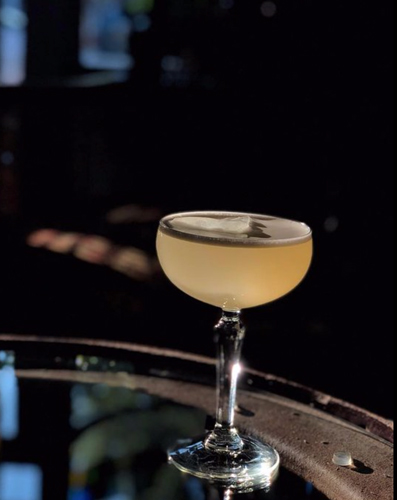 Intergalactic
 This is named after the Beastie Boys song and always goes down well.
35ml Bols Aged Genever
25ml Yuzu Sake
15ml Amère Nouvelle
50ml Pineapple Juice
2 drops of homemade Eucalyptus tincture.
Method
Make the tincture by combining 13 grams of washed Eucalyptus and 4.5 oz of Everclear (known as grain alcohol or neutral spirit) in a Kilner jar.  Leave for 3 days, sieve out the leaves and add 125 ml of water. It will last indefinitely.
Combine the ingredients in a shaker and serve.
Follow them on Facebook or Instagram
Share It: