Shake Shake Shake It Up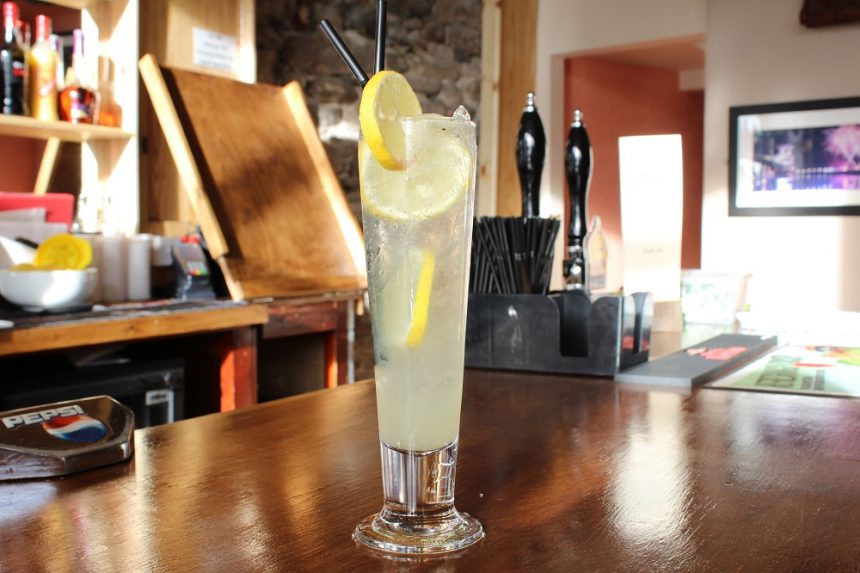 Nothing says Summer soiree like cocktails. Anyone, I am definitely guilty of this, you can throw some spirits in a jug with some fruit juice and call it a cocktail but making a good cocktail is a skill; it requires thought, time and measuring your ingredients.
With this in mind and summer just round the corner Danielle and I paid a visit to Shakers Duke Street, to learn how to shake it like the best of them.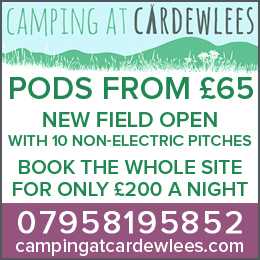 Jason Fisher, manager of Shakers was our tutor for the day, but before we got started he gave us some basic tips for concocting the perfect cocktail. They may seem obvious but you'd be surprised at the difference they make and they may prevent you from getting carried away and acting like you're Tom Cruise in Cocktail.
Jason's top tips:
Use fresh ingredients where possible for more intense flavours, Make sure you have plenty of ice in the freezer, whether you use it to chill a glass or in the cocktail you'll be going through it. Finally to get the best out of your cocktails you should always use the correct measures so you don't ruin the flavours.
You will need:
A boston shaker Muddler Tongs
Strawberry Daiquiri
Daiquiri's are definitely coming into their own as one of the most popular Cocktails. The sweetness of the strawberries and the kick of Bacardi make the classic Strawberry Daiquiri an instant favourite. If you fancy something a bit different mix cream into this drink to create an alcoholic strawberry milkshake!
Serves 1:
Full pint of ice
Five large Strawberries
25ml Strawberry Bols
25ml Bacardi
25ml Triple sec
15ml Sugar Syrup
Method
Put all of the ingredients into a blender and blitz on high for around 10 seconds or until consistency is thick. Pour into tall glass and top with a strawberry.
For a festive version add some squirty cream to the top and call it 'Santa's little helper'.
Tom Collins
Add a bit of class to your party with this timeless classic, dating back to 1876. This classic cocktail became popular in the bars of New York City during the 20th century and is perfect for those that fancy a change from an evening G&T.
50ml Gin
25ml lemon syrup
Soda water
Lemon
Fill Boston shaker half way with ice. Add Gin and Lemon syrup and shake for 30 seconds. Pour three quarters of the cocktail into tall glass and top up with soda water, add lemon wedge to decorate.
Mojito
Mojitos are definitely the cocktail of choice and a best seller in Shaker's. Mojitos are easily adapted to suit a person's taste, add Raspberries or strawberries!
Six Leaves of fresh mint
1 lime, quartered
25ml sugar syrup
50ml Bacardi
Soda water
Drop the mint and squeeze the lime into a tall glass. Add the sugar syrup and Bacardi, use muddler to crush the lime and mint. The liquid should turn a cloudy pale green colour. Fill with crushed ice and top with soda water. Decorate with mint and lime.
Share It: