Soda Bread
Soda bread
Ireland's most famous bread is made with two of its oldest foods, wheat and buttermilk. The acid in the buttermilk reacts with the bicarbonate of soda and creates the rise. If you have kids, do teach them how to make soda bread, because it's great to be able to put a loaf on the table within 45 minutes. Once you've mastered it, try adding some grated Wexford cheese (vintage Irish Cheddar) and chopped raw onion to the dough.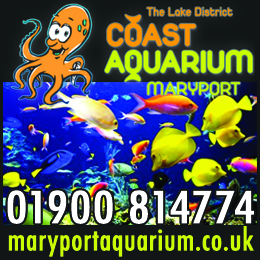 Ingredients
250g plain white flour
250g plain wholemeal flour
1 tsp salt
1 tsp bicarbonate of soda
About 400ml buttermilk
Method
Heat the oven to 200°C/Gas 6. Line a baking tray with baking parchment.
Put the flours, salt and bicarbonate of soda into a large bowl and mix well. Make a well in the centre and pour in half the buttermilk. Using your fingers or a round-bladed knife, draw the flour into the buttermilk. Continue to add the buttermilk until all the flour has been absorbed and you have a sticky dough. You may not need all the buttermilk – it depends on the flour you use.
Tip the dough out on to a lightly floured surface, shape it into a ball and flatten it slightly with the palm of your hand. It is important to work quickly, as once the buttermilk is added it begins to react with the bicarbonate of soda.
Put the dough on the baking tray. Mark into quarters with a large, sharp knife, cutting deeply through the loaf, almost but not quite through to the base. Dust the top with flour.
Bake for 30 minutes or until the loaf is golden brown and sounds hollow when tapped on the base. Leave to cool on a wire rack. Eat on the day of baking – or toast it the next day.
Share It: