Rhubarb and Custard Cheesecake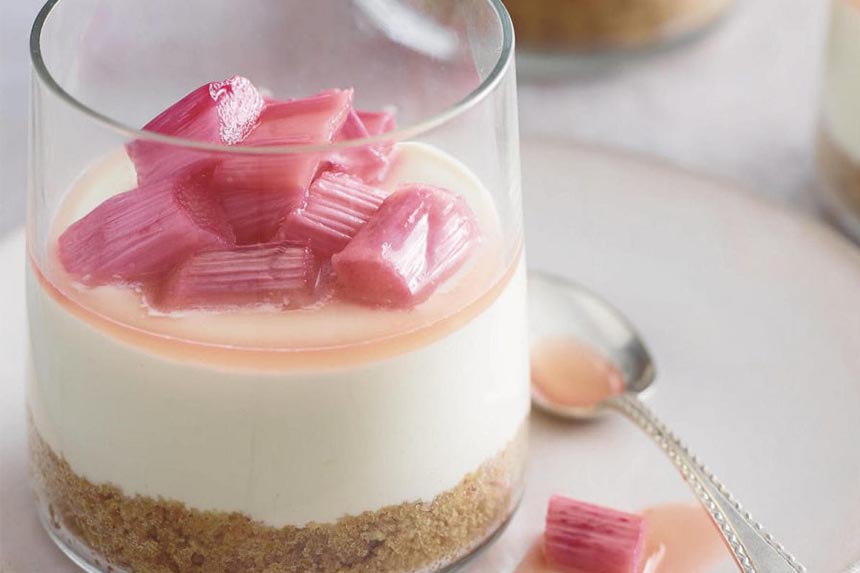 Head back down memory lane with this sweet shop inspired dessert 
Ingredients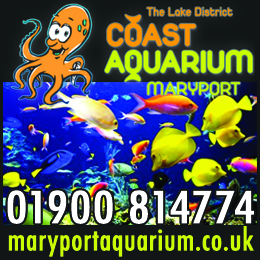 225g digestive biscuits, finely crushed
100g melted butter
450g rhubarb, plus 6 extra sticks, cut into 1cm pieces
200g light soft brown sugar
Juice of ½ a lemon
3 leaves of gelatine, soaked in cold water (6g total weight)
450g cream cheese or mascarpone 
250 ml ready-made custard, chilled
100 ml double cream, lightly whipped
3 tbsp caster sugar
Method
Mix together the crushed biscuits and melted butter, pressing the mixture into the base of a 22-25 centimetre loose-bottomed cake tin. Refrigerate to set.
Put 450g of the rhubarb and brown sugar into a saucepan and stir over a medium heat until thick and mushy. Add the lemon juice and soaked gelatin and liquidize in a blender to a smooth puree.
Add the cream cheese and custard, blending until smooth. Transfer the mixture to a large bowl and fold in the whipped cream. Pour the rhubarb cream on to the biscuit base and refrigerate for two to three hours to set before serving.
Meanwhile, put the remainder of the chopped rhubarb into a saucepan with three tablespoons of caster sugar. Cook over a medium heat for several minutes until the rhubarb becomes tender, then leave to cool before spooning on top of the cheesecake.
Share It: