Vegan Christmas Fruit Cake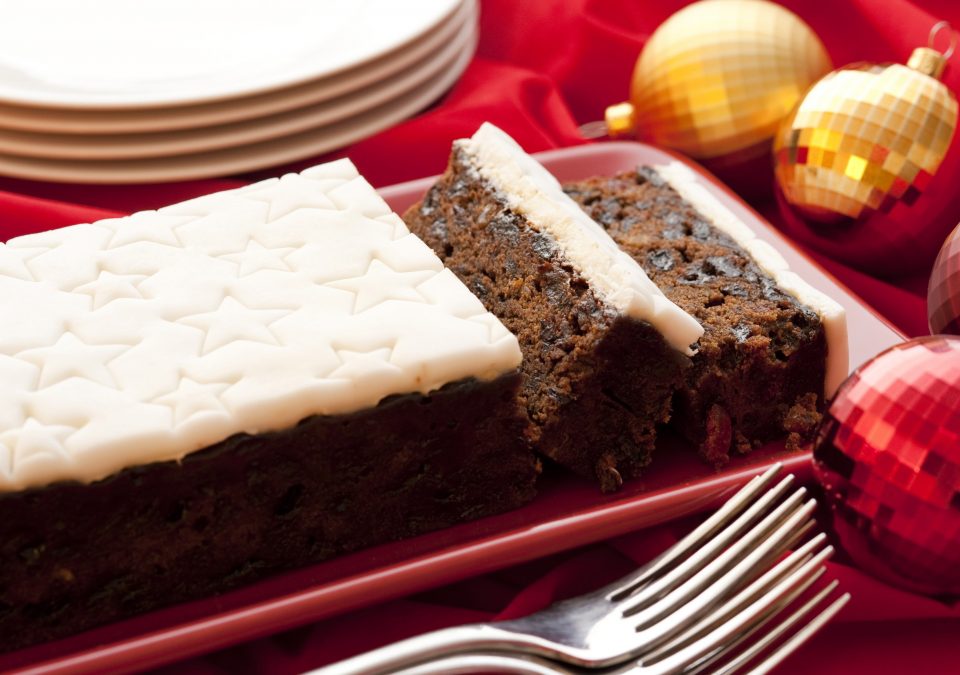 By Kat Hale (adapted from a Suma Foods recipe)
Ingredients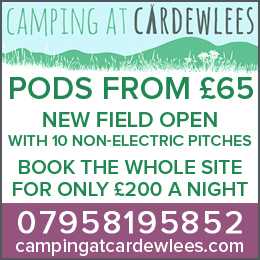 350g plain flour
pinch of salt
1/2 tsp cinnamon
1/4 tsp nutmeg
1/2 tsp mixed spice
70g vegan spread (we use Pure Sunflower Spread)
170g soft light brown sugar
500g mixed dried fruits (we use a mix of cranberries, apricots, dates, sultanas, currants and prunes)
55g chopped glace cherries
300 ml plant milk of your choice
1 tsp bicarbonate soda
Method:
Grease and line with baking parchment an 8-inch (20 cm) tin & pre-heat oven to 180 degrees C
Sift flour, salt, cinnamon, nutmeg, and mixed spice in to a large mixing bowl
Rub in the dairy free spread
Stir in the sugar, mixed fruit & cherries
Reserve approx. 50ml of the plant milk and stir the balance into the  mix
Warm up the reserved plant milk (warm but not hot)
Add the bicarb to the warmed milk then thoroughly stir into the cake batter until well combined
Pour into lined tin and flatten out lightly.
Bake for 60 minutes in preheated oven, reduce heat to 160 degrees C and bake for a further 45 minutes – if the top is browning too quickly, place a sheet of baking parchment on the top for the last 45 mins.
Cake is cooked when a wooden skewer/toothpick comes out clean when prodded into the cake.
Allow cake to cool in tin for 10 mins, then remove from tin (leave parchment on) to cool completely.
Either ice the cake with marzipan and royal icing, or keep the cake naked and dress with a dusting of icing sugar and some festive decorations.
The cake will keep for up to 4 weeks in an airtight container, can be frozen either as a whole cake or sliced and individually wrapped in parchment and plastic wrap; if freezing, do not ice first, completely defrost then ice.
Lovely served with vegan spread, or warmed with custard/cream or with vegan cheese as part of a platter.
Happy festive season everyone may it be filled with kindness, joy and happiness.
Share It: