Flavours from the Wild – Garlic Butter & Elderflower Cordial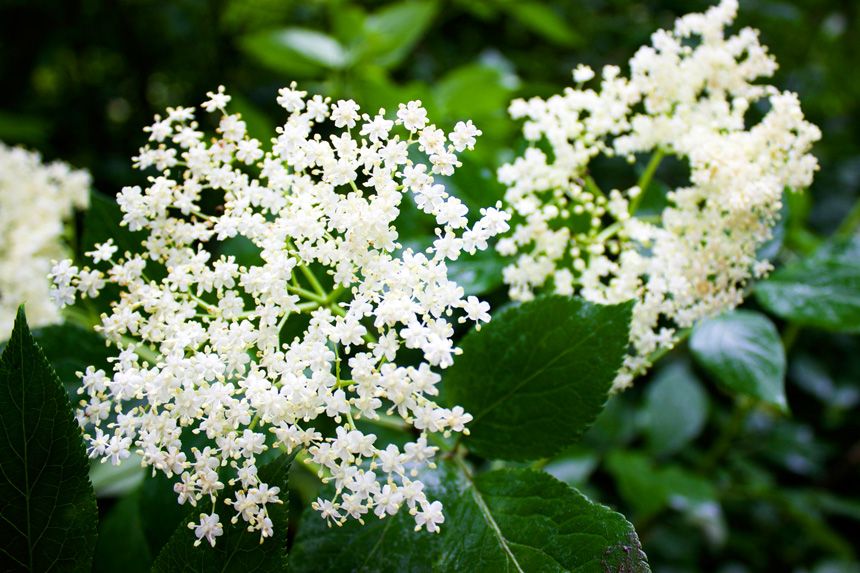 Flavours from the Wild  – Wild Garlic Butter
There's an unmistakable perfume of wild garlic in the air throughout the countryside during the spring months.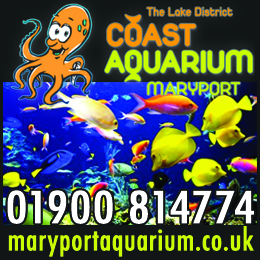 This easy to recognise leaf is all over the woodland floors and can be used for countless recipes. I always knock up a quick batch of wild garlic butter for use on my steaks, pasta and amazing grilled garlic bread. Making a batch of it at home takes literally minutes and will last for months.
You will need:
250g good quality Butter (room temperature)
2 Garlic cloves – crushed then minced into a paste
A good handful of wild garlic leaves – stems removed rolled and then very finely shredded.
A generous sprinkle of Maldon Sea Salt and a few turns of black pepper.
Method:
Prepare the ingredients, mixing together in a large bowl. Transfer everything on to a large piece of Clingfilm or greaseproof paper.
Arrange the garlic butter into a sausage shape and then roll quite tightly to encase the butter into a tube shape.
Store in the fridge for a few weeks or freeze for a few months, slicing as required whenever it`s needed.
Elderflower Cordial
(Makes about 4 bottles)
Elderflowers grow everywhere throughout the lakes. They're part of every hedgerow and with their big aromatic bunches of blossom they're very easy for the first time forager to go out and collect.
Here's a wonderful and simple recipe that you can make next spring. Its well worth the effort and it tastes stunning in a long glass with Ice and Soda as well as poured over Strawberries and Ice Cream.
 You will need:
1 Kg Sugar
1.5 litres boiling Water
4 medium Lemons
55g Citric Acid (from any Chemist)
30 Large heads of Elderflowers (thick stalks removed)
 Method:
Pour the sugar into a large pan or bowl. Pour the boiling water over the sugar, stir to dissolve and leave it to cool.
Grate the zests of the lemons into the sugar solution and then slice the lemons and also add these to the sugar syrup.
Add the citric acid, stir it in and then follow this with all of the flower heads. Stir everything together.
Cover the pan with Clingfilm and then leave to infuse for 48 hours.
Pour the cordial through a fine sieve or muslin and into sterilized bottles.
Once a bottle is opened, keep it in the fridge.
Share It: