Cumbrian Lamb and Aubergine Pasta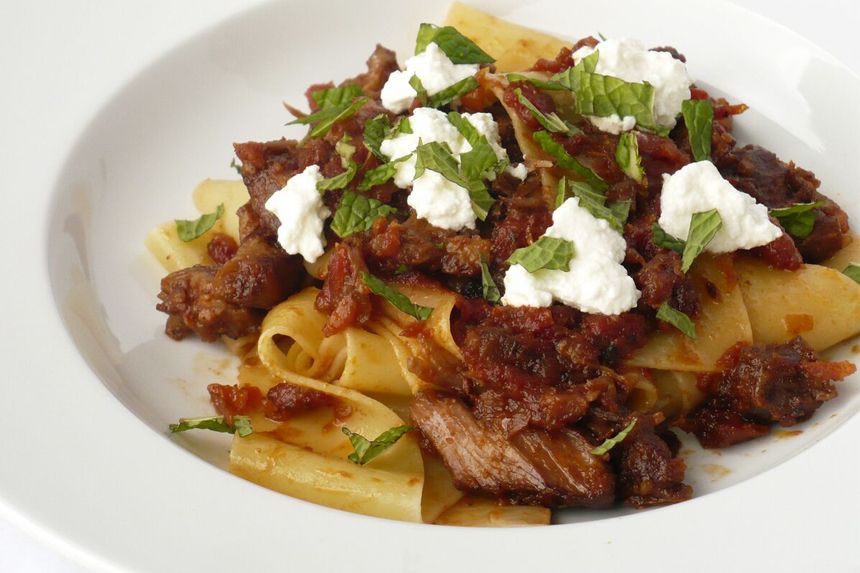 Agnello e Melenzane con Pasta – Cumbrian Lamb and Aubergine Pasta
This beautiful anglo-italian fusion serves four and only takes about 20/25 minutes for a really tasty meaty pasta.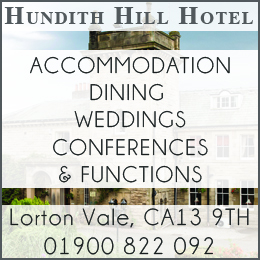 Ingredients:
300g minced Cumbrian lamb, ½ small onion (diced), 2 garlic cloves (crushed), 1 fresh chilli pepper (diced), 2 sprigs fresh rosemary (chopped), ½ tsp salt, ½ tsp smoked paprika, pinch black pepper, dash olive oil, 300g penne/tagliatelle, pecorino Romana cheese (to taste).
Method:
Put a pan with 3 litres of salted water on to boil.
In another large based pan, gently fry 300g of minced local lamb with half small onion, diced, two cloves of crushed garlic, a small, diced fresh chilli pepper, according to taste, two sprigs of fresh, chopped rosemary, half a teaspoon of salt, half a teaspoon of smoked paprika, pinch of black pepper and a dash of olive oil. (The lamb should be fatty enough to cook itself).
Sweat down gently with a lid on, stirring to break the mince apart.
In the meantime, half a large aubergine, scoop out the seeded fleshy part from the middle and discard. You only want the centimetre or so next to the skin, and dice it up.
When all the lamb has coloured, add the aubergine, stir and put the lid back on.
When the aubergines have cooked through for about three minutes, add: a tablespoon of tomato puree, half a glass of dry red wine and about ten quartered cherry tomatoes for a little acidity. Stir then turn down low with the lid on while the pasta cooks.
Cook 300g of dried pasta in the boiling water, penne or tagliatelle work best.
Grate some fresh parmesan or pecorino Romana cheese and keep to one side.
When the pasta is cooked, drain and add it to the lamb. Add the cheese and stir. It should be quite dry but if too dry, add a little of the starchy water that the pasta was cooked in. Check the seasoning, adding a little more salt if needed.
Add a little drizzle of olive oil & stir for a glossy, smooth finish.
Serve & Enjoy!
Share It: