Roasted Butternut Squash and Red Pepper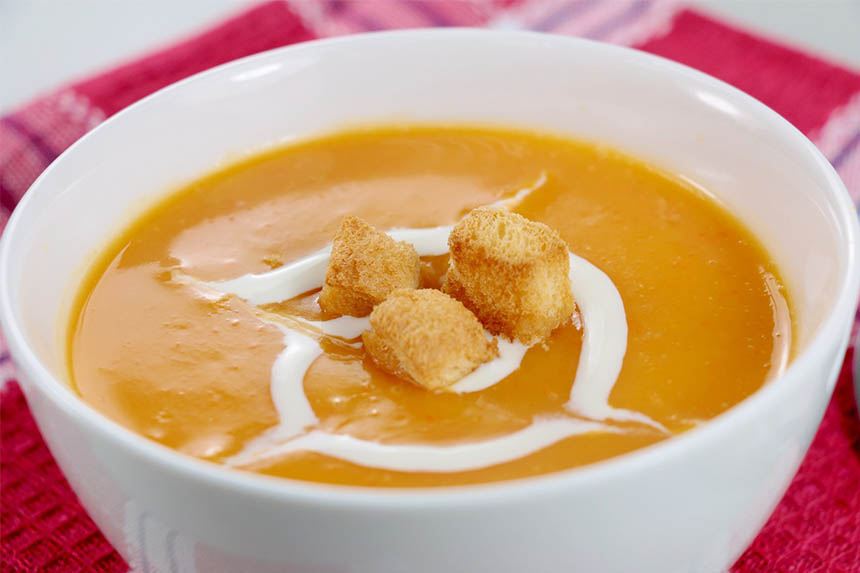 Warming Winter Soup: Roasted Butternut Squash and Red Pepper
When the weather is bitterly cold, nothing will warm you up more than a steaming hot bowl of soup. Try this deliciously easy roasted butternut squash and red pepper for a hearty homemade lunch.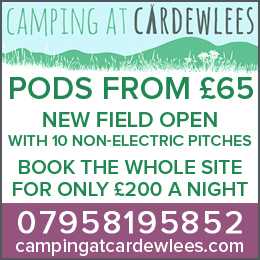 You will need:
1 x Butternut squash peeled & chopped in to chunks
2 x Red Peppers deseeded & quartered
6 x cloves of garlic (less if your not so keen)
2 medium or 1 x large onion finely chopped
2 x sticks of celery finely chopped
1 x large carrot grated
800 mls chicken stock
1 crushed dried chilli (1 gives it a noticeable but not firey kick)
Fresh herbs of your choice (sage, rosemary, thyme)
Method
Put the butternut squash, red pepper and whole garlic cloves (leave skin on) and herbs in to the oven at 200c/fan180c with a splash of olive oil for 30 – 40 minutes until soft and golden.
In the mean time gently soften the onions, celery and carrot with a splash of olive oil and good dollop of butter. Add chilli once softened.
Remove herbs if crispy and put butternut squash etc. in with the onion mixture. Add 600mls of stock.
Puree mixture in batches until smooth and lump free. Pass through a sieve to omit any unwanted skin. This gives a smooth as silk consistency making it dinner party standards.
Reheat on a low heat gradually adding remaining stock until you have your desired consistency and season with white pepper.
Share It: