Shakshouka by Fell Foodie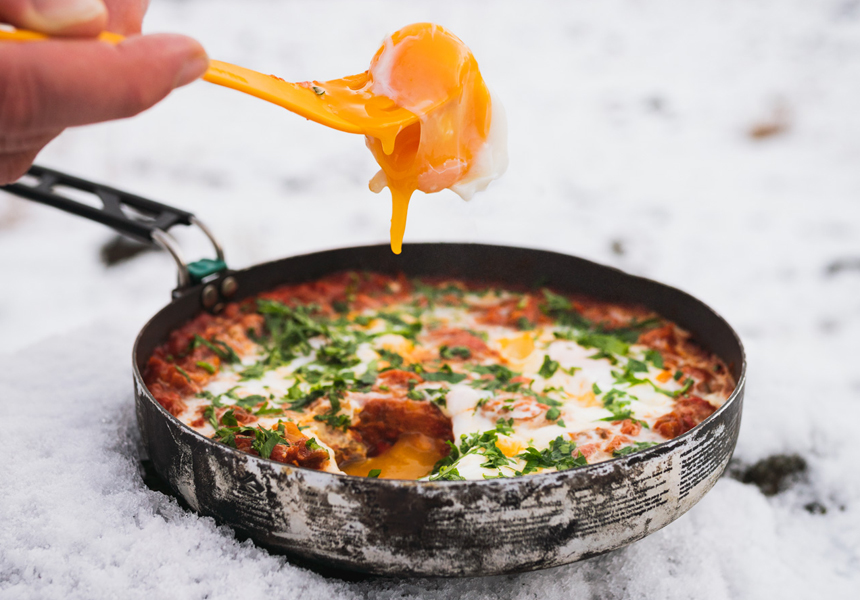 Shakshouka by Fell Foodie
"Now I could have placed this dish in the breakfast category but as far as I'm concerned (and the majority of the Maghrebis) it works anytime of day. This is a dish that would wow some house guests the minute you place it in the centre of the dinner table so imagine the reaction from your hiking or camping buddies. Serve straight in the pan for the best visual and also saving washing up then its everyone (with a fork) for themselves for who gets the best cooked eggs. Sharing is caring after all."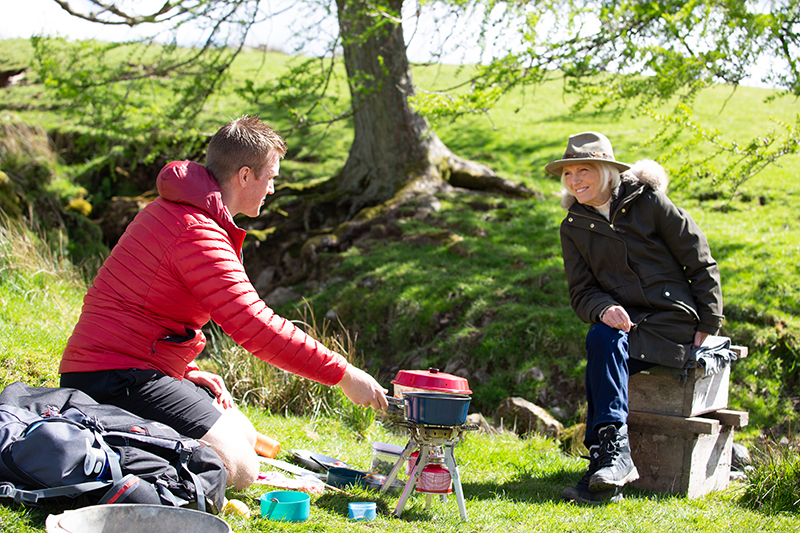 ---
Serves 2-3
Allergens: Gluten*, eggs
Equipment: 
Stove,
fuel,
knife
chopping board,
frying pan, spoon
Ingredients:
3-5 eggs
½ white onion,

 

2 garlic cloves
200g passata
175g roasted peppers
1 tsp smoked paprika
½ tsp ground cumin
20g fresh coriander
splash white wine vinegar
olive oil
salt and pepper,
crusty bread* (optional)
Method:
Finely dice your white onion and soften in good quality olive oil and a low heat. Once softened and translucent, chop your garlic as finely as you can and add to the onions along with your paprika, cumin and seasoning.
Cook through until aromatic and then add your passata and roasted peppers, chopped into chunks.
Stir through with a splash of white wine vinegar and bring to a simmer for 2-3 minutes.

 

Knock your heat down to its lowest setting and create some small divots in the sauce to cradle your cracked eggs in.
Dependant on the size of your pan you may get 3-5 eggs into the sauce, make sure to leave a bit of room in between.
Once you've cracked the eggs into the sauce, place a lid on the pan and leave to simmer and cook through in the pan, at least 5 minutes.
Finely chop some coriander and garnish over the top and serve in the pan with an extra drizzle of olive oil and enjoy by itself or on top of some crusty bread (optional).
Notes:
If you and your friends don't mind a bit of spice, stir through some harissa paste before you add the eggs.
---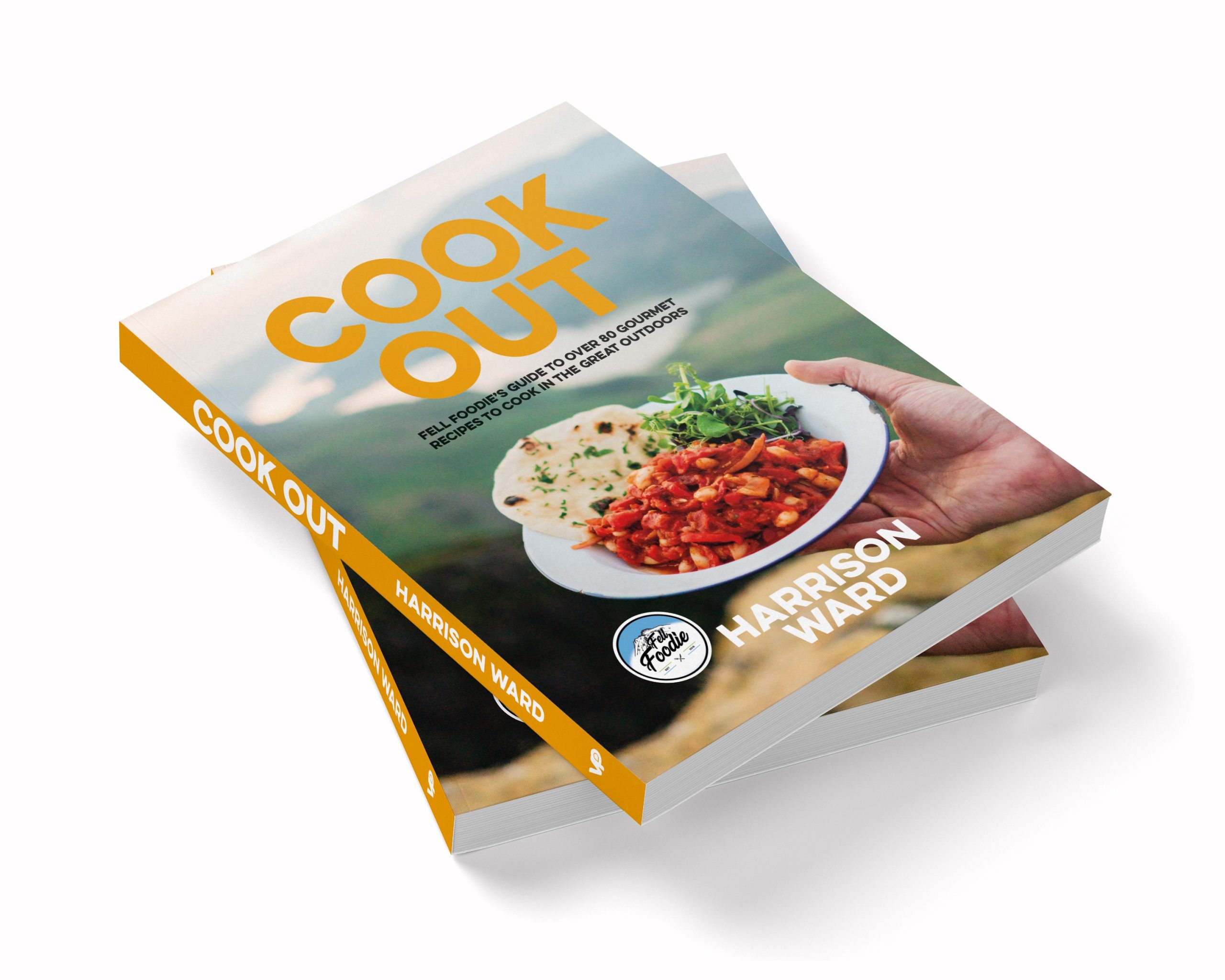 Find this and over 80 more amazing recipes in Harrison Ward's book "Cook Out". Available in all bookstores in October. Enjoy it outdoors with friends or just to treat yourself!
---
To learn more about what's happening follow Cumbria Guide on our social media
---
Share It: