Roast Leg of Herdwick / Lamb with Mint Sauce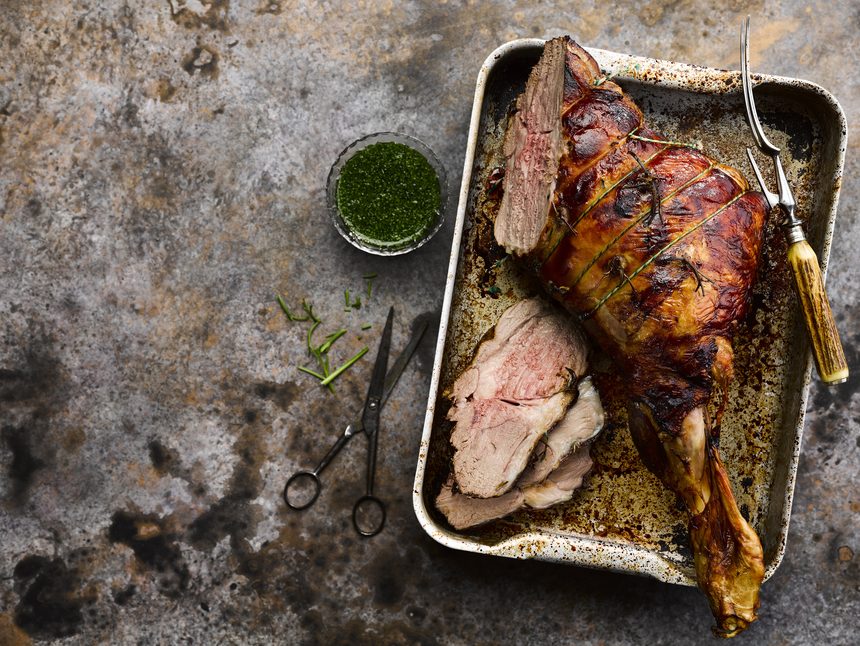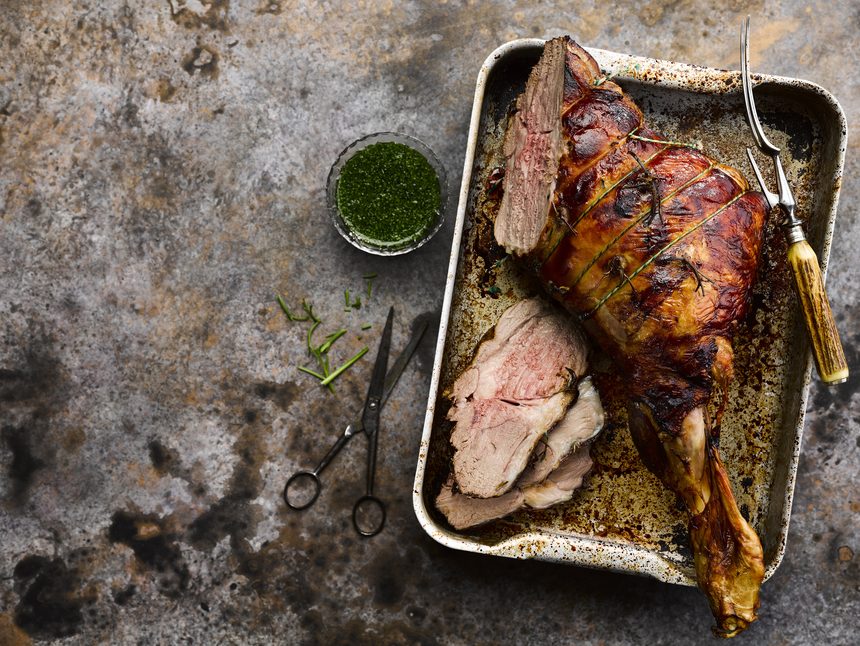 Roast Leg of Herdwick / Lamb with Mint Sauce.   England's culinary traditions and dishes have maintained their popularity for centuries, with recipes handed down from generation to generation and often with a personal twist or secret ingredient.
The Flavours of England cookbooks, written by Gilli Davies and Huw Jones, are a celebration of that history and the perfect introduction to the best that the country has to offer.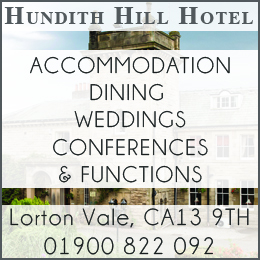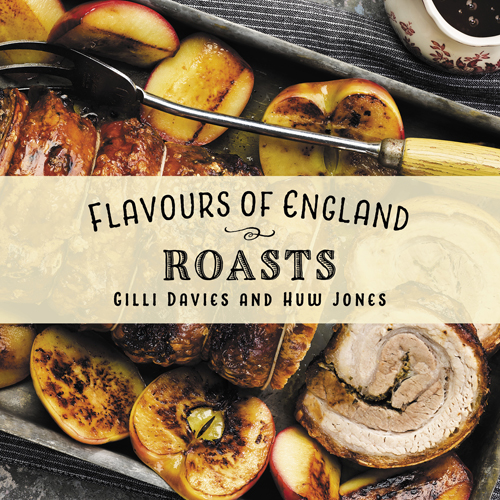 Herdwick sheep are the traditional breed of the Lake District, they are hardy and live on the fells all the year-round.  Their meat is dark, lean and tender with a slightly gamey flavour and goes exceptionally well with tangy mint sauce to make this classic English meal.
 Serves 4-6
 Ingredients
 1.5-2kg leg of lamb
8 small sprigs fresh rosemary
2 tablespoons honey
25g butter, melted
150ml dry cider
Salt and ground black pepper
For the mint sauce:
A large handful of fresh mint leaves
1 tablespoon caster sugar
3-4 tablespoons cider or wine vinegar
2 tablespoons boiling water
Preheat the oven to 200°C/400°F/Gas 6.
Using a sharp knife, make small cuts in the leg of lamb and insert the rosemary.
Mix the butter and honey together with some salt and pepper and pour this over the leg of lamb. Put into a roasting tin, pour the cider in and cover loosely with tin foil.
Roast the lamb for between 1¼ and 1½ hours (allowing 20 minutes per 500g and 20 minutes extra).
When half-cooked, remove the foil and baste frequently with juices from the roasting tin for the remaining time.
Remove the joint from the oven, lift the lamb onto a warmed serving plate, cover loosely with foil and leave to stand for 20-30 minutes. Skim any excess fat from the surface of the pan juices before reheating and seasoning to taste.
For the mint sauce, finely chop the mint leaves and mix with the sugar in a small bowl. Add the boiling water and stir well until the sugar has dissolved. Stir in the vinegar to taste and leave the sauce to stand for half an hour for the flavours to blend before serving.
You can purchase any of The Flavours of England Cookbooks at  www.graffeg.com
Would you like to advertise in The Guide?  Find out how we can help you. 
Share It: