Sable Grape and Olive Oil Cake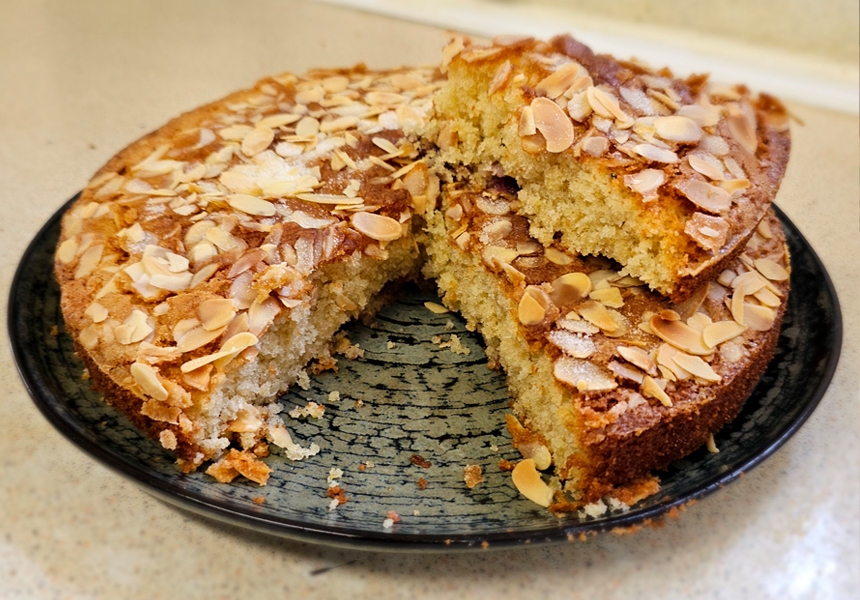 Sable Grape and Olive Oil Cake 
Mouthwatering cake by Allonby Tea Rooms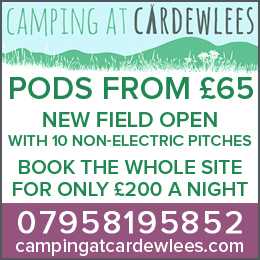 ---
Serves: 8
Prep: 20 minutes
Cook: 40 minutes
You'll need: 10 inch springform cake pan, greased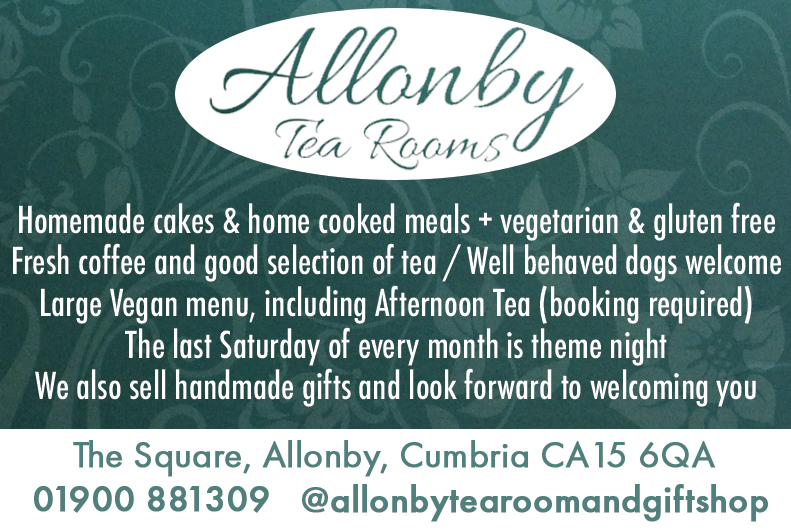 ---
Ingredients
400g Sable Seedless Grapes, stalks removed
100g plain flour
100g ground almonds
1 tsp baking powder
1⁄2 tsp fine salt
3 tbsp flaked almonds
150g caster sugar, plus an extra 1 tsp for the top
3 British Blacktail Free Range Medium Eggs
120g Essential Olive Oil, plus extra for greasing
2 tbsp whole milk (or dairy-free alternative)
A few drops almond extract (optional)
2 lemon thyme sprigs, leaves only
---
METHOD
Preheat the oven to 200oC, gas mark 6. Put the grapes on a baking tray and roast for 25 minutes, stirring halfway, until plump and just bursting; set aside to cool. (This can be done up to 24 hours in advance.)
When ready to bake the cake, preheat the oven to 180oC, gas mark 4. Grease a cake tin and line the base with baking parchment. Combine the flour, ground almonds, baking powder and fine salt in a bowl; set aside. In another bowl, combine the flaked almonds and 1 tsp sugar; set aside.
Put 150g caster sugar and the eggs in a large mixing bowl. Using electric beaters, mix on high speed for 2 minutes until pale and airy. Beat in the oil, milk and almond extract (if using), then add the dry ingredients and the lemon thyme leaves. Fold in with a spatula. Fold the grapes through the cake batter and spoon into the tin. Scatter with the flaked almonds and sugar, then bake for 45-50 minutes until golden, risen and a skewer inserted into the centre comes out clean. The grapes may sink to the bottom of the cake, but don't worry. Cool completely in the tin before slicing to serve. A spoonful of crème fraîche is a nice accompaniment, if liked.
Follow Allenby Tea Rooms on Facebook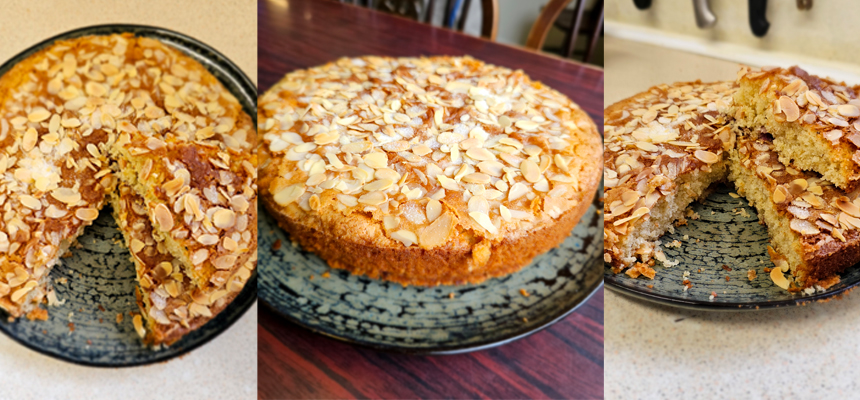 ---
To learn more about what's happening follow Cumbria Guide on our social media
---
Share It: