Vegan Apple Spiced Cake Recipe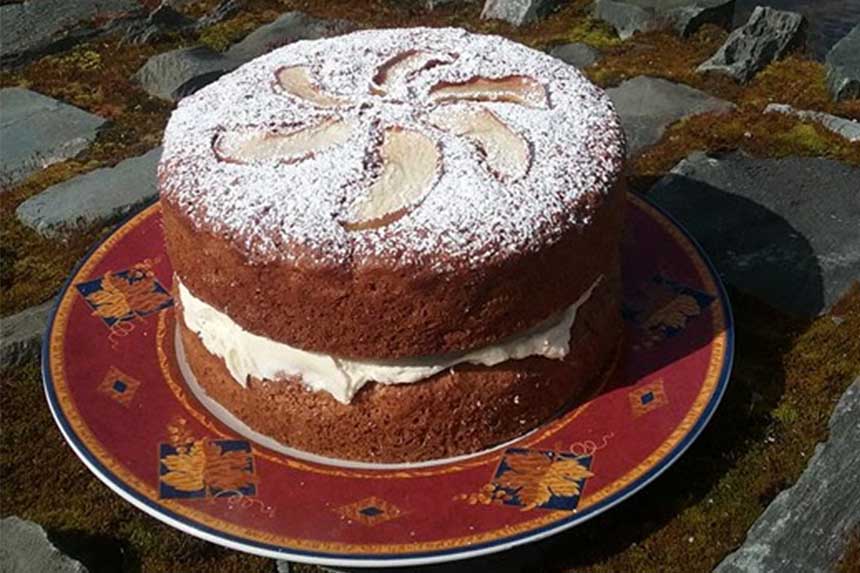 By Kat Hale
Everyone loves cake and our customers are always excited to hear we have vegan cake, freshly baked every day.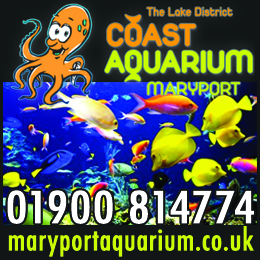 I have previously written about flax egg as an egg substitute in baking, but here at Kat's Kitchen, we use many different ingredients, or combinations of ingredients, in our baking depending on the style of the cake or muffin. The base recipe for this Apple Spiced Cake, was given to me by a customer and I have experimented with many flavour combinations with much success.
Ingredients
450g Self raising flour
250g light soft brown sugar
2 tsp baking powder
2 tsp ground cinnamon
1 tsp ground nutmeg
200 ml vegetable oil (sunflower works well)
500 ml oat milk (or other non-dairy milk)
2 tbs cider vinegar
5 grated green apple (washed and cored but not peeled)
½ sliced green apple (washed and cored but not peeled)
Method
Pre-heat oven to 180 degrees. Line 2 x 8 inch round baking tins with cake liners or baking parchment.
In a large mixing bowl sift together all the dry ingredients and lightly mix them. In a separate bowl whisk together oil, milk and vinegar using a hand or electric whisk until well combined.
Make a well in the centre of the dry ingredients and slowly pour in the oil, milk and vinegar mix and lightly mix until combined but still slightly lumpy.
Fold in the grated apple until completely coated. Some small lumps in the mixture is fine. Split the mixture evenly between the cake tins (approximately 700 g each.)
Top one of the cakes with slices of apple for decoration. Cook in oven for 35-40 minutes, check after 35 minutes using a skewer to test centre of cake, until skewer comes out clean.
Remove cakes from the oven and cool for at least 10 minutes on wire racks. Remove cakes from cake tins and allow to continue to cool until completely cold.
When completely cold top the undecorated cake with vegan buttercream (recipe below) and place the decorated one on top; dust with icing sugar, serve and enjoy.
Vegan Buttercream
Ingredients:
350g dairy-free margarine
380g icing sugar
1 tsp vanilla extract
Method
Cream the margarine until smooth either by hand or with electric mixer on slow.
Slowly combine in the icing sugar making sure there are no lumps, add the vanilla extract.
Chill for 5 minutes and serve. This will keep for a week and other extract flavours can be added for variation.
Share It: