Goats Cheese and Leek Rarebit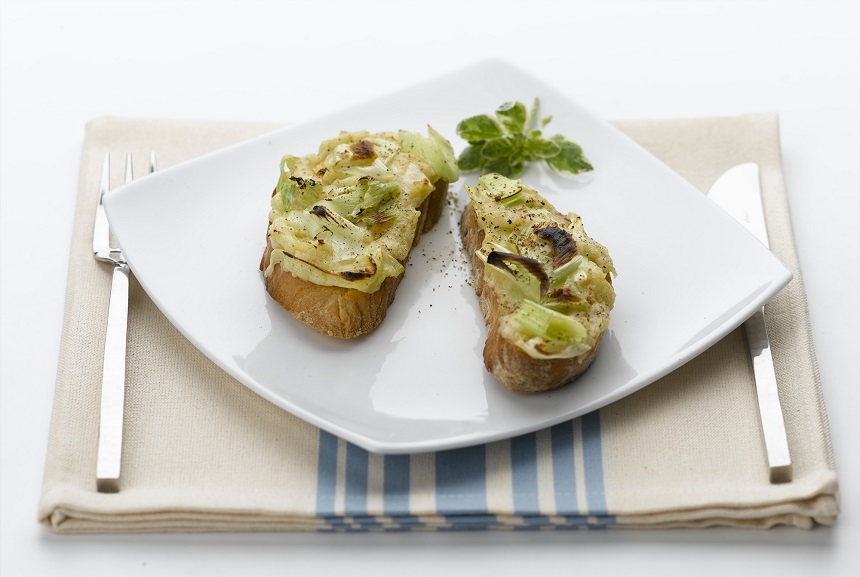 A variation on the classic recipe brings this traditional favourite bang up to date. Goats' cheese comes in a variety of guises. Choose a mild, creamy one without a crust so it will easily melt into the sauce. If you can get it use Y Fenni cheese which contains mustard seed and ale.
Ingredients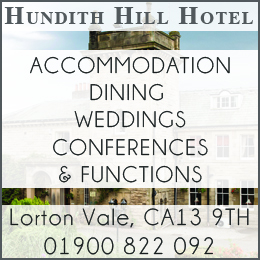 2 Medium leeks, trimmed, washed and finely shredded
50g/2oz   Butter
25g/1oz  Plain flour
1 x5ml tsp  Mustard powder
150ml/¼ pt  Milk
110g /4oz  Creamy Welsh goats' cheese
Light sprinkling  of sea salt and ground black pepper
Method
Cut Ciabatta loaf into 2cm/ ¾" thick slices. Place in a hot oven for 5 – 8 minutes to crisp and lightly brown. Rest on a cooling rack to keep crisp whilst preparing the rarebit.  Melt the butter in a medium size pan and gently sweat the leeks for two to three 3 minutes to soften but not brown. Stir in the flour and mustard powder. Gradually stir in the milk and bring to simmering point to make a thick sauce. Stir in the goats' cheese until melted. Season well.  Generously spoon rarebit onto the toasted Ciabatta. Brown under the grill until bubbling and serve immediately.
Share It: