Chilli Jam Recipe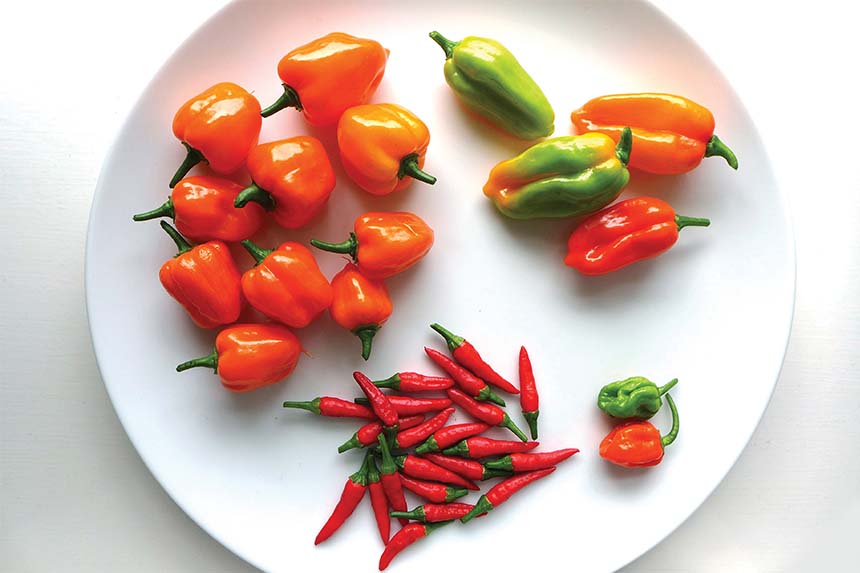 One from the archive. Local Chef Alan Spedding shares his recipe for Chilli Jam with a kick.
By Alan Spedding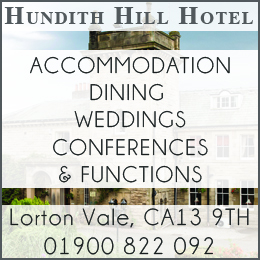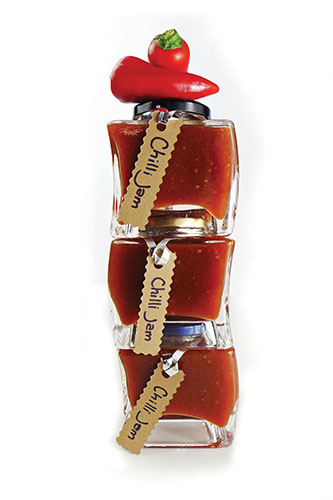 I always have a decent supply of Chilli Jam on my shelves at home.
I use it all the time for stir-fries, Tom Yam Thai soup, cold meats, and sandwiches for work and to accompany comforting weekend suppers of crusty bread with mature Cheddar and a nice glass of red. 
I hadn`t noticed that I had actually run out of the stuff when I needed some for a recipe so I ended up having to quickly knock up a batch at home. So here's how to do it. It's so simple to make and I can guarantee that you`ll end up using it on everything. 
The Chillies I used in this recipe were a mixture of Habaneros, Scotch Bonnets and Thai Bird's Eye. You should all know by now that I am not normal. For me this cocktail of heat packs the perfect kick but by all means just use "normal" red chillies from the supermarket. I've got my Chillies growing on a window sill at home so I simply pick and use as I need them.
Chilli Jam (Makes roughly 1 litre)
INGREDIENTS
3 to 10 red Chillies – depending on your taste. (I used 10 Habaneros, 2 Scotch Bonnets and 10 Thai Bird's Eye)
6 Garlic cloves, crushed
2 Large thumb-sized pieces of fresh peeled ginger root, roughly chopped
1 Kg of ripe tomatoes quartered. (About eight large tomatoes)
450g Demerara sugar
3 Tbsp Thai fish sauce
2 Tbsp Balsamic vinegar
120 ml Red wine vinegar
METHOD
1, Put the Chillies, garlic, and ginger into a food processor and process until finely chopped. Add the tomatoes and process them until smooth.
2, Transfer the tomato mixture to a large saucepan and place over a medium heat.
3, Stir in the sugar, Thai fish sauce, Balsamic and red wine vinegars and bring to the boil, stirring regularly.
4, Reduce the heat and simmer away steadily for about 45 minutes or until reduced by about a half.
5, Once the jam is ready let it cool a little and then simply transfer to clean sterilised jars. Allow to cool completely and then add the lids.
So there you go, I told you it was simple and it will keep well either in or out of the fridge but as I said above, it`s just not going to last that long.
Share It: