Pumpkin & Chestnut Soup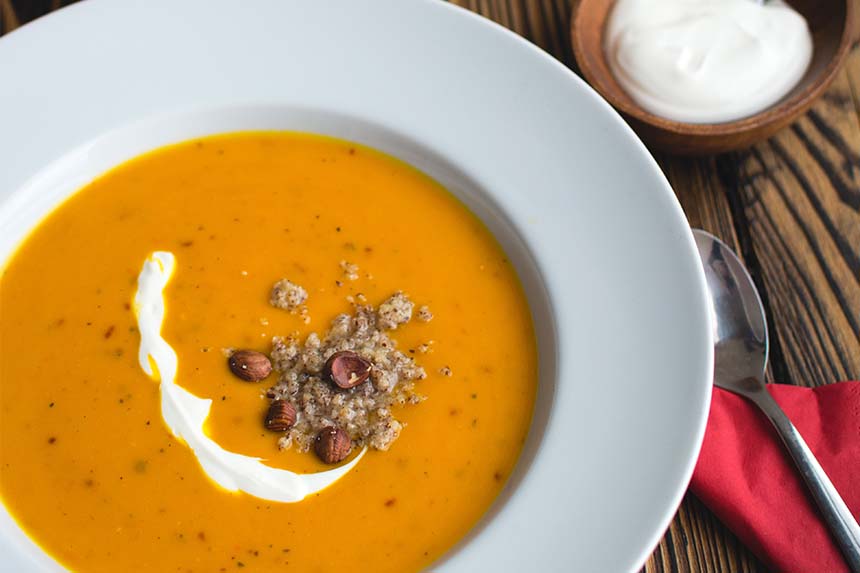 They may appear in the supermarkets ready for halloween, but pumpkins are at their best throughout November and December, meaning pumpkin soup a warming winter staple.
Make the most of chestnuts being in season and add an extra nutty flavour to this velvety soup. Prepare a large batch to keep you warm on those chilly winter nights and use for easy lunches throughout the week.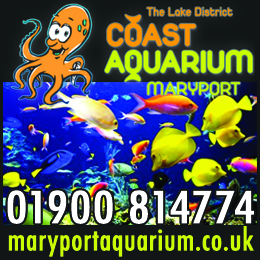 Serves 10
Ingredients
4 tablespoons unsalted butter
8 cups chicken or vegetable stock
6 large potatoes, cut into one inch cubes
2 medium onions coarsely chopped
4 lbs roasted flesh of dry, starchy pumpkin or squash, such as 'Hubbard' or 'Buttercup,' cut into 1-inch cubes
1 jar of whole, peeled chestnuts, or 15oz roasted chestnuts
2 tbsp cream (optional)
Salt and freshly ground pepper
Method
Melt butter in a large saucepan over medium-low heat. Add onions and cook for about 5 minutes or until translucent
Stir in the stock, pumpkin, potatoes, and chestnuts; simmer over medium heat for about 45 minutes, until vegetables are tender. Leave to cool slightly.
In batches, blend mixture in a food processor until smooth. Season with salt and pepper. Just before serving, stir in cream to taste, and garnish with pumpkin seeds and chopped chestnuts if desired.
Share It: