Recipes by Jean-Christophe Novelli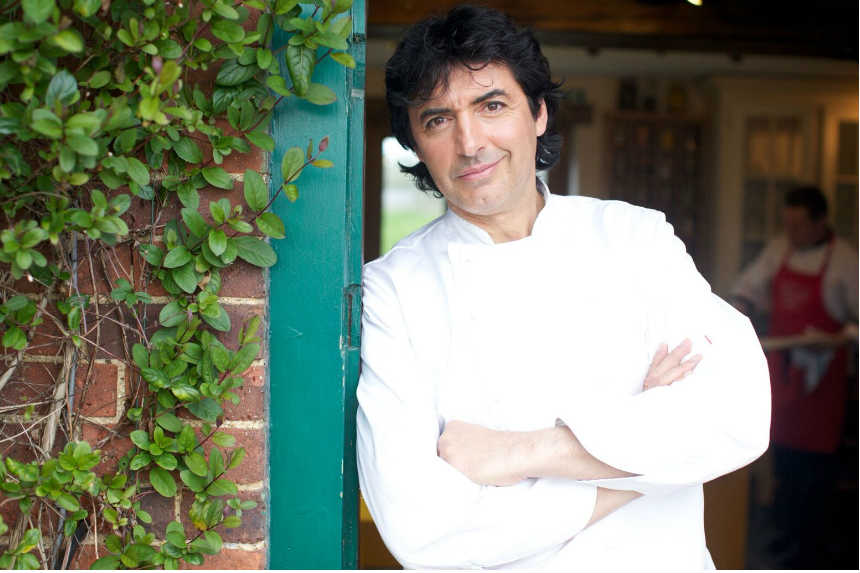 Over the last 10 years, the Guide has had the pleasure of working with some brilliant chefs, both locally acclaimed and otherwise. French chef and frequenter of Whitehaven, Jean-Christophe Novelli has featured in these pages many times with his delectable dishes and last month he returned to Cumbria to show off his skills at Carlisle's Foodies Fest. These are a few of our favourites from him.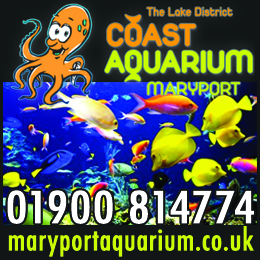 Spicy Summer Fruit Tart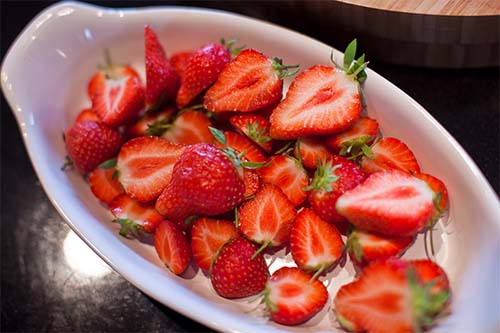 Serve 6 – 8
Ingredients
1 x 23cm cooked sweet pastry
½ vanilla pod, cut length ways with the seeds scraped out of pods
2 star anise
5cm piece cinnamon stick
½ kilo selection of fresh fruit – cherries, blueberries, raspberries, blackberries, strawberries
A squeeze of honey
A dash of kirsch
Sprig of fresh mint
200g Creme patisserie
275g Sweet pastry
70g whipping cream
Method
In a hot pan add some vanilla seeds, star anise and cinnamon, add the fruits and cardamom.
Add a squeeze of honey and shake the pan, add the kirsch and mint for one minute.
Remove the berries from the pan and put onto a plate, after one minute allow to infuse with the lid on.
Mix the whipping cream into the cold crème patisserie then spoon into the cooked pastry case and add the fruit and serve
Jean Christophe Tips
Do not overcook the fruit
Add spice of your choice including black pepper
The sweet pastry should be rested in the fridge for 6 hours, covered if just made
If the fruits are sweet enough avoid honey
Add a little melted gelatine to the fruits before spooning onto the crème patisserie and chill well
Keep the fruits cold before using
Serve tart chilled from the fridge
Oven Roasted Citrus Sea Bass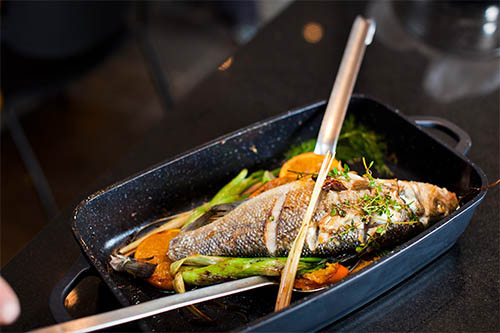 Serves 2
Ingredients
1 kilo fresh sea bass, slashed three times (from local supplier)
Lemon oil
Sea salt
2 oranges, sliced
1 stick lemongrass, crushed or lemon leaves
1 head fennel, trimmed thinly sliced
2 star anise
2 cloves garlic, crushed in their skins
A squeeze of local runny honey
4 cardamom seeds
½ lemon
2-3 sprigs thyme
Freshly ground black pepper
Sprigs of dill or fennel leaves, to garnish
Method
In a heavy based pan saute the fish in the lemon oil, sprinkle with a little salt.
Turn the fish over on each side until just brown.
Remove the fish from the pan with a fish slice and drain on kitchen paper.
In the same pan saute the orange and lemon slices with the lemon grass, fennel or dill, star anise and garlic and a little honey and cardamom seeds
Place sprigs of thyme on the fish and put back in the pan and shake to prevent sticking
Saute everything in the pan and top the fish with a drizzle of oil
Jean-Christophe Novelli's tips
Ask your fishmonger to prepare the fish gutted and cleaned
Always crush the lemongrass to enhance the flavour.
Wash skins of oranges and lemons
When the fish is cooked take the flesh of the bones and crush and put equal amounts of stock and 2 tbsp of tomato sauce.
Bring to the boil then simmer for 15 minutes or crush in a food processor or pestle and mortar.
Strain and mix the fish stock with a touch of crème frailty. If desired, put a handful of spinach and fresh basil in the hot fish liquid and serve when wilted.
Aubergine Stuffed Tomatoes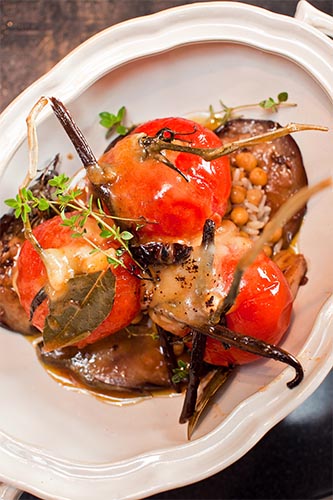 Serves 4-6
Ingredients
4-6 Large tomatoes on the vine
Olive or rapeseed Oil
1/2 tsp ground cumin
4 sprigs thyme
sprigs of basil
A drizzle of honey
2 bay leaves
1 vanilla pod, cut in half lengthways
4 shallots, peeled and chopped
2 garlic cloves, peeled and crushed
1 tsp smoked ground paprika
100g canned chickpeas, drained
2 aubergines, trimmed
2 – 4 tbsp cooked long grain rice
50-60g local cheddar cheese
Sea salt and freshly ground black pepper
Pinch of fennel seeds
Chervil
Method
Quick bake the tomatoes in a little oil until soft with cumin, thyme, bay leaves and vanilla pod, in a preheated oven at 200C / Gas 6. Cover and cook for 10-12 minutes. Leave to rest still covered, to create juices
Dry fry some shallots, garlic, smoked paprika, fennel seeds, honey and star anise, chickpeas and aubergines.
Using the tomato juices, pour into heavy based pan and add basil and rice. Put in the bottom of dish add tomato
Remaking juice, bring to the boil, add cheese and reduce. Pour over tomato mixture.
Garnish with chervil.
Jean Christophe Novelli's tips
Bake the tomatoes on the vine
Sauté the aubergine till soft
Use canned chickpeas
Keep the tomatoes in the fridge just before roasting to make sure they do not split or burn ,
Beef tomatoes are best to use for this recipe.
Share It: