Woodlands Tearoom Vanilla Cake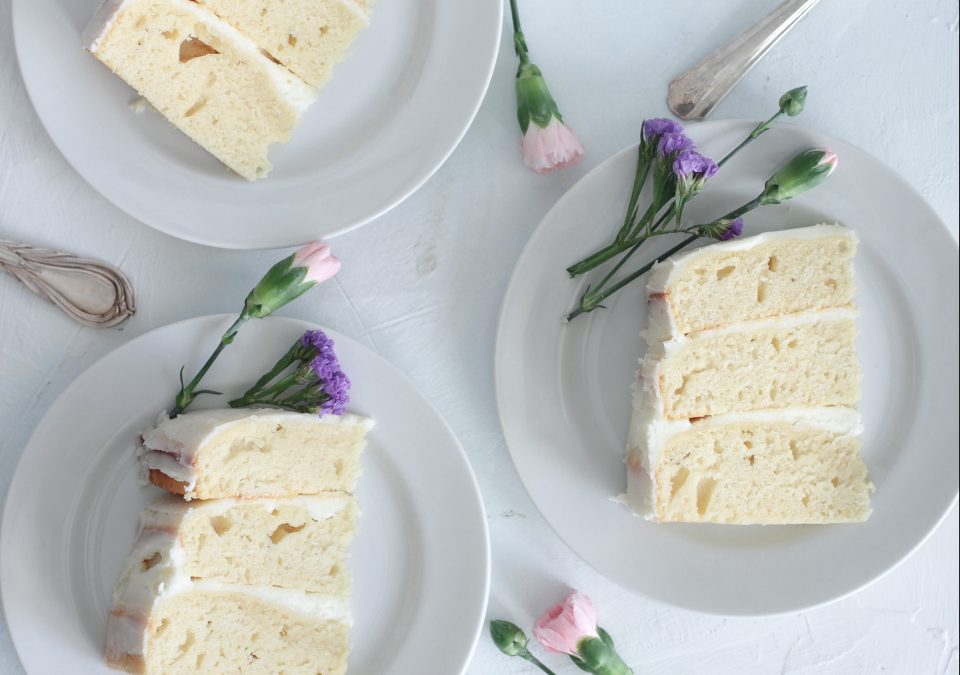 Woodlands Tearoom Vanilla Cake
It seemed most of the nation decided to take up baking in the last four months and our go-to cake at Woodlands Tearoom in Santon Bridge is this fabulous vanilla cake.  Enjoy.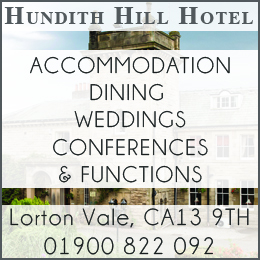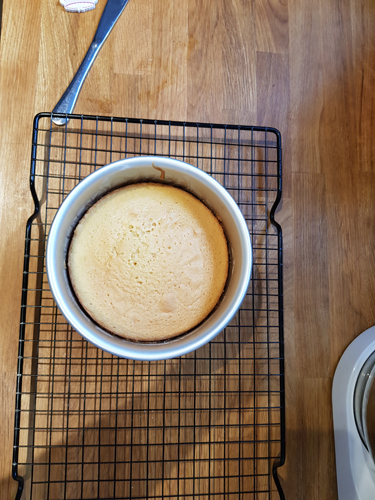 Ingredients for cake:
227g self-raising four plus extra for greasing
227g caster sugar
227g softened butter/baking spread containing buttermilk (stork or similar). Plus extra for greasing.
4 medium eggs
4 tablespoons of milk
1 teaspoon vanilla extract/flavouring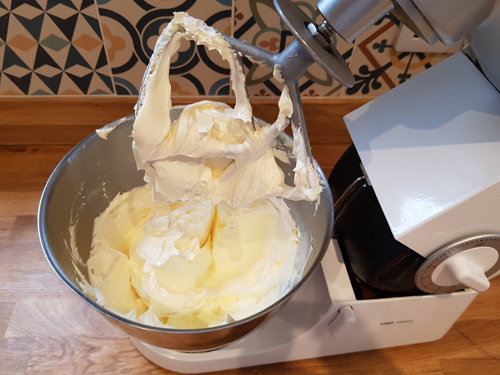 Buttercream:
150g softened butter
340g icing sugar (sieved)
3–4 tablespoons milk
1 teaspoon vanilla extract/flavouring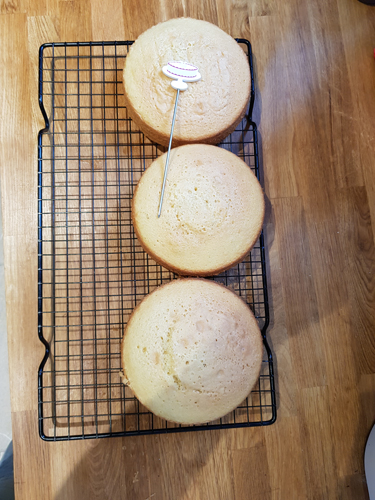 Method
Preheat oven to 160°C. Grease two 8-inch (or three 6-inch) cake pans with butter and flour then line with parchment paper.
Place all cake ingredients in a bowl. Use a mixer with a paddle attachment and mix for 60 seconds on medium speed, scrape the bowl and mix until ingredients are fully incorporated.  Be careful not to overmix, it can cause the cake to sink.  Weigh the batter into the prepared pans to ensure they are consistent.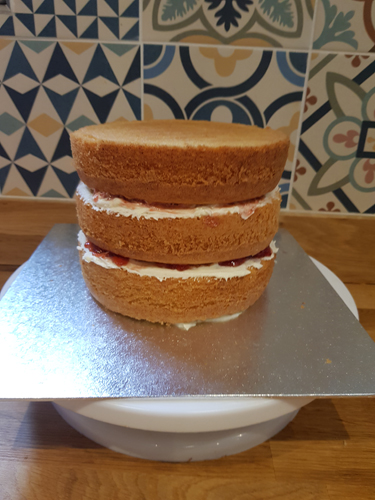 Bake for around 24 minutes or until the cakes are baked through.  Check the cake at about 18 minutes, if the top is browning then cover with foil.  Insert a toothpick into the cake, if it comes out clean, it's done.  Turn out onto cooling racks and leave to cool completely.
For the buttercream, place the softened butter in a bowl, use a mixer with a paddle attachment and mix on high speed to 15 minutes until fluffy and lighter in colour.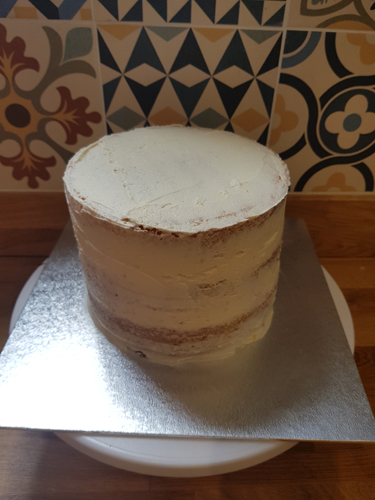 Add half the icing sugar and mix again for 10 minutes on medium speed. Then add the remaining icing sugar and mix for another 10 minutes on medium.  Add the milk and flavouring until buttercream is a light, fluffy and spreadable consistency.
Thinly coat the entire cake in buttercream, this traps in the crumbs allowing you to decorate the cake.  Chill for at least 20 minutes before spreading the remaining buttercream over the cake.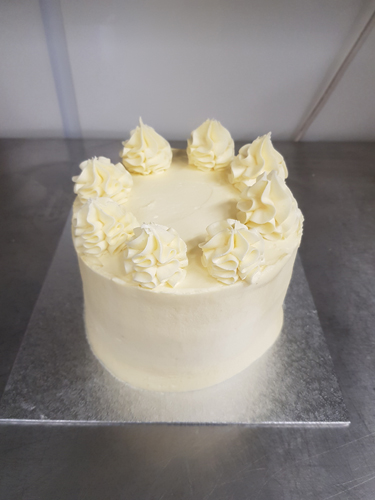 Would you like to advertise your business in The Cumbria Guide?  Find out how we can help you.
Share It: