Pears With Blue Cheese, Walnuts and Bacon Recipe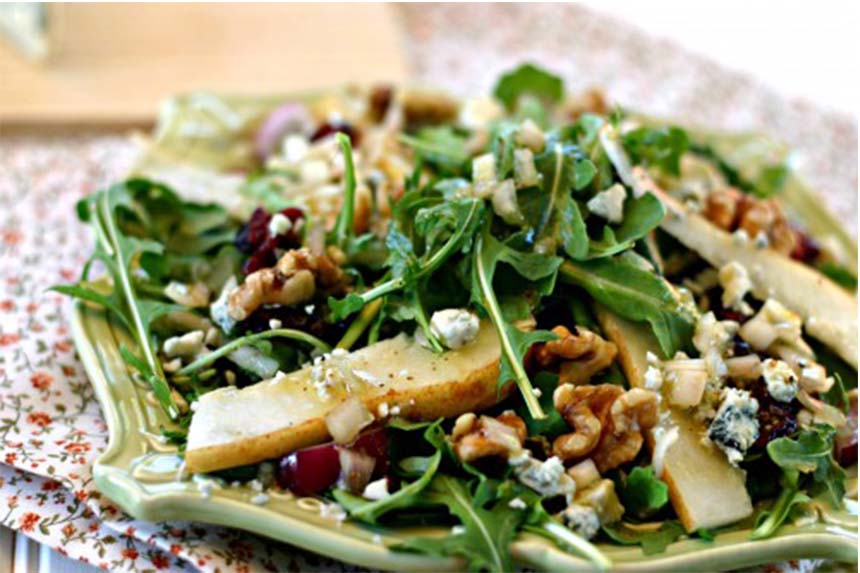 Serves 4
Ingredients
2 firm ripe pears halved and poached in stock syrup 
Blue whinnow cheese, sliced (please check spellingof supplier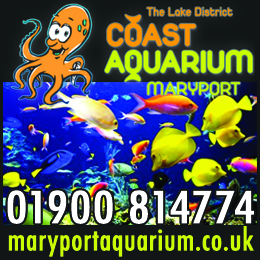 100g Smoked bacon pardons about 3 cm long
Sprinkle of cumin seeds
Bay leaves
4 sprigs of Thyme
2 cloves garlic sliced
Handful of shelled walnuts
2 little Gem lettuce leaves
balsamic vinegar glaze
Swirl of cream ( from Mawsons of Groundbaileys) is this the correct names
1 tbsp snipped chives
Method
1.Poach pears until soft and slice in half
2.Slice the bacon into lardons, place in a hot pan and sauté with cumin and bay leaves
3 Add sprigs of thyme, sliced garlic and a dash of balsamic and walnuts
4.Add a dash of balsamic vinegar . Add cheese into pan to melt slightly
To serve
Place the pear on to a plate with the gem lettuce, spoon over the bacon mixture and walnuts, garnish with swirl of cream and chives.
Jean-Christophe's Tips
Always slice the cheese to glaze
You can use chicory leaves instead of lettuce.
Dry fry the bacon or lardens.
Drain excess oil from bacon into a bowl and discard when cold in a bin.
Share It: