Blackcurrant Jam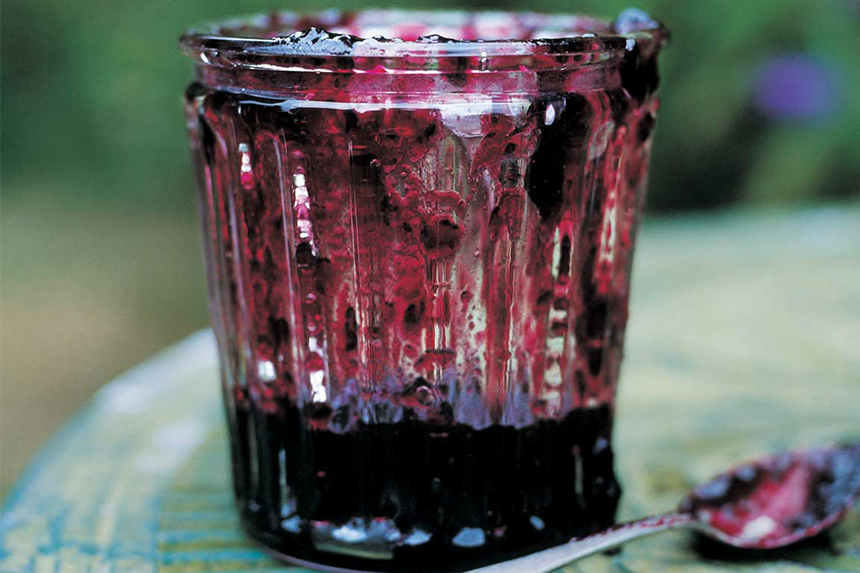 Are you lucky enough to have a glut of blackcurrants? Try making this luscious blackcurrant jam for all your family and friends with this simple recipe.
Ingredients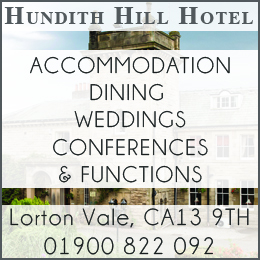 300g/10½oz fresh blackcurrants
300g/10½oz granulated or caster sugar
1 small lemon, juice only
Method
Pick all the stalks from the blackcurrants, place the fruit in a saucepan, cover with 250ml/9fl oz water and bring to the boil. Simmer for 20 minutes, or until the skins of the currants are very tender and the liquid has almost evaporated.
Add the sugar and lemon juice, bring to the boil then cook until the mixture reaches 105C/220F on a sugar thermometer.
Leave to cool for a few minutes then pour into hot, clean jars and seal immediately.
Share It: