Christmas Gingerbread Fudge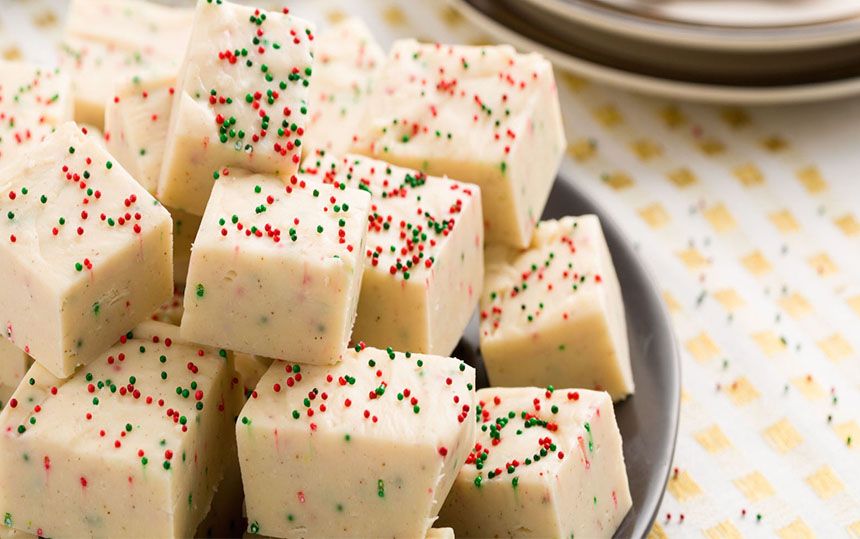 Looking for a sweet Christmas treat that is both impressive and quick to make; then look no further than our fabulous fudge. Infused with the sensational seasonal spices of cinnamon and ginger this treat is perfect to share out in the run up to the big day or as everyone's winding down after the charades.
Experimenting with fudge is a fun and wholesome family activity, this recipes simplicity means the whole crew can get involved in mixing up the recipe. It doesn't have to end with our recipe either. Feel free to mix up your own and create your own special brand of Christmas fudge that you and your whole family will pass around and make for years to come.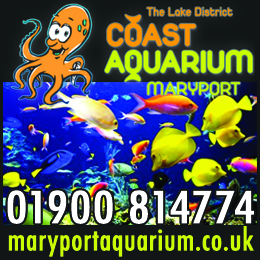 Ingredients:
12oz | 340g White Chocolate (Melted)
1cup | 236ml Sweetened Condensed Milk
1tsp Ground Nutmeg
1tsp Ground Cinnamon
1tsp Ground Ginger
½tbsp Red Nonpareils
½tbsp Green Nonpareils
Method:
Grab a large bowl and mix together your melted white chocolate and sweetened condensed milk. Spoon in the nutmeg, cinnamon and ginger and mix until it has all combined. Stir in all but a few of your nonpareils (you'll need some to sprinkle on top later).
Line a baking dish with baking parchment and transfer the fudge from the bowl to the dish (using a spatula works best). Smooth the top of the mixture sprinkle the remaining festive coloured nonpareils over the top and leave to set. If you can't wait you can pop in the fridge to speed up the process. Once set cut into cute Christmassy squares and dish out to all the family.
Share It: