Cockermouth Christmas Loaf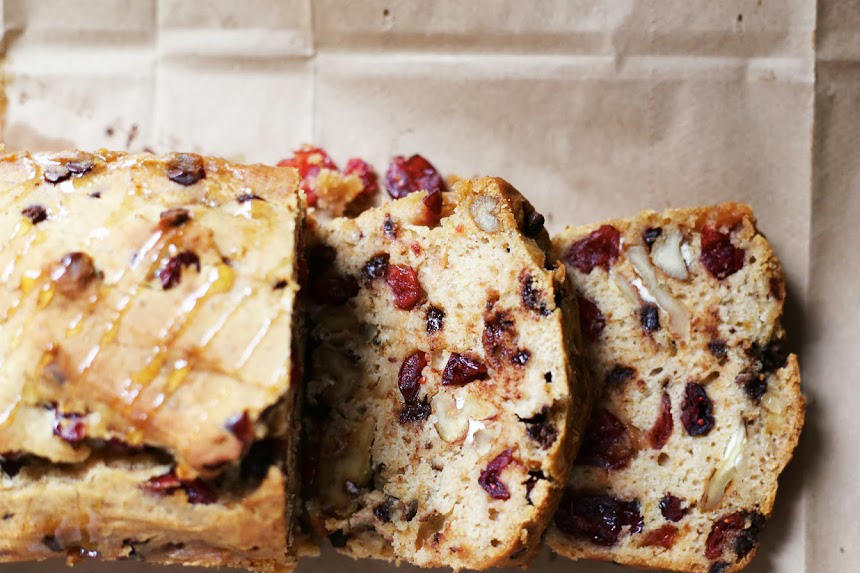 Cockermouth Christmas Loaf
A chance find in a charity shop led to a marvellous discovery revealing secret recipes lost over 100 years ago and leading to a story spanning the north of England.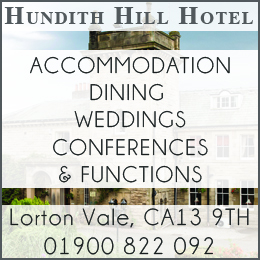 In 2012 York based historian David Lewis accidentally unearthed the notebook of Mary Eleanor Blakey an MBE and the commandant of Cockermouth Auxiliary Hospital in WWI.  Inside were a plethora of recipes from times gone by.
Whilst some of her dishes, like Stuffed Sheep's Head and Battered Tripe might not grace many tables today, she did record a recipe for a rather delicious Christmas Loaf which she acquired from a Mrs Viddel; which we have featured below.
Mary Blakey led an extraordinary life and was married to a larger than life Cockermouth farmer named Willie Hall of Evening Hill House.
David Glyn Lewis wrote a book on the life and recipes of Blakey and is visiting the Kirkgate Centre to give a talk on her.
David said: "It took me four years to publish it and I'm coming to Cockermouth because I'd just love to know the rest of her story."
Cockermouth Christmas Loaf (Mrs Viddel's Loaf)
Ingredients:
8oz Flour
4 Eggs
6oz Sultanas
6oz Butter
6oz Currants
6oz Raisins
2oz Lemon Peel
Small Piece of Carrot
Lemon Rind
1 Teaspoon Lemon Juice
1 Small Apple
A Few Drops of Almond
1 Nutmeg (Ground)
1 Teaspoon Baking Powder
A Little Egg & Vanilla + Ginger
2oz Whole Almonds
1oz Glace Cherries
Method:
Beat the butter and sugar, add the eggs gradually, beat well add all the flavourings then add the flour and fruit mixed together. Finally add the baking powder and bake from 3-4 hours.
Editor's note: Ovens these days are substantially more sophisticated than the ones Mary would have used to bake her loaf, so use your loaf and adjust cooking times to suit.
David Glyn Lewis will be hosting a talk on Thursday 17 November at the Kirkgate Centre at 1:45pm; Tickets are £4 or £2 for over 60s. His book Durability, Efficiency and Economy is available to buy from him on: dglmeb@gmail.com for £6.50 including P+P or from Waterstones for £7.50.
Share It: