Kat's Kitchen: A Guide to Vegan Cheese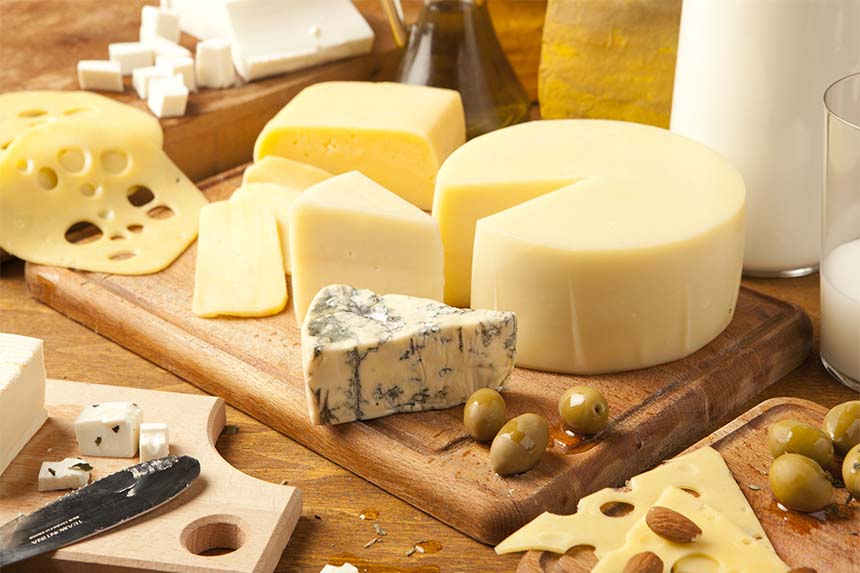 On Kat's journey to a plant-based diet, cheese was the biggest challenge. She shares her inside knowledge on cheesy alternatives and a mouth-watering recipe that you won't believe is 100% vegan.
If you're someone who would miss the decadence of a rich and creamy brie or the joy of grating mounds of cheddar onto your pasta far too much, then this is good news for you. Kat can confirm that it is possible to convert to a vegan diet and not completely give up your love of the smelly stuff.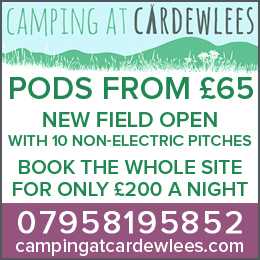 Choose the right brands. There are a huge number of cheeses on the market but the brands I use are Vialife, which melts beautifully on pizza, and Bute Island which offers a selection of dairy free cheeses including, Greek, Smoked Cheddar, Caramelised onion, Wensleydale and Cranberry and Mature Cheddar Slices. Bute Island was founded in 1994 in Scotland, so this not new to them and they know what they are doing. It is not a like for like replacement but the taste is close enough to it that it works great in a sandwich and we are now able to offer a vegan cheese board.
Eat your greens. Vegan cheese naturally contains a lot less calories than dairy, roughly around 300 kcal per 100g, but also lacks nutrients such as calcium. Part of the journey is learning where you can get your calcium and other vitamins and minerals intake from. I am eating lots of lean, leafy greens; that's where most of mine are coming from.
Less is more. Generally vegan cheese has a very strong flavour and some people make the mistake of using the same amount as they would of dairy cheese. Whereas you might usually have put two or three slices in a sandwich, with vegan cheese, one slice is enough because of the intense flavour.
Do your research. The internet is an amazing source of information and there are amazing bloggers and huge vegan networks out there. I am constantly learning and experimenting with recipes all the time.
Know where to shop. Larger supermarkets such as Sainsbury's and Tesco are starting to dedicate more fridge space to vegan produce, however, it can be hard to find many dairy free cheese options, especially in Keswick. At Kat's Kitchen we carry most of the cheeses mentioned previously and will retail to the general public, just ask us for more information.
Kat's Vegan Mac'n'Cheese Recipe
This vegan mac n cheese is one of the most popular dishes we serve at Kat's Kitchen.
The primary cheese replacement is the Nutritional Yeast, which you can find at any health food shop and costs around £3.00 per tub.
The yeast combined with the tamari and the paprika give the overall cheese flavour and everyone agrees, that it tastes like mac n cheese. It is a close enough resemblance that everyone enjoys it whether they are vegan, vegetarian or a regular eater.
The recipe can be easily adjusted for a gluten free diet, by using gluten free macaroni and tamari instead of soy sauce. Tamari is the Japanese version of soy sauce and is naturally gluten free and similar in price.
Ingredients
2 cups diced carrot (small)
1 cups diced potato (small)
½ cup nutritional yeast
⅓ cup olive oil
1 tbsp vegetable stock
1 tsp tamari or soy sauce
¼ tsp garlic puree or 1 clove of garlic
2 tbsp paprika
500g macaroni (or gluten free)
Method
Just cover diced carrot and potato and boil until soft
Drain but reserve liquid
Using a stick blender, blend down to as fine as possible, if needed strain or sieve the mixture until it reaches the consistency of tomato puree.
Add reserved liquid and blend
Once blended add the all other ingredients, except macaroni and mix until combined
Cook macaroni
Combine ⅔ sauce with the macaroni in an oven-proof dish and pour the rest of sauce over the top
Cook for 10 mins in the oven or under the grill
Serve with salad and garlic bread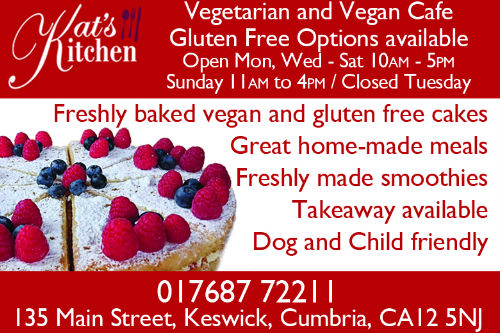 Share It: