Epic Hot Chocolate for cold winter nights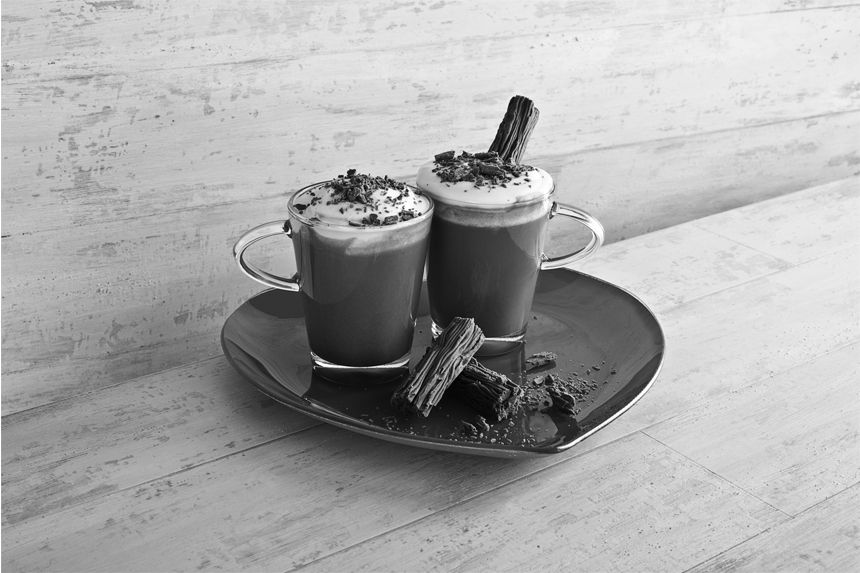 Epic Hot Chocolate
By Jamie Oliver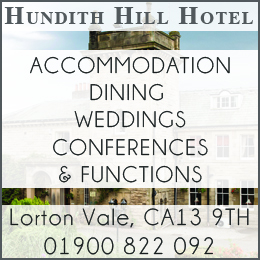 This recipe, by Jamie Oliver, is perfection on a cold winter night. Luxurious, silky smooth hot chocolate topped with all the traditional trimmings will be just what you want when the weather takes a turn for the worse.
This makes a big batch of mix meaning you'll have plenty left over to get you through the winter months. Stash it away in an airtight jar and delve in when you need a big chocolaty hit.
To make the hot chocolate mix
2 tablespoons Horlicks
2 tablespoons cornflour
3 tablespoons icing sugar
4 tablespoons quality organic cocoa
100 g good-quality dark chocolate (70% cocoa solids) , finely grated
1 pinch ground cinnamon
1 pinch sea salt
Method
Pour as much milk as you need for the amount of drinks you are making into a large pan, and bring almost to the boil over a medium heat.
Meanwhile, add all the chocolate mix ingredients to a large jar and give it a good shake to combine. You need around 10 heaped tablespoons of the chocolate mix for the amount of milk for eight people. Simply spoon the chocolate mix into the hot milk, give it a good whisk and leave to bubble away for a few minutes before serving. You're looking for that gorgeous, thick, almost claggy, knockout texture.
Share It: