Lamb and Potato Curry (Aloo Gosht)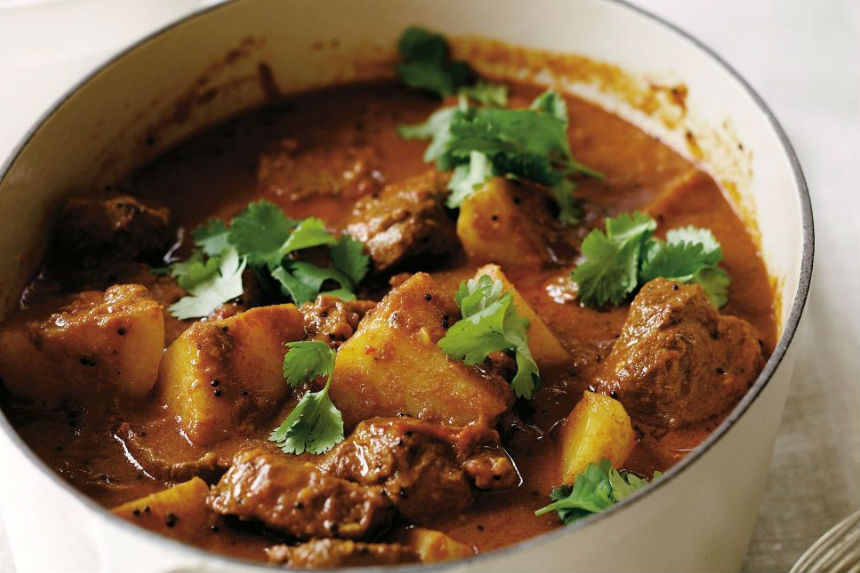 Serves 6
Ingredients: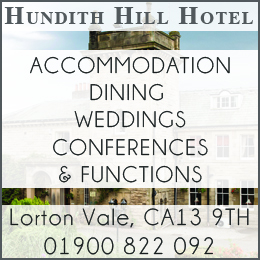 4 Tablespoons Vegetable Oil.
10oz (285g) Onions, peeled and roughly chopped.
2 Fresh Green Chilli, halved and deseeded.
7 Cloves of Garlic, peeled and finely chopped.
2 ¼ lb 1kg Lamb Shoulder, on the bone and cut into 2-3cm cubes (from your local Halal shop if possible).
1 Tin of Tomatoes.
2 Tablespoons Masala Powder.
2 Teaspoons Sea Salt.
10 Fresh Curry Leaves.
2lb  (980g) Potatoes, peeled and cut in quarters.(Halves if small).
1 ½ Pints of Water.
Method:
Take your favourite large, heavy bottomed curry pan and pour in the oil over a high heat.

When the oil is hot throw in the first 3 ingredients, the onions, garlic and chilli.

Let them cook for 5 minutes until lightly browned.

Then throw in the meat and bones and turn the heat down slightly, then stir to loosen all the ingredients and stir frequently for the next 5 minutes.

Now add the tin of tomatoes and the masala powder and salt and stir them through.

Now turn down the heat to medium and cook the ingredients out until you see an shiny, oily surface appearing.

Now throw in your potatoes and boiling water and black cardamoms and curry leaves.

Turn the heat down again to a nice slow simmer and cook for at least an hour or until the potatoes start to drop and thicken the sauce.

Finish off with finely chopped coriander and seasoning of salt (if needed).

Leave to cool if  you can for 2 hours as this will help the curry.

Reheat thoroughly before serving with either spiced boiled rice or chappati's.
Share It: