Burns Night Old Fashioned Cocktail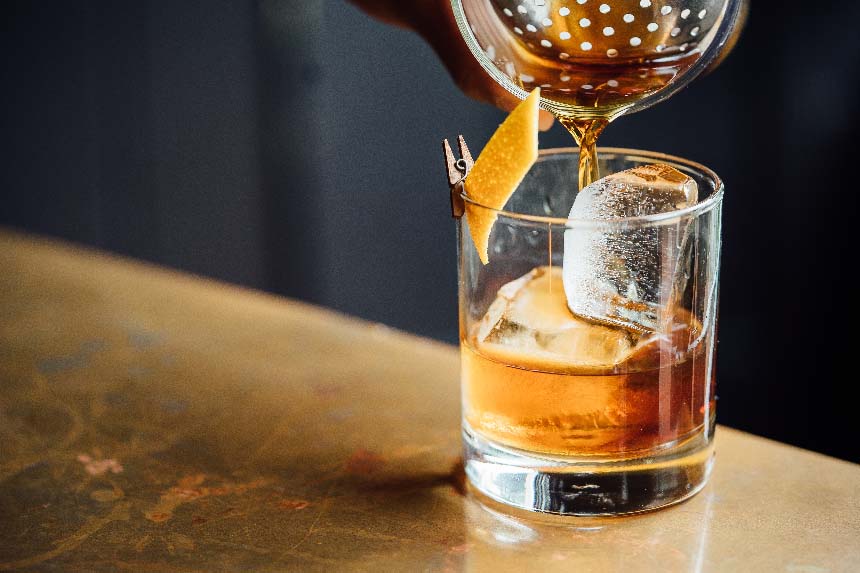 The annual Scottish celebration, commemorating the life of poet Robert Burns, takes place on Thursday 25 January.
The Burns Night supper of course centres on the national dish of haggis, not a fan? No problem, you can still take your tastebuds on a highland fling with a good old fashioned scotch cocktail.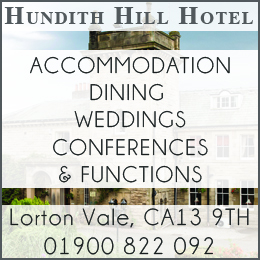 Ingredients
1 thick slice orange peel
1 tsp sugar syrup (also sold as gomme syrup)
2-3 drops whisky bitters
ice cubes, as necessary
50ml/2fl oz Scotch
twist of lemon peel, to garnish
Method
Take the orange peel and squeeze it with your fingers. Rub the peel around the insides of a whisky tumbler, then place into the glass. Add the sugar syrup and bitters, along with three ice cubes.
Add half of the scotch or bourbon and stir for about ten seconds. Add more ice and the remaining scotch or bourbon and stir again for 10-15 seconds.
To serve, garnish with lemon peel.
Share It: