Blood Orange Muffins Recipe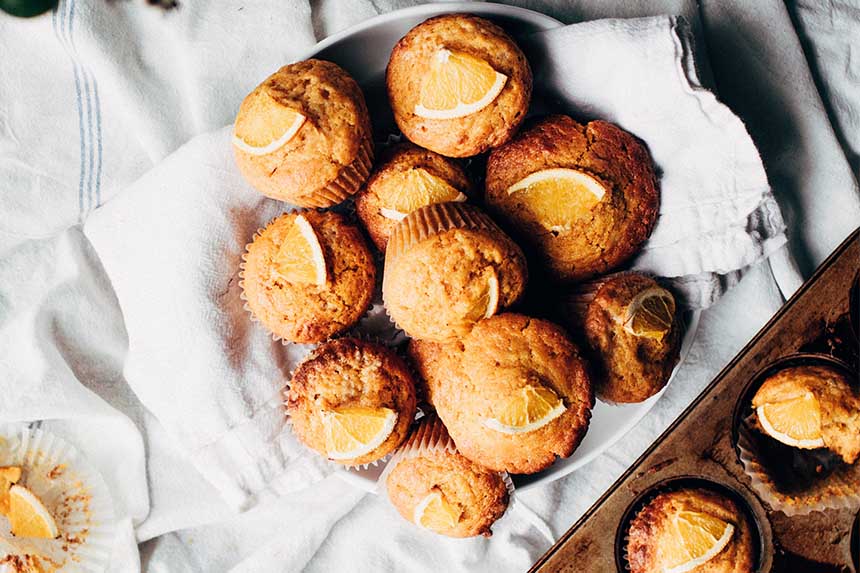 Distinctive by their dark red rind and flesh, blood oranges have a very short season in late winter. Make the most of their tantalizing tartness while you can with these lovely, light muffins. Serve with thick greek yoghurt for an (almost) healthy January dessert.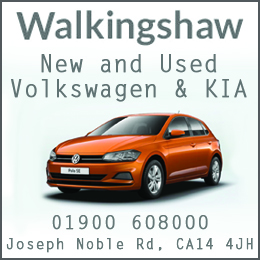 Ingredients
5 tbsp light rapeseed or sunflower oil, plus a little extra for greasing
300g self-raising flour
175g golden caster sugar
1 tsp baking powder
2 tbsp poppy seeds
200ml milk
1 large egg
zest 2 blood orange, juice 1
140g granulated sugar
Method
Heat oven to 200C/180C fan/gas 6 and lightly grease a 12-hole muffin tin. Mix together the flour, caster sugar, baking powder and poppy seeds in a large mixing bowl. In another bowl, whisk together the oil, milk, egg, and zest and juice from 1 of the oranges.
Working very quickly, pour the wet ingredients into the dry and barely mix together with a fork – the mixture should be lumpy, so don't overwork it. Spoon the mixture into the tins and bake for 10-12 mins until risen and browned.
While the muffins are baking, mix the remaining zest with the granulated sugar in a small bowl. Have the remaining blood orange juice ready too.
Leave the muffins to cool for 2 mins, then transfer to a wire rack.
Share It: