Sticky Marmalade Loaf Cake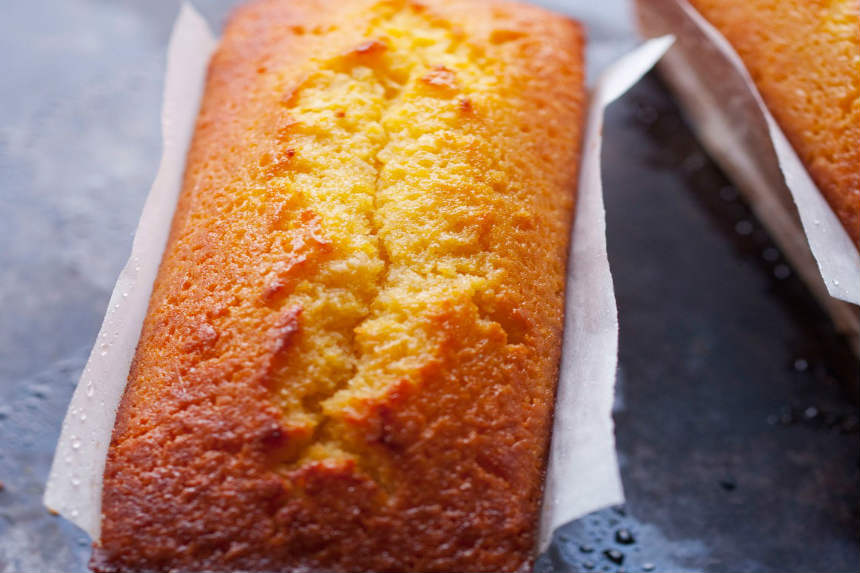 This is a very simple recipe for a very tasty loaf cake. Use good quality marmalade for best results, homemade is ideal if you have some.
For the cake: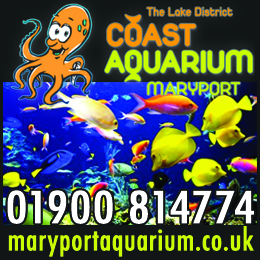 200 g soft butter, in pieces
225 g caster sugar
4 large eggs
150 g self-raising flour
1 rounded tsp baking powder
100 g ground almonds
For the marmalade drizzle:
75 g icing sugar
3 tbsp marmalade
grated zest of 2 oranges
100 ml orange juice
Method
Preheat the oven to 180°C, fan 160°C, gas 4. Butter a 7cm-deep, 20cm round spring form cake tin and line the base with baking paper.
Whisk together the butter, caster sugar, eggs, self raising flour, baking powder and ground almonds until combined. Spoon into the prepared tin, smooth the top and bake on a baking tray for 1 hour.
Meanwhile, whisk the icing sugar with the marmalade, orange zest and juice. Set aside to dissolve.
As soon as the cake comes out of the oven, prick all over the top with a skewer and spoon over the marmalade syrup. Leave to cool in the tin before serving.
Share It: