Cook Your Way to a Stress-Free Christmas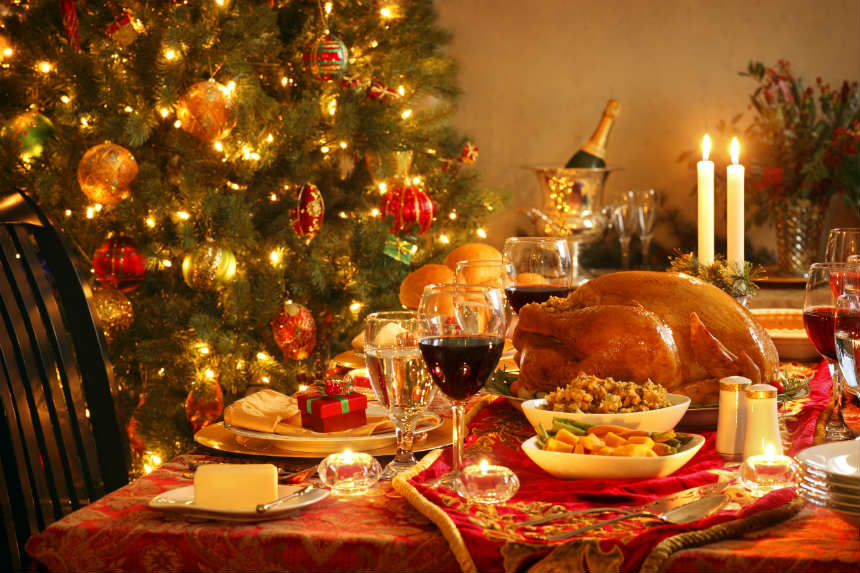 Cook Your Way to a Stress-Free Christmas
By Sarah Sinclair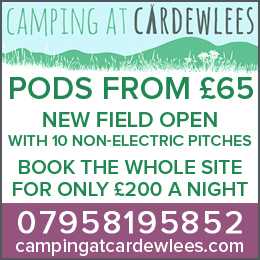 'Tis the season to be jolly, but it's also one of the most stressful times of the year. If the thought of having to orchestrate the perfect Christmas dinner for your nearest and dearest is filling you with an impending sense of dread, it's time to make things easier for yourself. Read these tips and cook your way to a stress-free Christmas.
Get organised
Get ahead of the game by doing things now that will make your life easier when the day comes around. Clear out your fridge and cupboards, sharpen knives, make sure all your appliances are in working order and check you have enough oven space. Buy non-perishables in advance to avoid the supermarket crush and stock up on kitchen essentials, such as cling film and tin foil.
Stick to what you know
Christmas is not the time to be experimenting with that hasselback potato recipe you've always wanted to try. When you're cooking Christmas dinner stick to what you know and what you know you do well.
Do less, but do it well
Instead of trying to cater for everyone by laying on half the vegetable section of your local supermarket, choose a few traditional sides and do them well. Opt for old favourites such as brussel sprouts, carrots and roast potatoes – even the fussiest eater will eat their sprouts when they're coated in butter and cooked to perfection. (See our spruce up your sprouts recipe)
Cheat with shop-bought shortcuts
Don't make things harder for yourself by attempting to make everything from scratch. Use shop-bought accompaniments, such as cranberry sauce and pigs in blankets. They'll never know the difference.
Prep the day before
Do as much preparation the day before as you can get away with. Peel and chop the vegetables, trim the sprouts, par boil potatoes, you can even make the stuffing and gravy.
Serve one cold course
If you're feeling brave and doing three courses, serve a maximum of two hot. Serving hot food requires a great deal of coordination and timing and is often the biggest worry when it comes to getting the Christmas dinner on the table. A cold starter allows you to lay the table in advance and add things from the fridge last minute. The chances are, guests won't mind waiting a few minutes while you wait to prepare a hot dessert – it will give all that turkey time to settle.
Let them help themselves
Instead of plating up guest's courses individually, serve everything from communal dishes and platters in the centre of the table. This way everyone's a winner, it's quicker and easier for the chef, it keeps the food hotter for longer and it accommodates the fussy eater – don't like sprouts? Don't put any on your plate.
Eat, drink and be merry
With all the chaos, it can be easy to forget that Christmas dinner is about sharing a special celebration with your loved ones. It doesn't matter if the turkey is overdone or the sprouts are cold – what really matters is that you can all laugh about it together. So pour yourself a drink and enjoy yourself, after all, it is the most wonderful time of the year.
Share It: