Cocktails: Five Simple Summer Recipes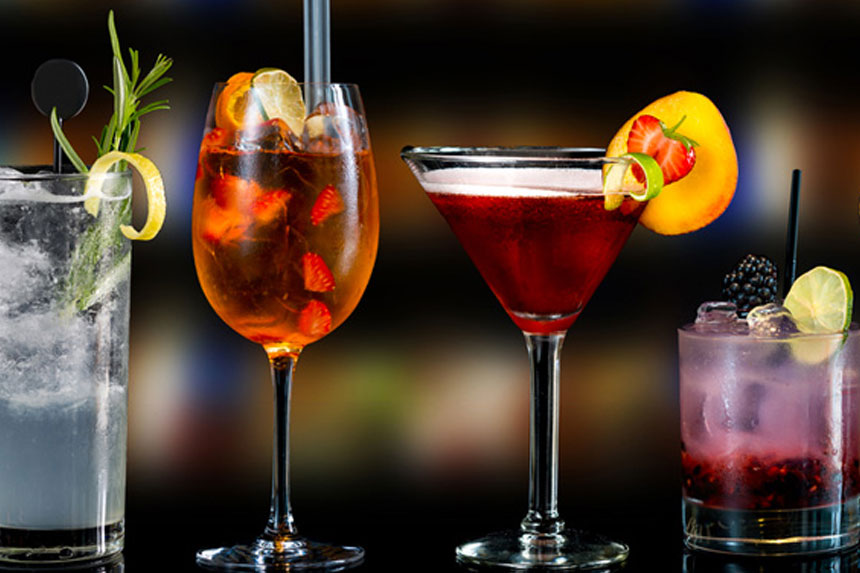 Now that the weather's looking up, the long summer evenings were made to be savoured in the garden, with a cocktail in hand. We've got all your favourite spirits covered with these five simple recipes for cocktails, perfect for making your own concoctions at home.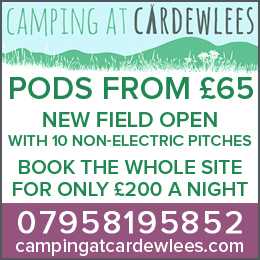 Lanique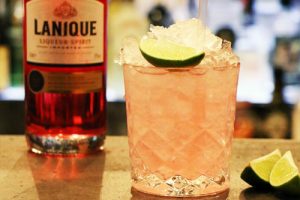 Lanique and Lime
The lime's bitterness is a great balance with the sweet Lanique tones.
Ingredients
50ml Lanique
Crushed ice
Fresh lime juice
Quarter lime
Method: Pour the Lanique in a small glass filled with crushed ice. Pour in the fresh lime juice, stir and garnish with a quarter lime.
Vodka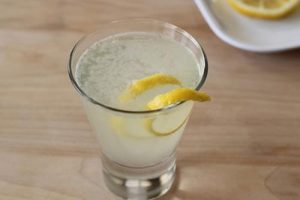 The Lemon Drop
The adult equivalent of your favourite childhood sweets, and bound to impress anyone with a sweet tooth.
Ingredients
50ml Vodka
50ml Lemon Juice
1 tablespoon Sugar
Lemonade
Method: Shake all of the ingredients together with ice apart from the lemonade. Pour into a martini glass and top up with lemonade.
Gin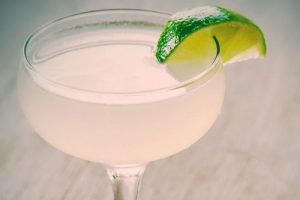 The Gimlet
A classic cocktail which was originally served to sailors to combat scurvy, and is now a gin lover's drink of choice.
Ingredients
50ml Gin
25ml Lime cordial or fresh-squeezed Lime juice
wedge of Lime
Method
Shake ingredients together with ice cubes and strain into a Martini glass. Garnish with a wedge of lime.
Rum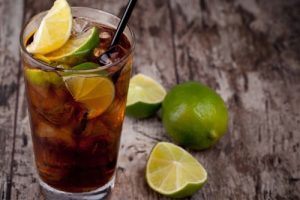 The Cuba Libre a Casa
The perfect cocktail to elevate a simple Rum and Coke.
Ingredients
50ml Dark Rum
Coca-Cola
1 Lime
Method
Squeeze the lime into a highball glass over ice. Add the double shot of rum and then fill the glass with Coca-Cola. Stir and add a quarter of the lime.
Tequila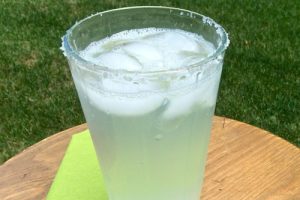 Tequila Lime Spritzer
The spritzer is a refreshing, zingy cocktail if you're looking for something sour.
Ingredients
50ml Tequila
Lemonade
Sparkling water
Lemon or Lime
Method
Pour the tequila over ice in a tall glass and top with lemonade and sparkling water. Add more lemonade for a sweeter flavour. Garnish with a slice of lemon or lime.
Share It: