Holiday Cocktails to keep you entertained this Summer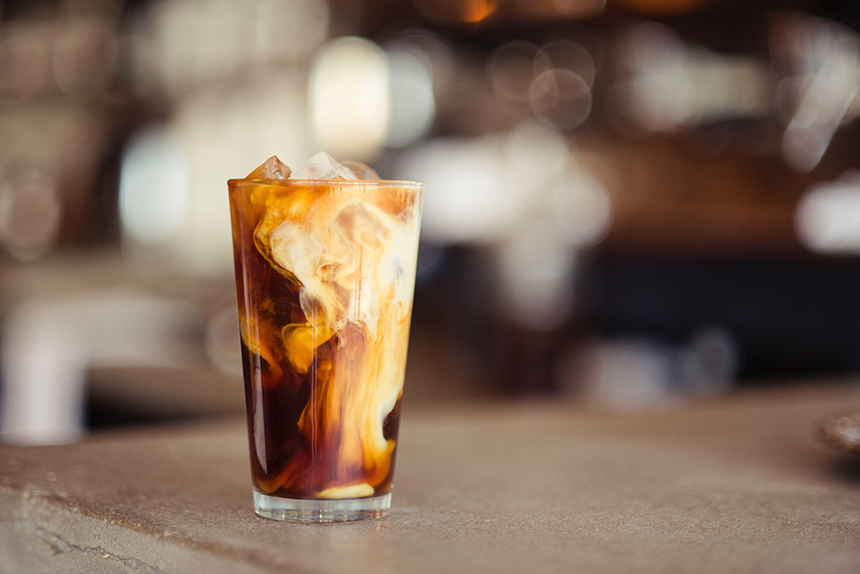 Holiday Cocktails to keep you entertained this Summer
Summer means holidays, which are our chance to go a little crazy and let off some steam.  Our cocktails may raise a few eyebrows but once you try them you'll know why we decided to feature them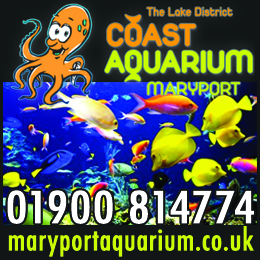 ---
The Greyhound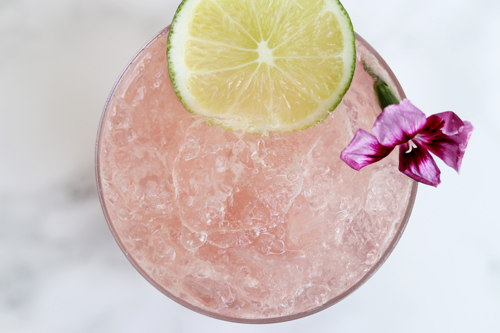 For a tall, refreshing drink that's a perfect long snifter, you can always turn to the Greyhound. The beauty is in its simplicity and the vodka adds very little flavour so you are basically drinking spiked juice. Try infused vodkas for a fun twist.
Ingredients
60ml vodka
125ml grapefruit juice
Garnish with a lemon or lime wedge
Method
Pour the ingredients into a collins glass filled with ice cubes.  Stir well and garnish.
---
Navy Grog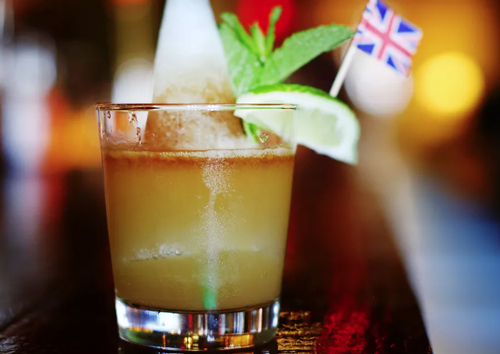 This drink began as a way to enhance and preserve water stored on Navy ships and help sailors take on vitamins which helped fight disease like scurvy.  It dates back to the mid-1700s and was typically a mix of rum, water, honey or molasses, lemon, and cinnamon. It was served either hot or cold.  If you can't find the rum we've listed…. You can use any really, so mix and match to suit.
Ingredients
30 ml white rum
30 ml demerara rum
30 ml dark rum
20 ml lime juice
30 ml white grapefruit juice
30 ml syrup
60 club soda (or enough to fill)
Garnish with an orange slice and cherry if you wish.
Method
Pour the rums, juices, and syrups into a cocktail shaker filled with ice.  Shake well.  Strain into a glass filled with ice and garnish.
---
Jamaican Guinness Punch
1 Guinness can
1 cup whole milk
Half a cup of condensed milk
1/8 tsp ground cinnamon
1/8 tsp nutmeg
¼ tsp pure vanilla extract
Whipped cream to garnish (optional)
Method
Place Guinness, milk, sweetened condensed milk, cinnamon and nutmeg in a blender and whip to combine.  Serve cold and garnish with a dollop of whipped cream and freshly grated nutmeg.
---
Seabreeze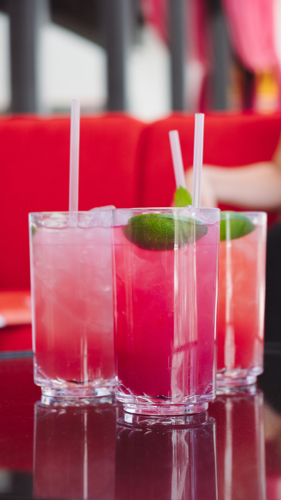 It's only slightly different from the Greyhound but it's extremely popular and after one taste, you'll realize why this has been a favourite for so long.  Serve over ice and make it as tall or as short as you like.
Ingredients
50 ml vodka
100 ml ​cranberry juice
20 ml grapefruit juice
Garnish with grapefruit or lime slice
Method
Pour the vodka and cranberry juice into a highball glass with ice cubes.  Stir well.  Top with the grapefruit juice and garnish.
For more cocktail inspiration, click here
Holiday Cocktails Holiday Cocktails Holiday Cocktails Holiday Cocktails 
Share It: