Helping you get your five a day – Our fruity cocktails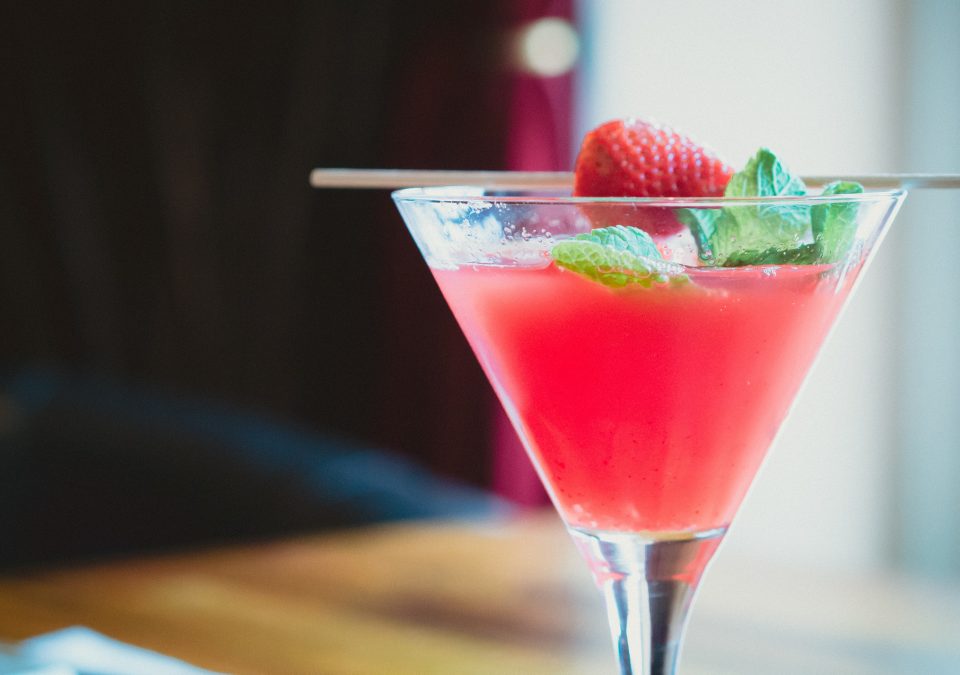 fruity cocktails
Sip into spring and summer with our fresh new cocktail suggestions.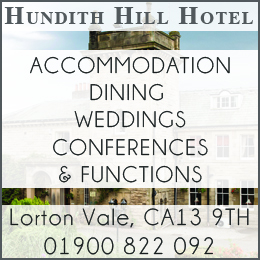 The Hurricane
This cocktail is proof that necessity is the mother of invention. When faced with a glut of rum in the 1940s, New Orleans bar owner Benson O'Brien came up with a brilliant, but simple solution – design a rum-heavy cocktail using local ingredients.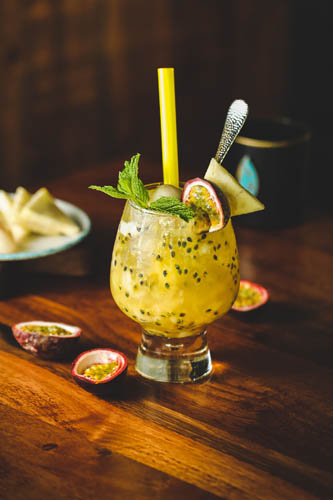 Ingredients
The Essentials
100ml of Dark rum (or light, it's up to you)
50ml of Passion fruit syrup
50ml of Lemon juice
1 passionfruit
Mint for garnish
Method
Add all ingredients to a cocktail shaker.  Add some ice and shake vigorously to mix.  Strain into a glass, add a little of the passionfruit pulp and garnish with mint.  A little bit like your own rum punch and perfect for a spring day.  Enjoy!
Brunch Cocktail – Toast and Marmalade
Enjoy this classic breakfast at any time of the day, not just brunch.  Inspired by the tried-and-true combination of jam on toast, this cocktail perfectly translates breakfast to the cocktail glass.
Ingredients
50ml Bourbon
25ml Drambuie
A teaspoon of honey
25ml of lemon juice (fresh is best but don't get too stressed)
1 heaping orange marmalade
2 dashes of bitters
Method
Add all the ingredients to a cocktail shaker, mix them well and pour the contents through a strainer into a glass. Garnish with a  slice of orange.  Sit back and enjoy your liquid breakfast.
Raspberry Daiquiri
This daiquiri recipe is made with fresh, natural ingredients. Cool down with this beautiful warm weather cocktail.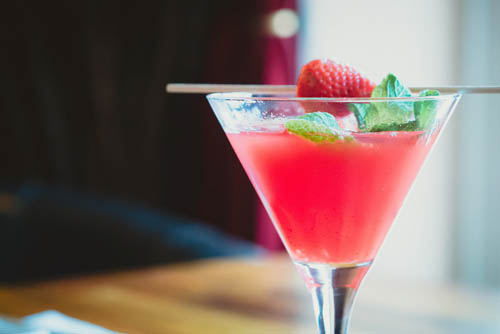 Ingredients per cocktail
10 raspberries
20ml orange liqueur
60ml ounces rum
½ teaspoon raw sugar
one lime, juiced
For the rim
1 small lime wedge
Sugar
Method
 Prepare your glass by running a lime wedge around the rim of a martini glass. Dip the top of the glass into a plate sprinkled with sugar. In a mixing glass, muddle the raspberries with the lime juice and sugar. Add rum and lots of ice. Shake well. Pour the mixture through a sieve into a martini glass. The sieve helps catch the raspberry seeds. Garnish with a raspberry.
 Gin and Watermelon Punch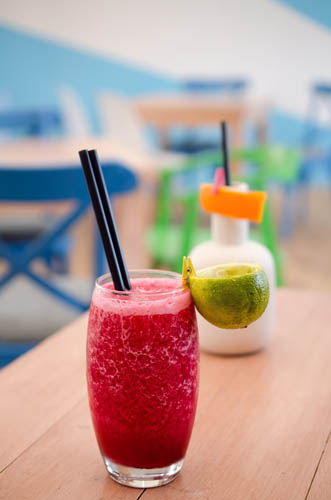 Ingredients
750ml Dry Gin
750ml watermelon juice
375ml lemon juice
375 ml agave nectar
Watermelon chunks
750 ml sparkling wine
Method
This cocktail couldn't be simpler to make.  Add all the ingredients into a bowl and stir well to ensure agave liquifies with other contents. Refrigerate to chill and top with sparkling wine.
Share It: