Celebrate 'Gin'-uary at the Bridge End Inn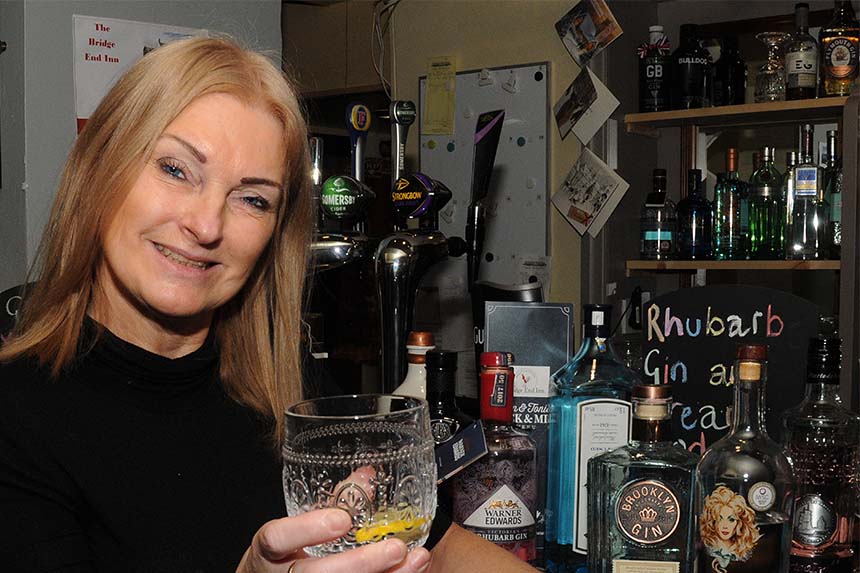 Forget Dry January. This local pub is all about 'Gin'-uary.
A Dalston pub is proving a hit with G&T lovers thanks to the introduction of its new gin bar.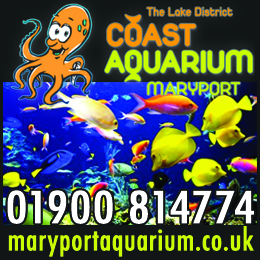 2017 was the year that saw the spirit shed its mother's ruin reputation to become one of – if not, the – most sought after and stylish beverages behind the bar. Thanks to an influx of craft distilleries cropping up over the last few years, gin is the only drink to be seen with on a Friday evening, or any day of the week for that matter.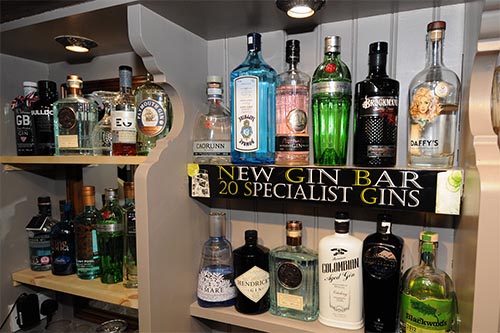 With over 20 specialist gins on offer, it is little wonder that the Bridge End Inn is proving popular with fans of the tipple, who can choose from old favourites, upmarket brands and tongue tickling flavours such as rhubarb and strawberry.
Since Ian and Julie Brown took over the pub four years ago it has become a popular haunt for locals and visitors alike. And due to such high demand, the couple recently expanded their restaurant to double capacity.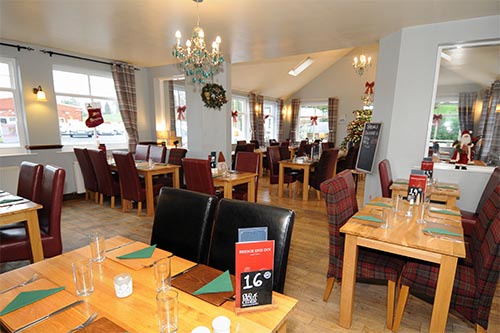 The new extension, which opened at the end of March last year is now fully fitted out with modern, cosy interiors to make patrons feel right at home as they sip G&Ts and savour the traditional homemade food, with an Italian twist. Speaking back in April, Ian said: "Inside it looks fantastic, it's a really nice restaurant to be in. The main thing is we can now accommodate everyone."
The village pub also boasts a charming beer garden and a play park to keep the little ones occupied once weather warms up, but for now it's the perfect antidote for those January blues.
Well, why hit the gym when you can hit the gin?
For more information contact 01228 710161 or find 'Bridge End Inn Dalston' on Facebook.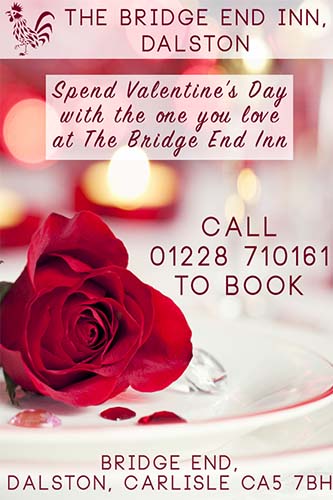 Share It: