The Kings Head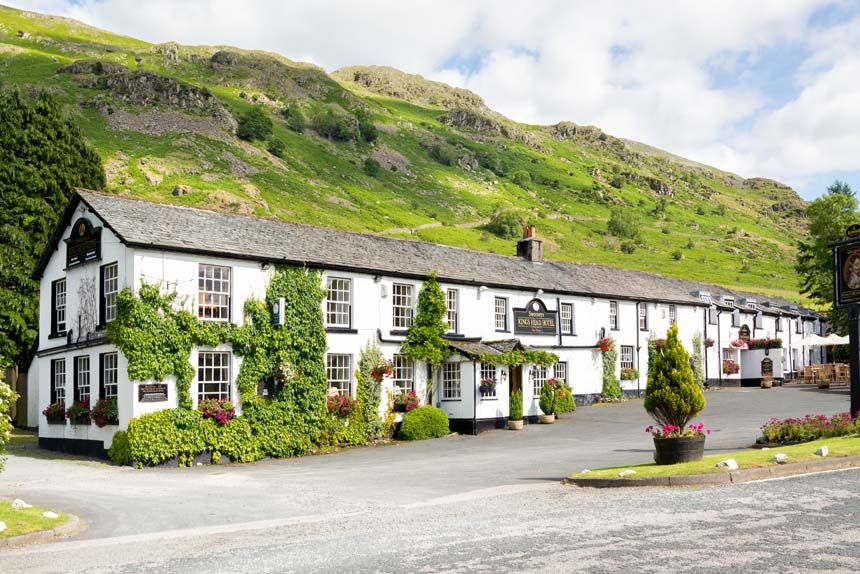 The Kings Head
The historic Kings Head Inn near Thirlmere  epitomises traditional Lakeland hospitality.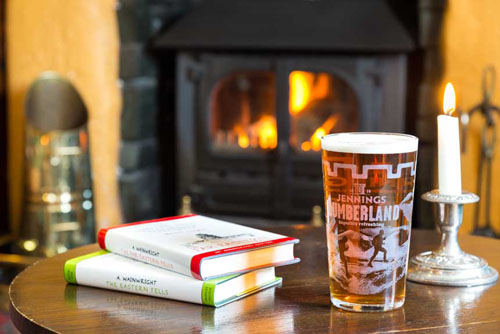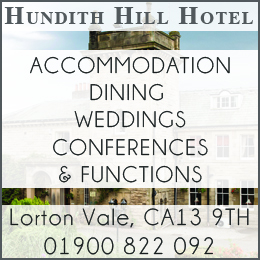 Situated in the foothills of the imposing face of Helvellyn, with free all-day parking for guests and a footpath from their doorstop, The Kings Head is the perfect base camp for hardy explorers to begin their ascent up one of England's most famous fells.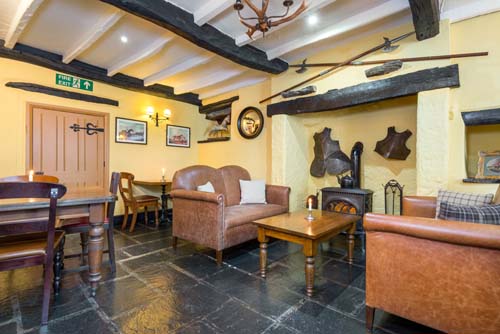 After a day conquering some of Britain's most beautiful peaks, adventurers can relax surrounded by: flickering wood burning stoves, exposed beams and interesting artefacts. Nestled within the comfort and character that only a traditional 17th century inn can offer, guests can feast upon a hearty meal all created using locally sourced Cumbrian produce washed down with a pint of one of Cumbria's finest ales.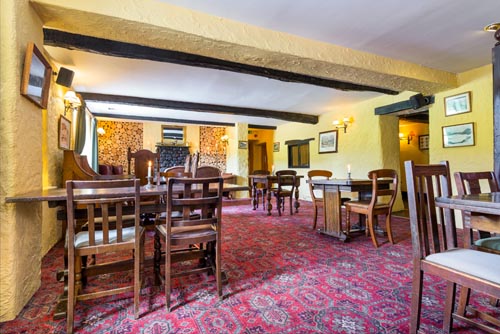 The Kings Head is renowned for their fantastic steak menu which serves up fine: sirloin, t-bone and fillet steaks alongside other delicious dishes such as salmon and ham steaks. Meals are served everyday apart from Sunday when diners can tuck into the Inn's amazing Sunday lunch menu featuring Cumbrian favourites such as: roast sirloin of Cumbrian beef, poached salmon fillet and roasted half Cumbrian chicken.
Anyone wishing to book a room or meal at The Kings Head can contact the inn on: 017687 73331 or at: http://www.lakedistrictinns.co.uk/kings-head
Share It: