Spooky Cocktail Concoctions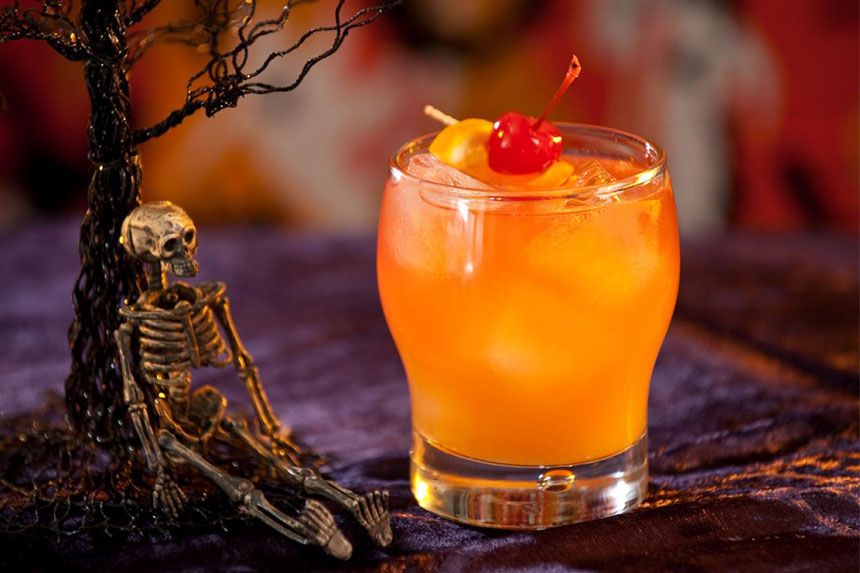 Spooky Cocktail Concoctions
With the Halloween season fast approaching here are some of the spookiest serves we could think of. These blood curdling cocktails are perfect for your party.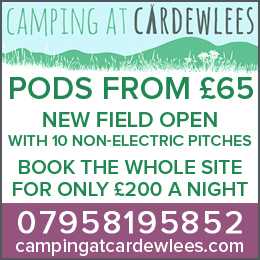 Brain Hemorrhage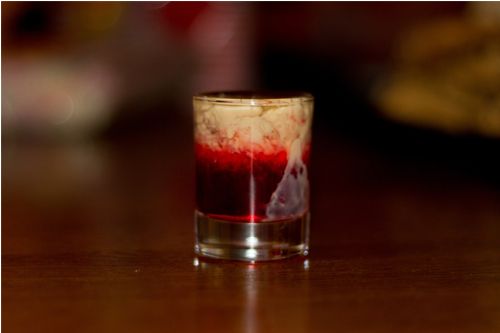 To freak out your friends why not serve them a shot that looks like a medical emergency. Firstly fill a shot glass to a little over half way with peach schnapps; slowly pour some baileys into the centre leaving a bit of room on the top. Finish with a dash of grenadine. The baileys should curdle slightly into the shape of a brain and the grenadine will be the bloody haemorrhage, yum.
5ml Peach Schnapps
Dash of Grenadine
Dash of Baileys Irish Cream
Squashed Frog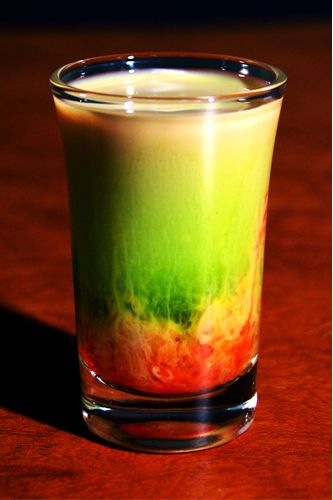 Another spooky shot, the layers of this gruesome cocktail give the impression of an amphibian road kill. To shock your party goers simply layer the Advocaat then Midori in a shot glass, this will give you your 'frog' add a few dashes of Grenadine for the 'blood'; finally float Baileys on the top.
15ml Midori Melon Liqueur
10ml Advocaat Liqueur
10ml Baileys Irish Cream
2 dashes of Grenadine
Bloody Scary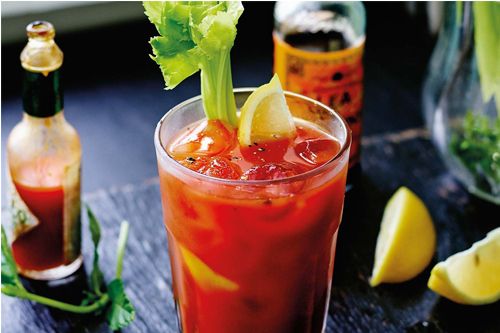 What could be scarier than drinking 'blood'? The Bloody Mary is renowned around the world as being a Hair of the Dog hangover cure and often served in the morning. Fill a highball (tall) glass with ice, add the vodka, tomato and lemon juice, Worcestershire and Tabasco sauce, celery salt and black pepper and stir until the glass feels cold. Garnish with a celery stick and a lemon slice.
50ml Vodka
250ml Tomato Juice
10ml Lemon Juice
3 dashes of Worcestershire Sauce (or to taste)
3 dashes of Tabasco Sauce (or to taste)
Pinch of Celery Salt
Pinch of Black Pepper
Celery Stick to garnish
Lemon Slice to garnish
Share It: