A Great Time Awaits at the Historic Museum Inn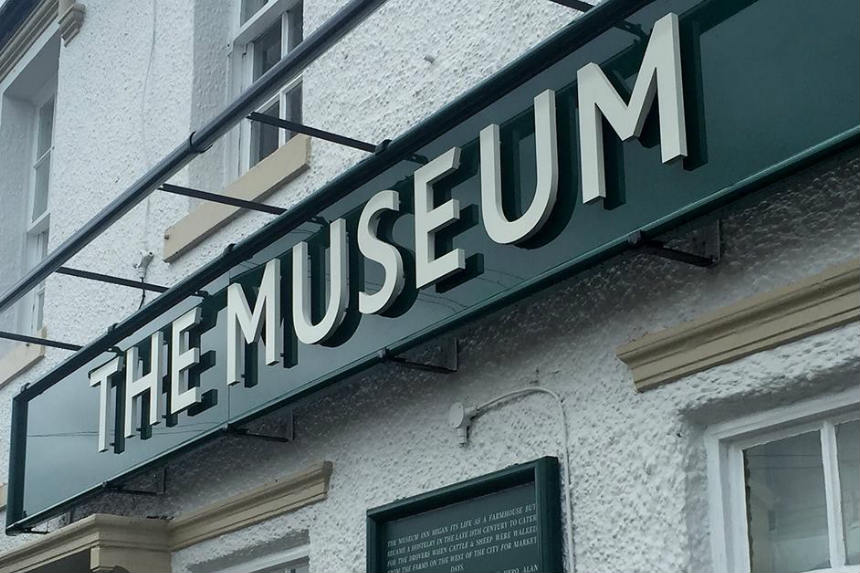 A Great Time Awaits at the Historic Museum Inn 
Great British grub, and a family friendly atmosphere awaits diners at the historic Museum Inn after undergoing a complete refurbishment.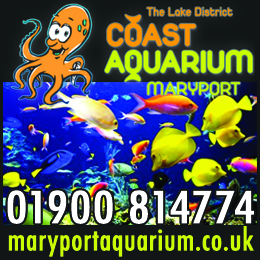 Located in the Belle Vue area of Carlisle, The Museum offers everything you'd expect to find at a traditional country pub.
Appealing to all tastes, The Museum offers diners a selection of freshly prepared dishes, Sunday roasts and a wide selection of ales and fine wine. Together with the team of welcoming and friendly staff, The Museum boasts all the elements needed for a memorable dining experience.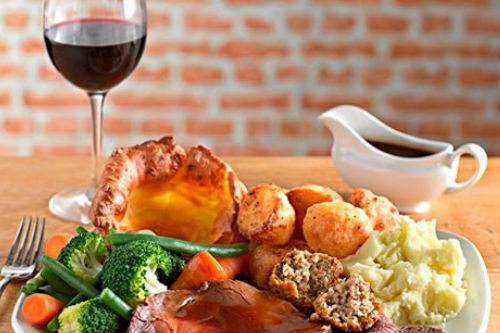 New owner Tom Coward recently took charge of the popular watering hole, giving it a complete make-over and revamping the menu.  He said: "We took over in June and since then we've had a really positive response. The place was really tired looking so we have completely refurbished it from top to bottom and have updated the décor so it's a lot more modern but, we have tried to keep it quite traditional. It's very much a family orientated pub."
Having recently overhauled the menu, diners will be pleased to see everyone's pub favourites remain including: lasagne, beer battered fish and chips, cheesy potato pie and a selection of mouth-wateringly good burgers. Additionally, for those fancying something with more of a punch, The Museum's selection of homemade Indian curries is sure to hit the spot. Each dish is presented in a fresh and contemporary style and from starter right through to dessert, diners will not be disappointed.
Little tummies are also catered for with a children's menu sure to excite any small person, while mums and dads will be just as pleased with a main, dessert and soft drink costing just £4.99.
Over the past few months, customer reviews have revealed just how right The Museum is doing things. One comment left on their Facebook page says: 'We went for lunch and it was brilliant, all the staff members were great and the place looks amazing; highly recommend to anyone. Well done to the whole team.'
Dating back to the eighteenth century, The Museum started off life as a farmhouse before it was converted into a hostelry to cater for drovers who would walk their cattle for miles on market day. Today sees all the original features and charming character coupled with a tasteful feel that makes for the perfect place to relax and enjoy a meal with friends and family. Now, if that wasn't enough persuasion, customers can also take advantage of the two for £12 deal which runs all day.
Entertainment evenings are also held at The Museum with Quiz nights being held every Tuesday at 8pm with fantastic prizes up for grabs.
The Museum is open seven days a week from 11:30am – 11pm with food served from: 12 – 8pm. To book a table please call 01228 511 541. To browse menus please visit themuseumcarlisle.co.uk or visit their Facebook page. The Museum: 101 Moorhouse Road, Carlisle, CA2 7QJ. 
Share It: