Crown Inn Glory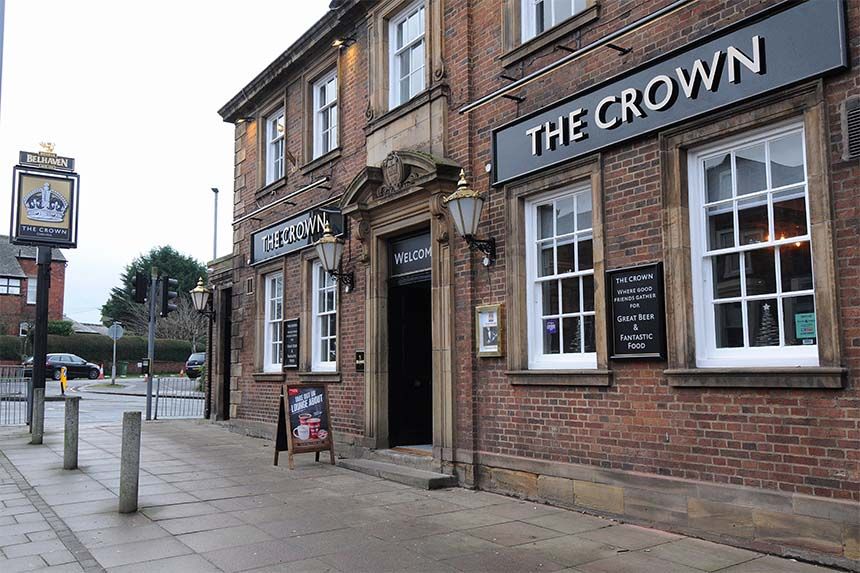 By Danielle Murphy
The Crown Inn, Stanwix, originally opened as part of Carlisle's famous State Management Pub Scheme, was known for many years as a bustling community pub, drawing locals and visitors alike.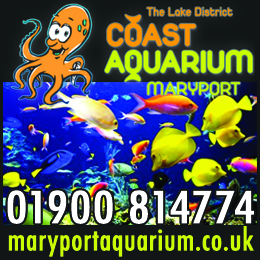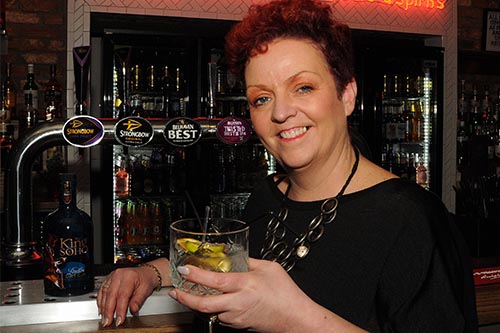 In more recent times though, people had begun to fall out of love with it, but, following a six-week renovation, new owners Dianne and Iain Irving have revived The Crown to its former glory.
The couple have already had immense success with their award winning restaurant, The White Mare in Beckermet which saw them win Best Pub in Cumbria 2016, Best Newcomer in Britain 2016 and the UK's Perfect Pint in the 2017 National Heineken Awards.
Dianne and Iain have brought new life to The Crown, with a contemporary design, new menu and a whole host of entertainment. The Crown is well on its way to becoming a community hotspot for the locals of Stanwix and further afield.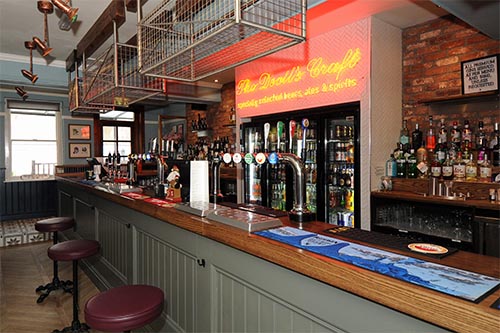 Stocking a huge variety of drinks, from gins to craft ales, there is something to quench everybody's thirst. Or if you are partaking in Dry January, why not have a luscious cup of Seattle's Best Coffee, one of the most sought-after coffee brands, and for good reason.
If you are looking for a good home-cooked meal, made from fresh local produce, The Crown is the place to go. The Crown's menu offers classic favourites such as lasagne, steaks and homemade shortcrust pie, alongside a wide range of lighter bites and sharing plates. There is something for everyone to enjoy in a welcoming and comfortable environment.
The Crown is also set to host a variety of entertainment including quiz nights and live music. For the sports fans, they have full coverage of Sky and BT Sports, with a projector screen and the ability to show three different channels all at once.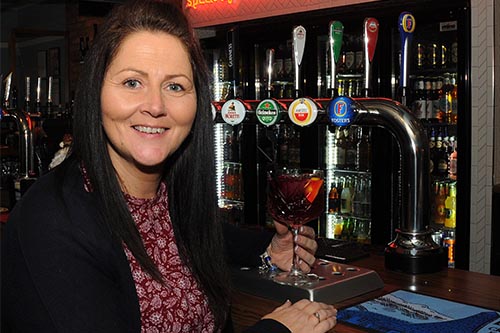 The pub holds fond memories and sentimental value for many locals, but no more so than the new general manager of the premises, Rhona Bill. Rhona grew up in the flat above the pub when her mother, Pam, was the manager for many years and now she is stepping into those shoes herself.
Dianne said: "I have been friends with Rhona for a long time, but I wasn't aware that she had such a close history with the pub until after I had asked her to be our manager. She will now be moving back into the place where she grew up with her own young son. It is a very happy coincidence."
A lot of love and hard work has gone into reforming The Crown, with Dianne and Iain hopeful that they can recreate the community hub that this pub was once celebrated for – a place for family and friends to come together and have a good time.
For more information visit www.crowninnstanwix.co.uk or contact 01228 512789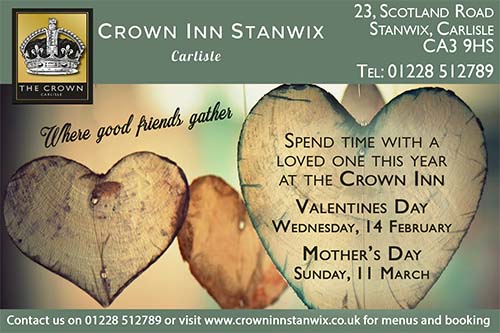 Share It: