First Class Dining At The Old Posting House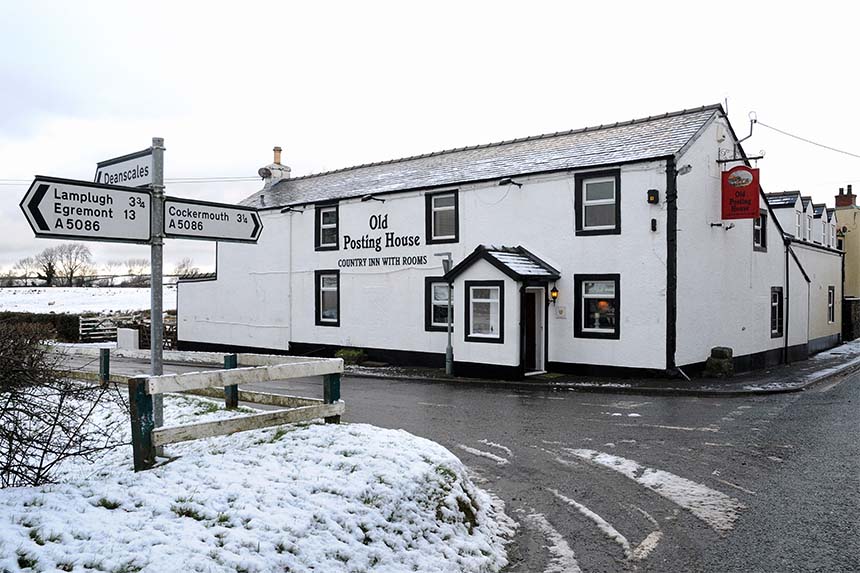 Whether you're looking for a quiet pint or a hearty home-cooked meal, The Old Posting House delivers.  
This 400-year old coaching inn in the village of Deanscales, still boasts the original post boxes which are protected by English Heritage, beamed ceilings and period features which have been carefully preserved.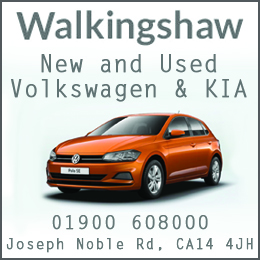 Located 3.6 miles outside Cockermouth, unless you're lucky enough to live in the village itself, the Old Posting House is something of a destination pub, but one it's worth making the journey to.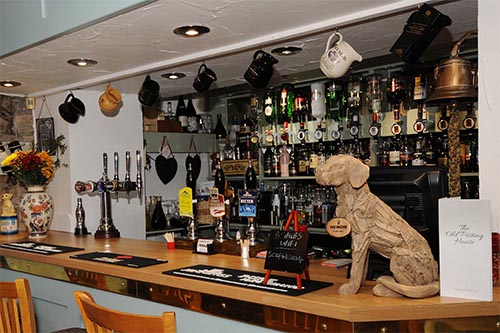 Nicola Hoggarth and Terry Franks took over the pub at the beginning of July last year.  With many years of experience in the industry between them, they have created a desirable local for residents in Deanscales and the surrounding villages, as well as a comfortable place to eat and stay for visitors from further afield.  
With six letting bedrooms, bed and breakfast will no doubt be popular with people planning a getaway to the Lakes, but their main market lies with the villages and towns of West Cumbria. Terry explained: "We want to offer people a cosy place to eat and drink. It's a relaxing environment and it's somewhere different. You don't have to come here just to eat, you can come in for a drink in the bar where dogs are also welcome. It's about providing a facility for the local people more than anything else." 
After a full refurbishment of the restaurant and bar area, and the introduction of a new menu, the couple have spent the last six months building up the business and it has gone from strength to strength.  The result is a traditional pub, with a contemporary twist, conveniently split into two parts. The cosy bar area welcomes people in for a drink and a snack, meanwhile in the dining area oak tables are set for those with a larger appetite. The menu lists modern takes on pub classics, Terry commented: "It's traditional pub food with a twist, I don't like the word Gastro, that's not us, we're just traditional English fare with a warm, friendly ambience."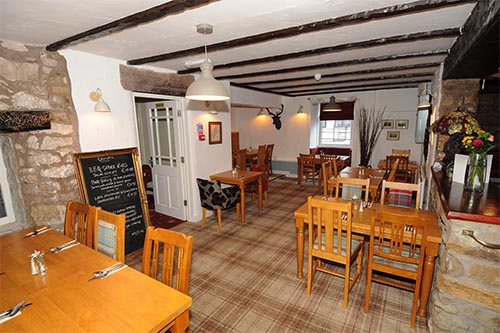 Food is served every evening from 6pm – 9pm, and lunch is served on a Sunday from 12-2pm.  Lunches will be served every day from the Spring. 
Through enhancing the building's historic features and adding their own homely decor, it looks like they are firmly on track for turning the Old Posting House into a pub on the map, and one that locals can be proud of.
Terry added: "We offer comfortable surroundings, great home-cooked food, a wide selection of drinks and obviously good service to go with it."  
For more information or to book a table contact 01900 823278.  New website coming soon at http://www.oldpostinghouse.co.uk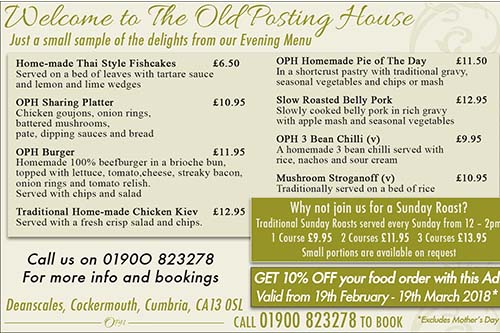 Share It: