The Glasshouse: From Tapas to Thai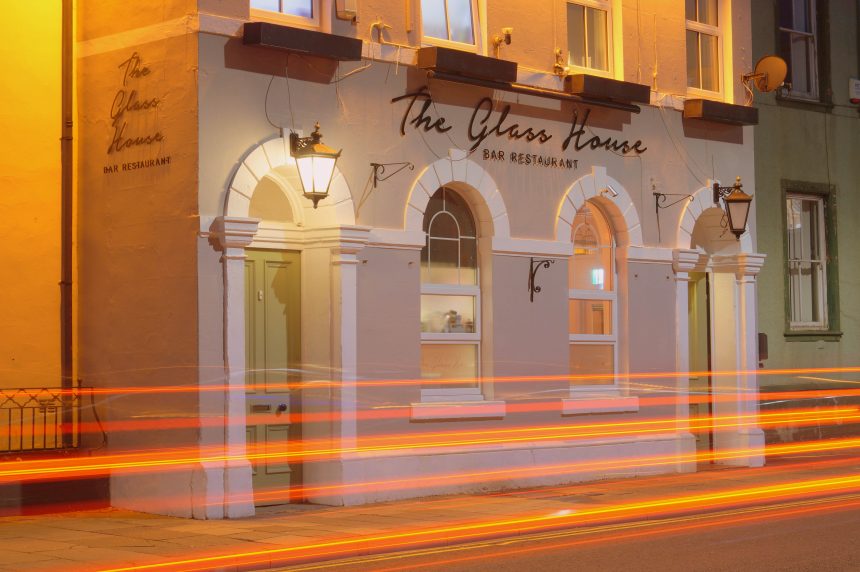 The Glass House is the newest and possibly prettiest addition to Whitehaven. From Tapas to Thai, this restaurant caters for all tastes, be it traditional English pub grub or delicacies of Thailand, their flexible menu is enough to tantalise any taste buds.
Opening three months ago, The Glass House is already a popular destination for those looking to enjoy a fantastic meal in a relaxed atmosphere. The contemporary design is complimented by the original features which have been part of the building for many years.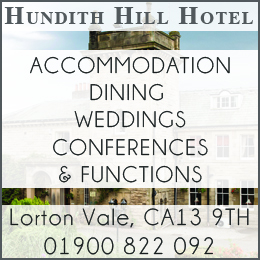 Owner of the Glass House, Nicola Conchie-Moore, said: "When this opportunity came about I just knew the kind of potential it had. Both me and the Manager, Victoria have been in the industry since we were teenagers so we know how it works."
Their menu is made up of traditional pub grub with a twist. Every meal is made fresh on the premises at the time of ordering and Nicola who is also the chef, has a firm belief that food should be served at the best it can be. All of the dishes she cooks are from her own recipes and ones which have been passed down through her family.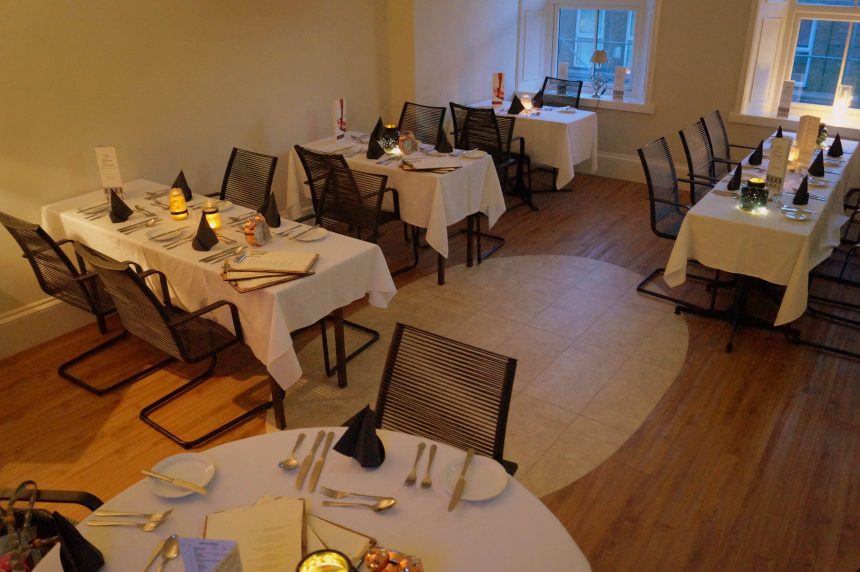 Not only is Nicola the chef, she is also involved in the brewing of their Blackbeck beer two of which are on tap and vary between Trial run, a blonde ale, Blackbeck Belle a dark ale made with Chocolate malt and Trickshot, an amber. She has been brewing beer for the Blackbeck for many years and she wanted to bring that aspect of her life with her as she began her new venture with The Glass House.
Alongside their traditional restaurant menu they also have an authentic Thai selection which is cooked by a professional Thai chef, Nicola explained: "Our Thai food is beautiful. The chef is brilliant; being Thai herself she uses genuine recipes from her native country."
For those with lighter appetites, they also hold a tapas night every Friday with each of their dishes having a Glass House twist, Nicola said: "Our tapas menu is extremely popular, I think people like it because you don't have to stuff yourself but there is enough food to fill you up and the meals are home-made we don't use any frozen ingredients!"
The restaurant will now be opening all day Friday and Saturday as well as serving Sunday Lunches from 12pm – 3pm. If you want to enjoy a homemade meal, in a beautiful premises then be sure to book well in advance because they are extremely popular!
01946695222
Share It: