TURNING FOLK SONGS INTO HYMNS AT CARLISLE CATHEDRAL TO CELEBRATE VAUGHAN WILLIAMS' BIRTHDAY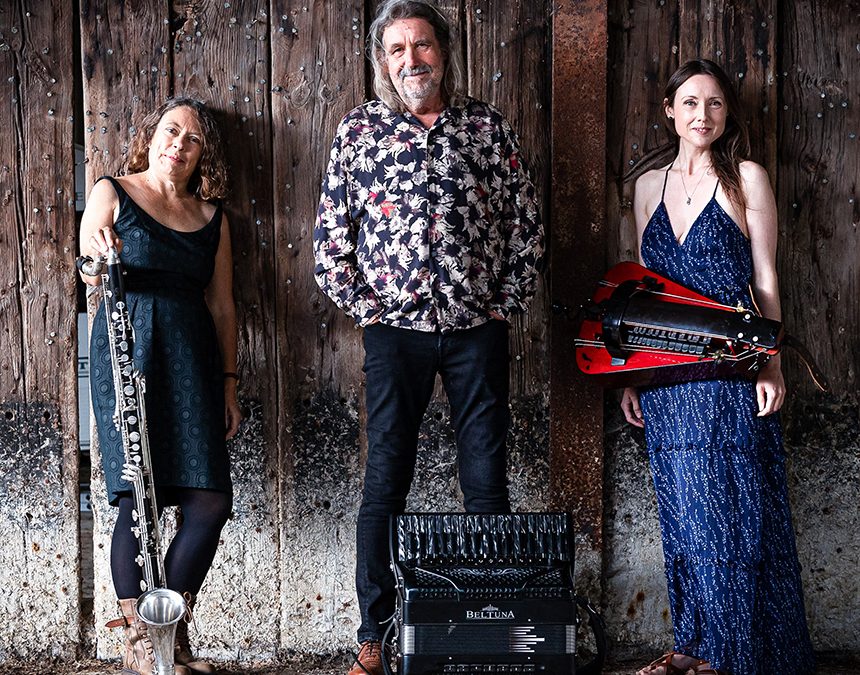 TURNING FOLK SONGS INTO HYMNS AT CARLISLE CATHEDRAL TO CELEBRATE VAUGHAN WILLIAMS' BIRTHDAY 
Acapella Folk group Broomdasher, Paul Hutchinson's new instrumental trio Coracle, Carlisle Cathedral Organ and Choir and the whole audience will turn folk songs into hymns in a  concert in the Cathedral on 20 October, which is part of the National celebrations to mark the 150th birthday of Ralph Vaughan Williams.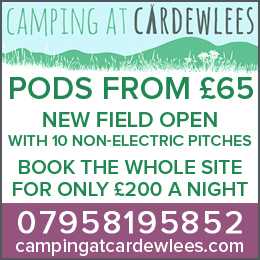 The Rev'd Canon Dr Benjamin Carter, Canon Warden at Carlisle Cathedral, says:
"We are absolutely delighted to welcome "From Pub to Pulpit" to Carlisle Cathedral as part of our 900th Anniversary celebrations. The concert, which will trace the journey of much loved tunes from pubs to churches through the genius of Ralph Vaughan Williams will be a tremendously enjoyable way to explore our anniversary theme of Journey and Rest.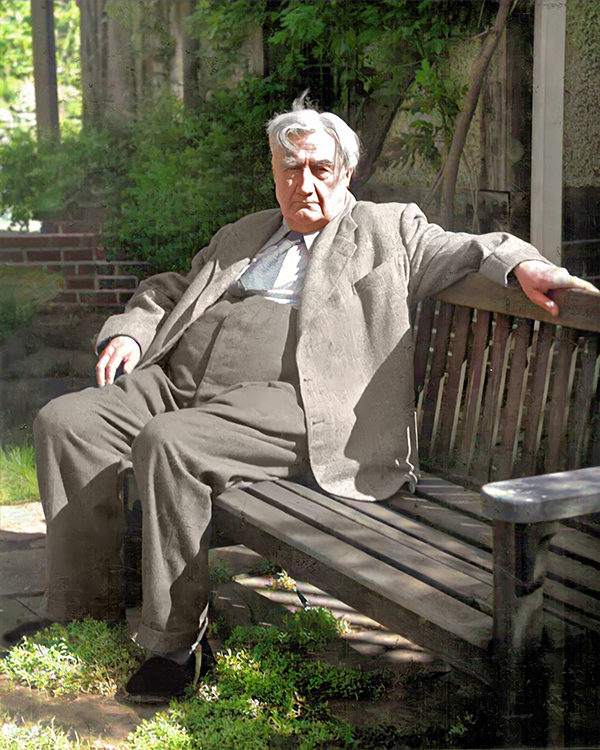 "From Pub to Pulpit" an imaginative and rousing concert tour which is being performed at twenty Cathedrals around the country after its premiere in the Gloucestershire village where Vaughan William was born, ending at the Three Choirs Festival in Gloucester in July 2023. 
The final part of the concert brings to life the musical journey of folk songs Vaughan Williams collected and then used their tunes for hymns in The English Hymnal he edited in 1906 Everyone will be invited to sing I Heard The Voice of Jesus Say; Tis Winter Now the falling Snow; O little Town of Bethlehem and To Be A Pilgrim, which come from the folk songs The Murder of Maria Marten; Brisk Young Farmer; The Ploughboy's Dream and Our Captain Cries All Hands. 
Each concert is unique as the first section concert features the Cathedral organ and choir performing their own choice. In the other sections, works associated with Vaughan Williams. In the other sections, Coracle play variations on Vaughan Williams compositions and Broomdasher sing other folk songs he collected. 
Tickets can be purchased from the Cathedral Gift or online by visiting the Cathedrals website www.carlislecathedral.org.uk/tickets/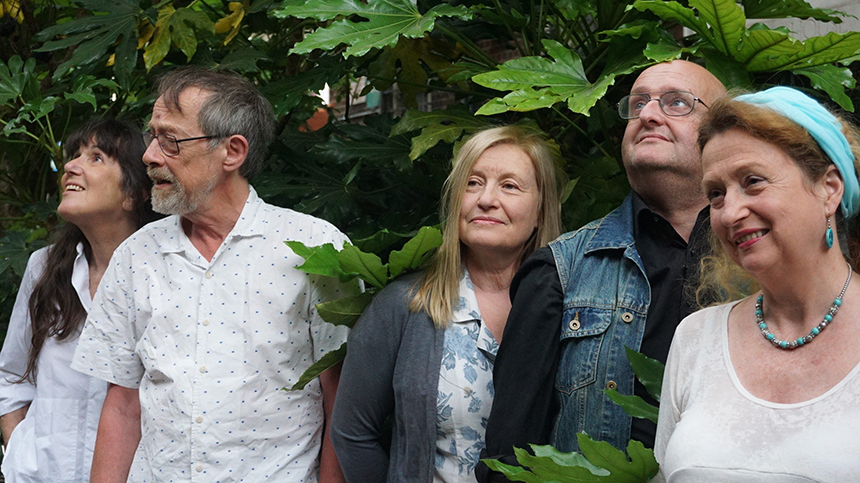 Share It: