Award-winning author takes Cathedral on a strange pilgrimage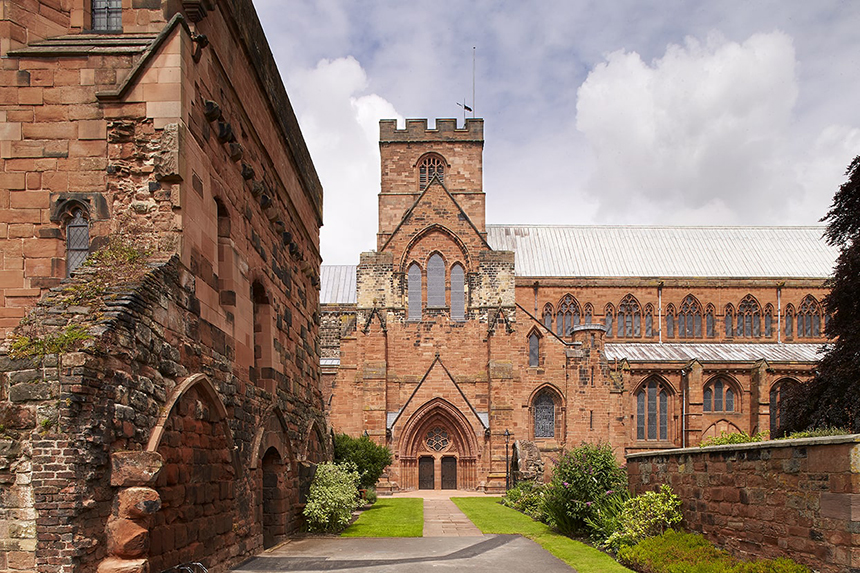 Award-winning author takes Cathedral on a strange pilgrimage
During its historic 900th year, Carlisle Cathedral is welcoming the award-winning author, priest, funnyman and self-confessed fool, The Rev'd Fergus Butler-Gallie on Friday, June 24.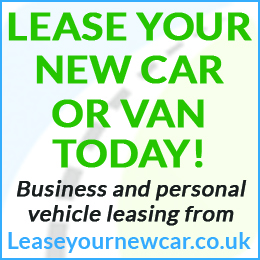 Those attending the evening lecture with Fergus will be taken on a Strange Pilgrimage – a  witty, funny and totally unique journey around England's churches taking in the eccentricities, oddities and memorable characters to be discovered there.
Fergus said: "The talk I am giving is titled 'Strange Pilgrimage' and will be an entertaining and informative trip around the strange places that are Britain's churches.
"Churches are places of tragedy, places of joy, they are repositories of our national life, memories and stories. Through their doors have come heroes, villains, mermaids, mystiques, comics and clowns. We will be walking alongside them all, ending of course in wonderful Cumbria where we will encounter some mysteries there too."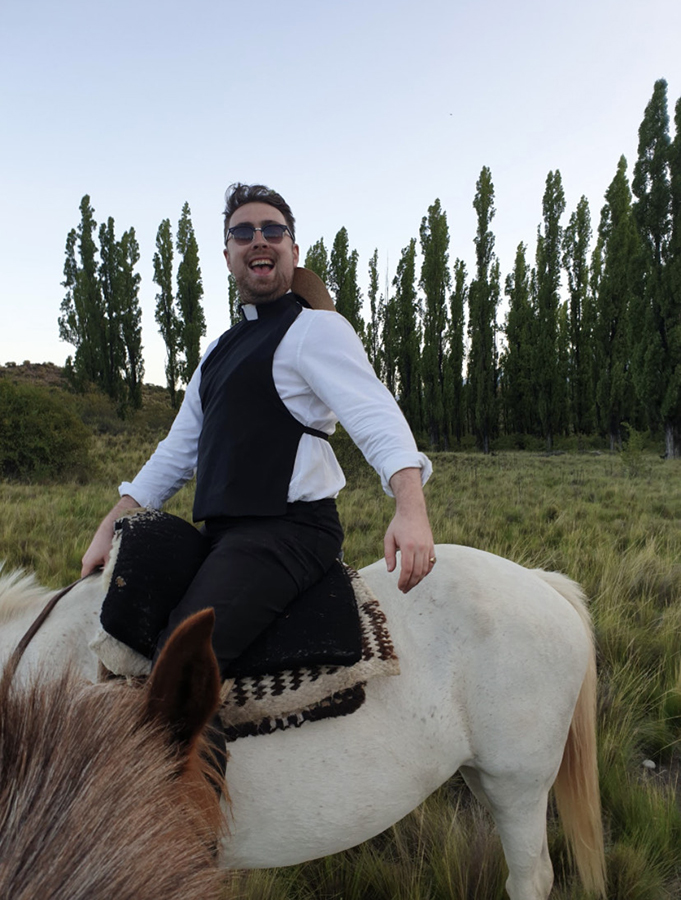 Fans of Fergus Butler-Gallie and his award-winning book 'A Field Guide to the English Clergy' (Book of the Year in both The Times and BBC History Magazine), will know to expect an evening of wit and wonder.
The Rev'd Canon Dr Benjamin Carter, Canon Warden at Carlisle Cathedral, said: "Anyone who knows Fergus' ability to bring the spiritual wisdom out of a hot-crossed bun or the historical parallels of Archbishops of Canterbury and packets of crisps will know what a great night they have in store. For those who don't; this is a wonderful opportunity to experience one of the wittiest, silliest, and most profound writers of our time."
The event will take place in the Fratry at Carlisle Cathedral. Tickets include a buffet from 6.30pm, with the talk beginning at 7.30pm. Buffet and talk costs £20; 16-18 years £10; under 16s £5.
A Choral Evensong service will be held in the Cathedral at 5.45pm. Tickets are available from the Cathedral website (www.carlislecathedral.org.uk) or in person from the Cathedral Gift Shop (just inside the Cathedral).
Share It: