CARLISLE BECOMES FIRST CATHEDRAL IN THE CHURCH OF ENGLAND TO RECEIVE CHARITY STATUS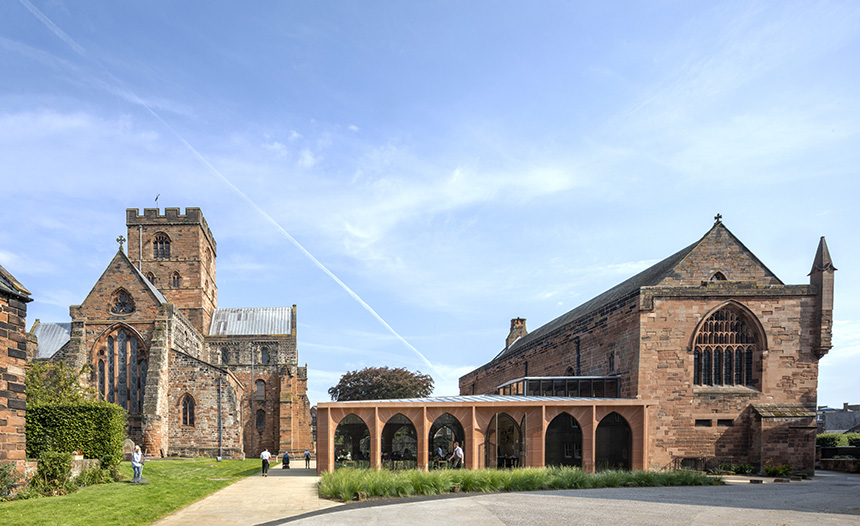 CARLISLE BECOMES FIRST CATHEDRAL IN THE CHURCH OF ENGLAND TO RECEIVE CHARITY STATUS  
Carlisle Cathedral has become the first Cathedral in The Church of England to become a  registered charity with the Charity Commission for England and Wales (CCEW).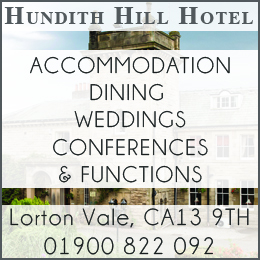 In 2017 the Church of England established a working party to look at the governance of  cathedrals. Their recommendations became the basis of the new Cathedral Measures,  which was approved by the General Synod and came into law in 2021. This requires all  
English Cathedrals to prepare a new set of Constitutions and Statutes and to apply to the Charity Commission for England and Wales (CCEW) for registration as a charity. Carlisle  Cathedral is the first to complete this process. 
Edith McColgan, Chief Operating Officer, said: "We are delighted to be the first cathedral to  successfully be awarded charitable status, and are extremely proud of our dedicated staff,  volunteers and advisers: without whose detailed and tireless work it would not have been  possible." 
Essentially the new Measure calls for reorder of the organisational structure of cathedrals which enables them to function day to day and, consequently, to rewrite their governing  documents. Previously, three bodies were responsible for the governance of the Cathedral – the Cathedral Chapter, Cathedral Council and College of Canons. The new Measure replaces  this arrangement and concentrates on Chapter as the primary governing and oversight body  of the Cathedral.  
In addition, the Measure requires cathedrals to register as a charity with the CCEW.  Members of Chapter will therefore become charity trustees and will also be subject to  oversight by the CCEW, rather than just the Church Commissioners. 
Interim Dean, Canon Michael Manley said: "We welcome the additional accountability that  the Charity Commission will bring; and we are excited to use this new status to renew and  enhance our commitment as a Praying, Cherishing and Transforming community for the  County and Diocese that we serve." 
It has been an extremely busy year for the Cathedral which has been celebrating its 900th anniversary during 2022. The yearlong celebration has seen concerts, lectures and even a  summer holiday installation which invited visitors to sit in a deckchair in the Cathedral and  'Rest Under the Stars' of the Cathedrals world famous ceiling. This attracted the attention of 
Carlisle Cathedral 
The Abbey, Carlisle, Cumbria. CA3 8TZ 
T: 01228 548151 | E: [email protected]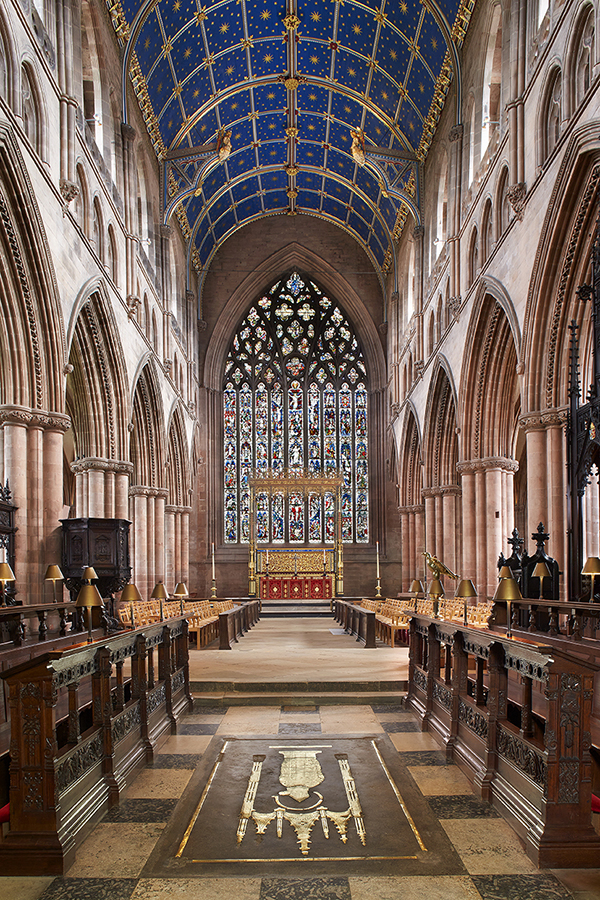 BBC programme Songs of Praise which filmed an episode about Carlisle Cathedrals 900th anniversary which aired 2nd October and can now be watched on BBC iPlayer. 
Upcoming events at the Cathedral include 'From Pub to Pulpit' a concert to celebrate the  150th anniversary of Ralph Vaughan Williams, on Thursday 20th October; 'Across the Sea and  Along the Wall' an evening lecture with author and archaeologist Max Adams, on Saturday  12th November and 'The BIG 900 Anniversary Quiz' in The Cathedral Café on Wednesday 7th December.  
For more details about all the events upcoming at Carlisle Cathedral please visit their  website www.carlislecathedral.org.uk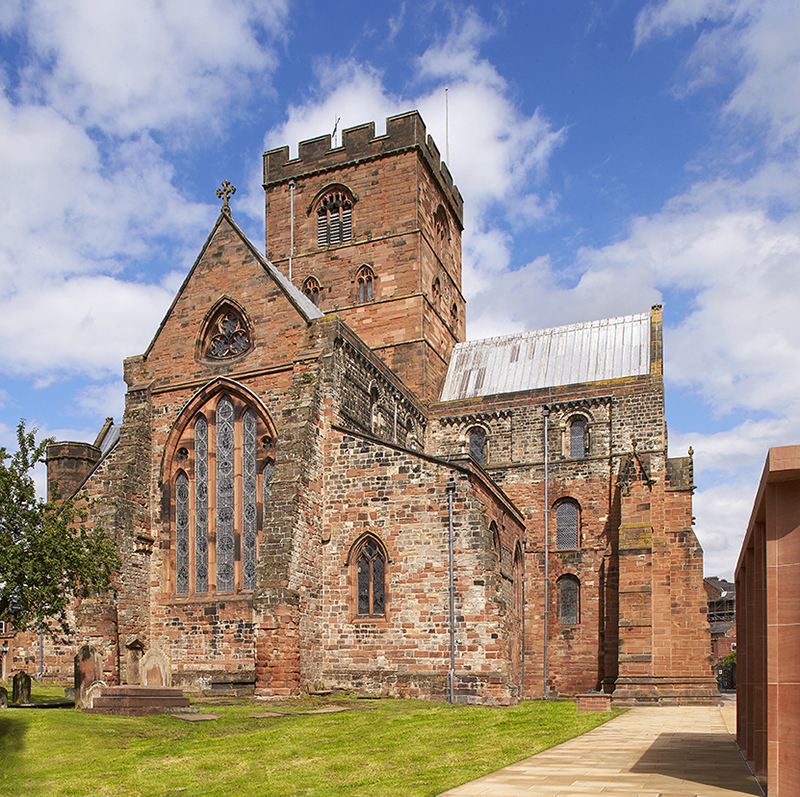 Share It: