Carlisle Cathedral rings out the bells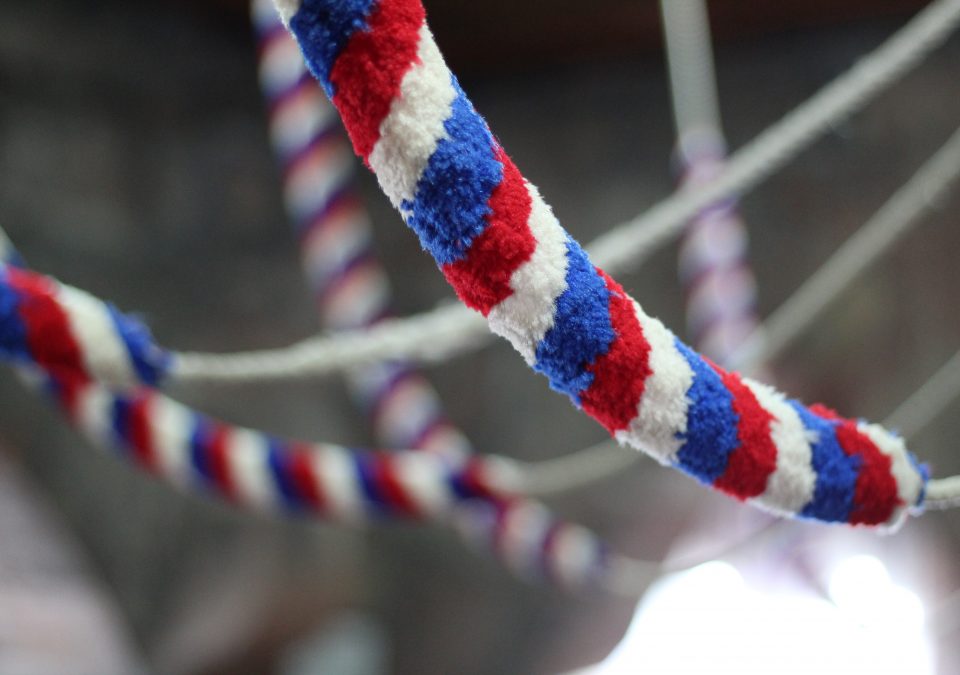 Carlisle Cathedral
There is something special about a chorus of bells ringing from a church tower.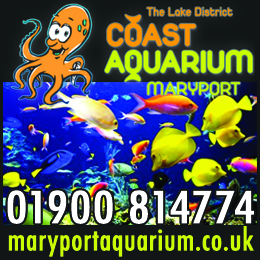 It doesn't matter whether you're passing by, or one of the faithful attending mass, a well-trained team of bell ringers can stop you in your tracks.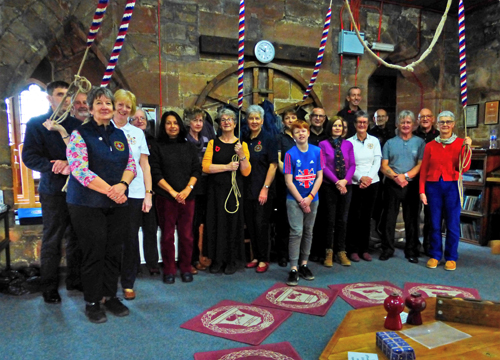 Ron East is the Tower Captain at Carlisle Cathedral and he explains how to bring together a coherent sound.
"It's about coordination rather than strength and it can take several months to learn how to handle a bell safely.  Our smallest bell is a quarter of a tonne and if you got caught in the rope it could be quite nasty.  Once you know how to ring a bell, then you have to learn how to ring it in the right place."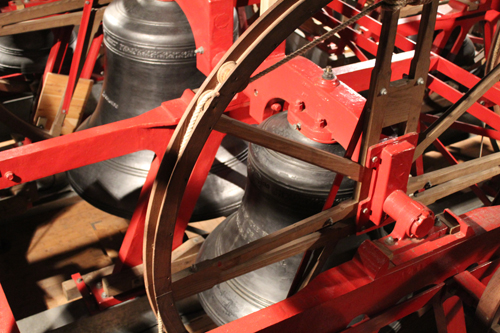 With up to twelve bells rung at any time, their total weight is 5 and a quarter tonnes and it can cause a small but noticeable movement in the tower.
In a world where everything is becoming automated, it's reassuring there will always be humans at the end of the ropes.  It's tough to replicate the skill to manage the rotating mass for the exact speed and an experienced ringer can also change their striking pattern if needed.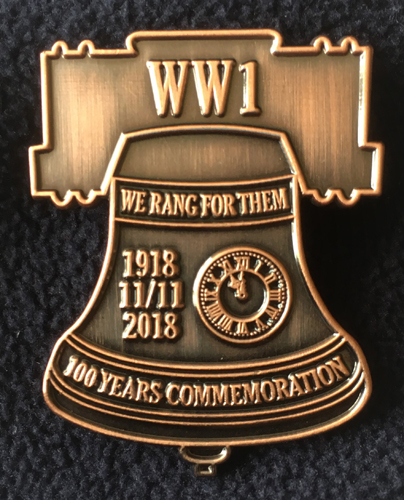 "We currently have 28 ringers," said Ron.  "But the bells have been rung here for 850 years.  It's a long history and we just happen to be the present generation."
The team practice three times a week but it's unlikely you'll hear them because the clappers are tied in place.  They then make use of technology to sound the bells in the tower as they practice their ancient art.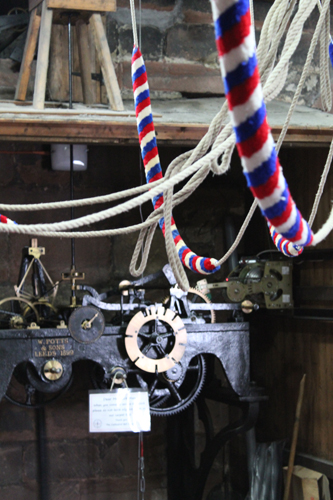 "A few years ago we started using computers to replicate the sound of the bells in the tower when we practised,"  explained Ron.  "The cathedral is surrounded by business and residential properties so we have to deaden the sound or it would interfere with everyone's quality of life."
So next time you hear the bells ring out over the city just bear in mind the team at the end of the ropes and all the hours of hard work that goes to help mark a special occasion.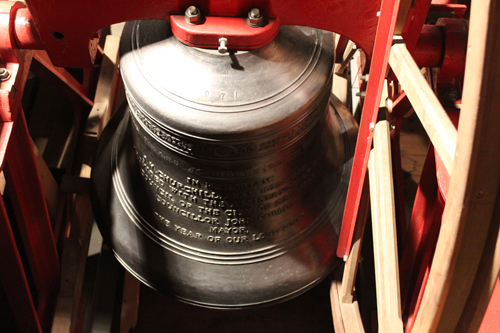 Share It: