The Fratry at Carlisle Cathedral wins another award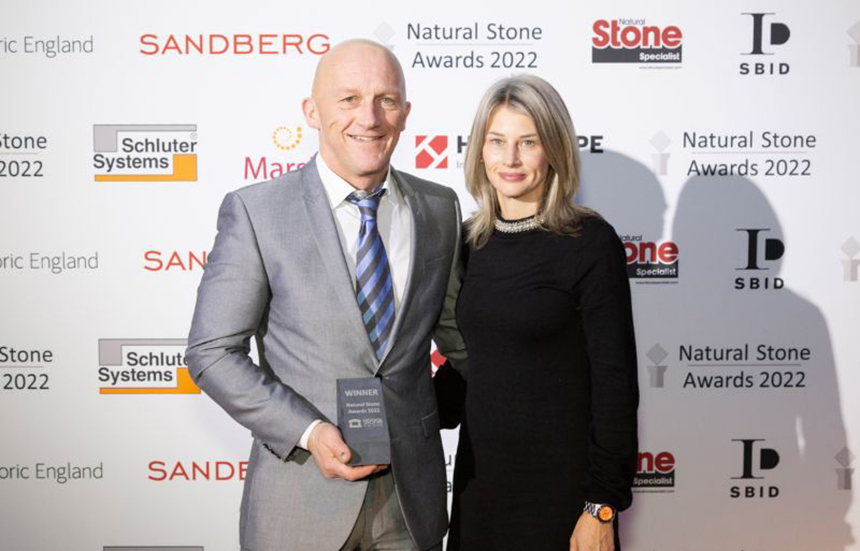 The Fratry at Carlisle Cathedral wins another award 
The Fratry, at Carlisle Cathedral, has won the Repair and Restoration (Ecclesiastical)  category at the Natural Stone Awards 2022. It was also highly commended in the New Build  Modern Style Stone Cladding category.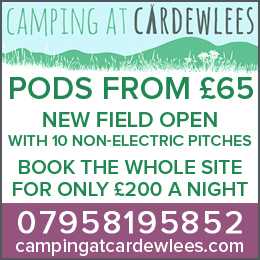 The annual award ceremony now in its 21st year is organized by the Stone Federation Great  Britain which is the national trade association for the natural stone industry. 
The winners were announced at a prestigious event in London on 2nd December, compered  by Jim Rosenthal, sports presenter, and with commentary by Alan Dedicoat, the National  Lottery's "Voice of the Balls". The award was presented by Charlie Luxton, architectural  designer and television presenter.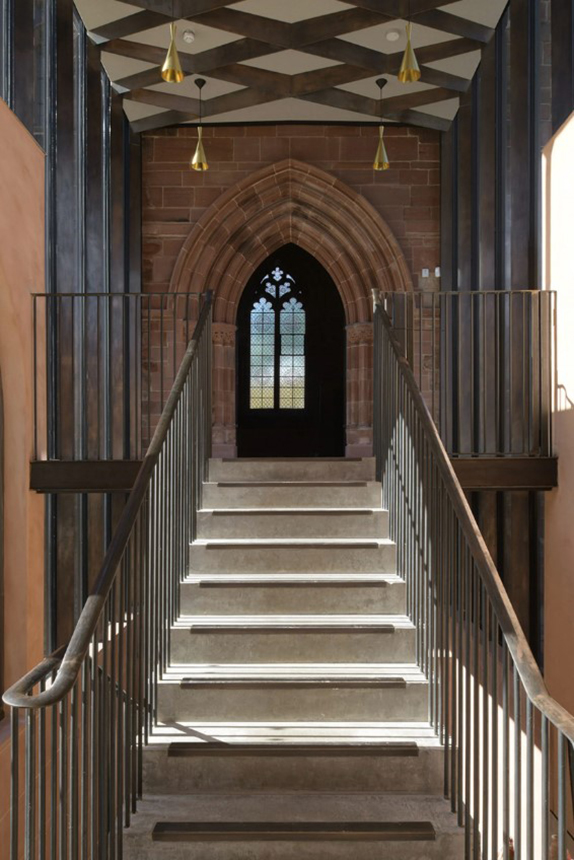 Speaking about the Fratry, judges commented: "Through reinstating historic relevance to  the original doorway, the adopted light-touch, but comprehensive and philosophically  informed, conservation approach has returned both internal historic spaces to greater  public use whilst enhancing functional and economic benefits for the cathedral". 
Over 10 years since its conception, work on the Grade I-listed Fratry building was completed  in June 2020.  
The £3.4m project was funded by a £1.9m grant from the National Lottery Heritage Fund  and a major fundraising campaign supported by the Friends of Carlisle Cathedral, grant making trusts, donations by members of the public and events at the Cathedral. 
Canon Michael Manley, Canon Missioner and Interim Dean said, "We are delighted to hear  the news of this award. Ian Askin and the stonemason team at Askin & Little have done an  amazing job with the restoration of the stone work, particularly on the entrance to the  Fratry, and they deserve the praise they are now receiving for the beautiful work". 
It has been a year of awards for The Fratry Project at Carlisle Cathedral. It was a double  winner at this year's RIBA awards receiving both RIBA North West Award 2022 and RIBA  North West Special Award for Sustainability. The Fratry Project's architect Ingrid Petit, from  Feilden Fowles, also won the RIBA North West Project Architect of the Year 2022 for her  work on the Fratry. The Fratry then went on to win the RIBA National Winners Award later  in the year.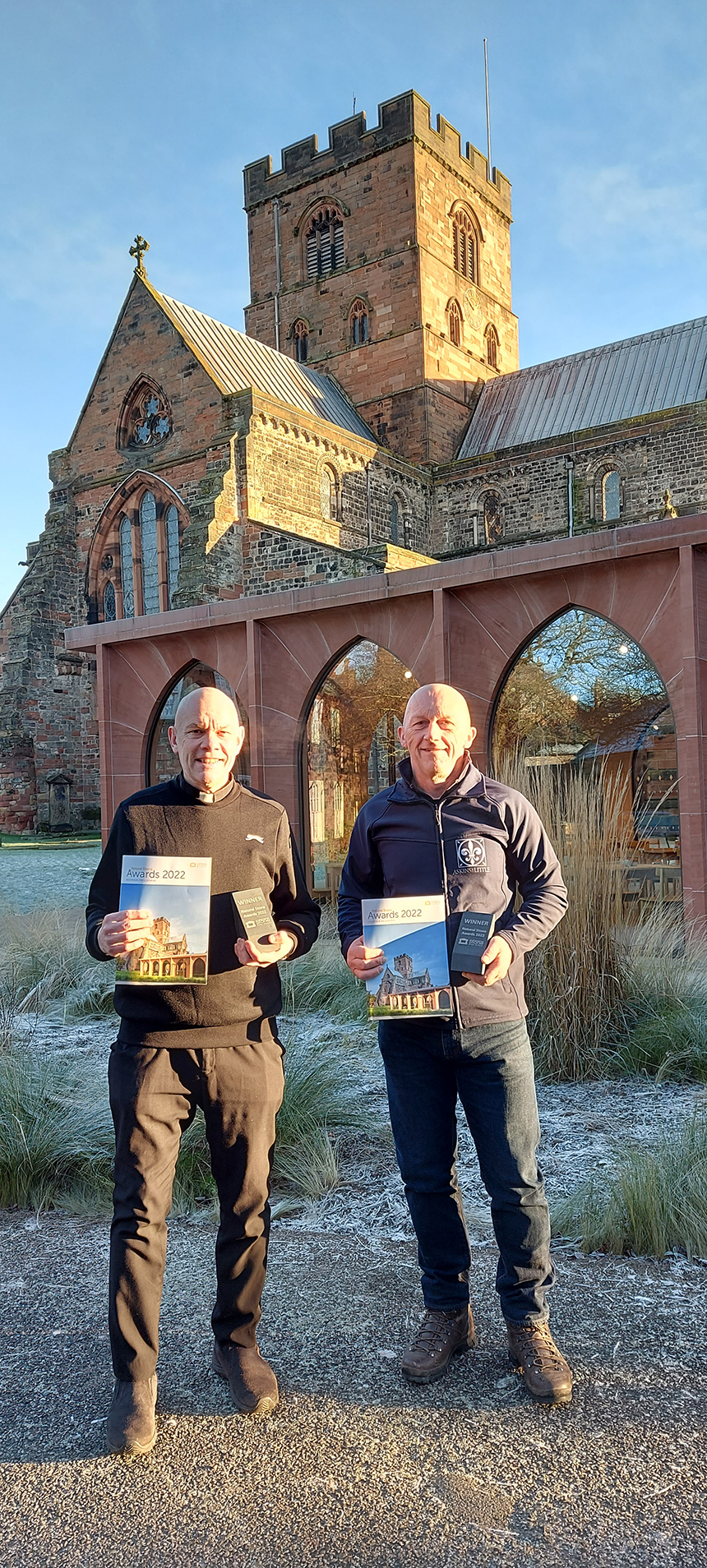 Share It: