Carlisle Cathedral wins National Award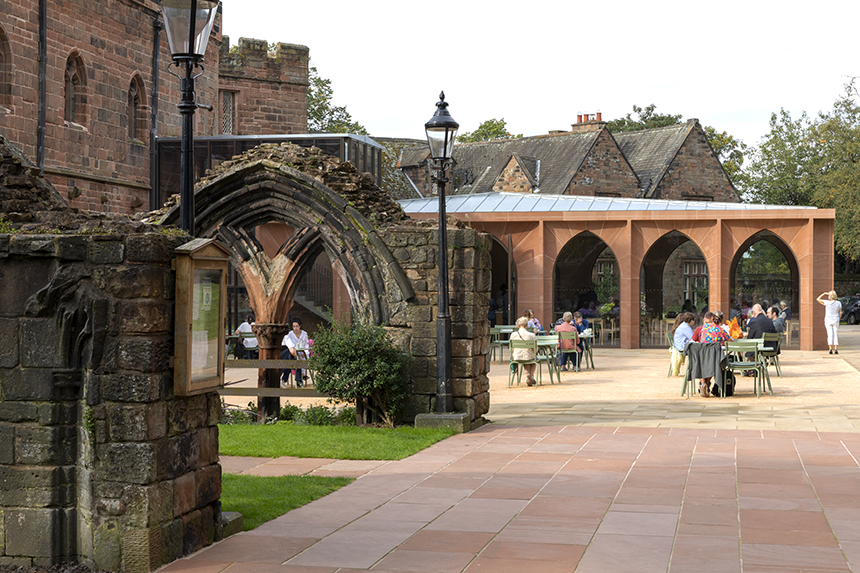 Carlisle Cathedral wins National Award
Carlisle Cathedral has been awarded a National RIBA Architecture award for its landmark building  project on the Fratry.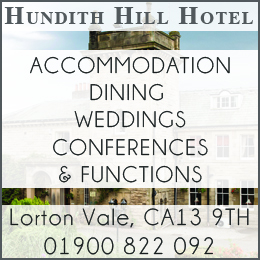 The Royal Institute of British Architects (RIBA) recently announced the winners of the 2022 RIBA  National Awards for architecture.  
"Our awards and prizes are regarded internationally as a mark of excellence, recognising the best in  architecture." said an RIBA spokesperson. 
The Fratry Project has beaten other competitors to be awarded the national award, recognising 'The  Fratry' as one of the best new buildings in the UK. 
The Very Revd Mark Boyling, Dean of Carlisle said, "We are delighted to hear the news of this  award. From the many comments we receive, we know how much people appreciate what has been  achieved." 
Earlier this year, The Fratry Project at Carlisle Cathedral was also a double winner at the RIBA  Northwest Awards 2022, receiving both RIBA Northwest Award 2022 and RIBA Northwest Special  Award for Sustainability. The Fratry Projects architect Ingrid Petit, from Feilden Fowles, also won  the RIBA Northwest Project Architect of the Year 2022, for her work on the project.  
Over 10 years since its conception, work on the Grade I listed Fratry area of the Cathedral was completed in June 2020.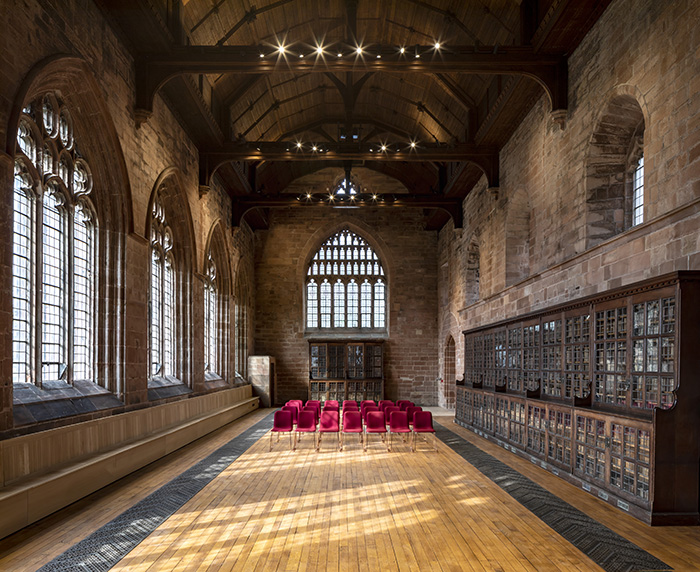 The £3.4m project was made up by a £1.9m grant from the Heritage Lottery Fund and the rest  raised through the fundraising by the Friends of Carlisle Cathedral, grant-making trusts, donations by  members of the public and events at the cathedral. 
A spokesperson from RIBA said, "The Fratry project articulates a journey from concept to  occupation; creating an engaging piece of placemaking where community input has enabled the  delivery of social value. The architects have undertaken an award-winning piece of discerning conservation, creating a new build café facility whilst restoring and re-purposing the existing fratry  with community space." 
The aim of the Fratry project was to bring the Fratry building back-to-life making it a cultural hub in  the city centre with the addition of the pavilion cafe, as well as education, exhibition and event  spaces in the Fratry and Undercroft. 
If you have not yet seen the award-winning project The Cathedral Café is open 7 days per week,  The Fratry is hosting the Carlisle and Cumbria Artists Exhibition from Sunday 7th to Sunday August  and there are several dates over the summer holiday period to experience family summer holiday  activities in the Undercroft. For further information please see the Cathedral website  carlislecathedral.org.uk 
The awards, which have been presented since 1966, recognise the UK's best new buildings and  provide an insight into the UK's latest design and economic trends. 
RIBA is a global professional membership body driving excellence in architecture. RIBA serve their  members and society in order to deliver better buildings and places, stronger communities and a  sustainable environment. Being inclusive, ethical, environmentally aware and collaborative underpins  all that the RIBA do. 
Share It: