CATHEDRAL OFFERS PRAYERS TO MARK ONE YEAR ANNIVERSARY OF THE WAR IN UKRAINE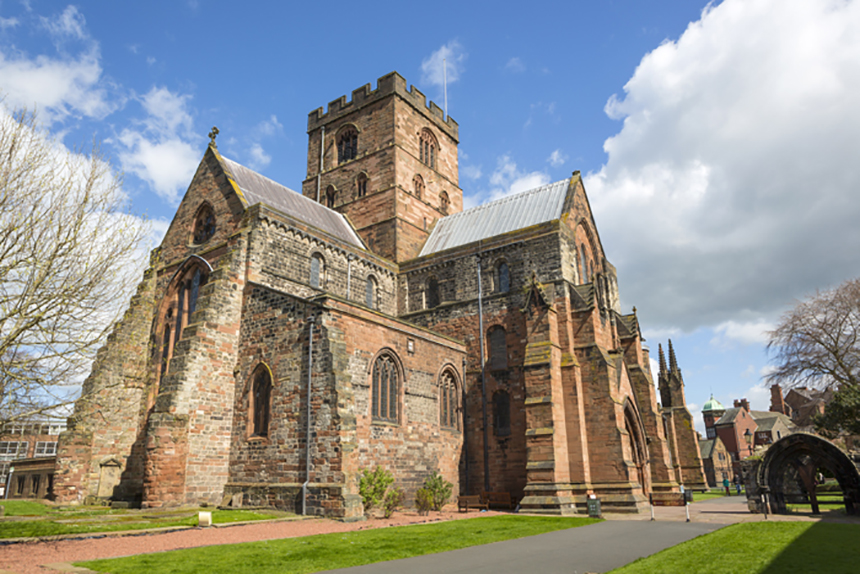 CATHEDRAL OFFERS PRAYERS TO MARK ONE YEAR ANNIVERSARY OF THE WAR IN UKRAINE 
Carlisle Cathedral will offer prayers to mark the one year anniversary of the war in Ukraine. During a special service of Evensong on Sunday 26 February at 3pm prayers written by churches in Ukraine as well as music in Ukrainian will mix with the timeless prayers of Choral Evensong to mark this sad but important anniversary.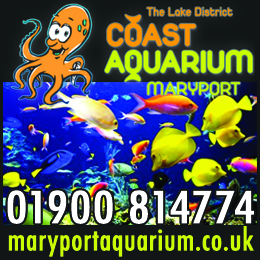 The Rev'd Canon Michael Manley, Canon Missioner and Interim Dean of the Cathedral, says: "As we come to this terrible anniversary we will offer in prayers and silence our deep grief for the suffering of the people of Ukraine in this unjust war. We have been privileged to have members of the Ukrainian community in Carlisle be part of our regular worshipping community this last year and hope that this service will be a space for all who have been affected by this war to pause and give to God their grief and anger. Alongside this we hope that this service will, in a small way, show our ongoing solidarity with the people of Ukraine and our thanksgiving for the unity and commitment of the international response"
Members of the Ukrainian community in Carlisle have been invited to the service. Alla Stoica, a member of that community who plans to be at the service on the 26th says: "we have all been very touched by the generosity that the people of Carlisle have shown to those Ukrainians who have ad to make their home in Carlisle in this last year and thank the Cathedral for creating this space where we might offer prayers for a swift and just end to the war in our home."
The service will take the form of Choral Evensong, sung by the Cathedral's boy choristers and Lay Clerks and will last a little under an hour. The service is part of the regular pattern of prayer which has been central to the life of the Cathedral for over 900 years, offering space for anyone who wants space to pray or give thanks.
The Cathedral is open daily from 7.30am to 6pm and entry is free of charge. For more details about Carlisle Cathedral please visit their website www.carlislecathedral.org.uk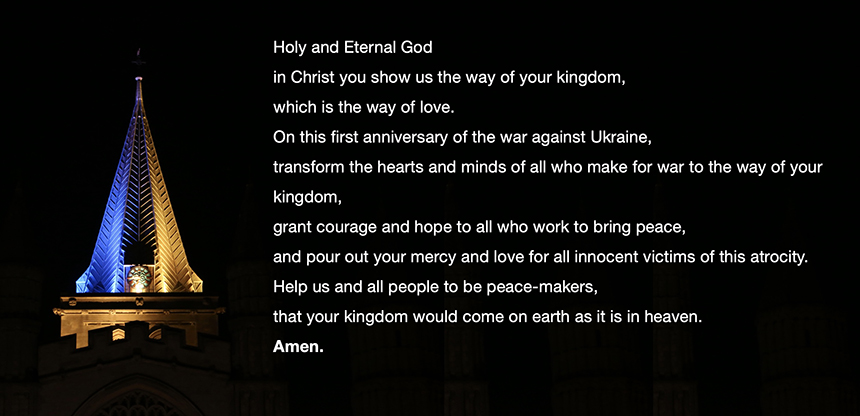 Share It: