Melvyn Bragg on 900 Years of Carlisle Cathedral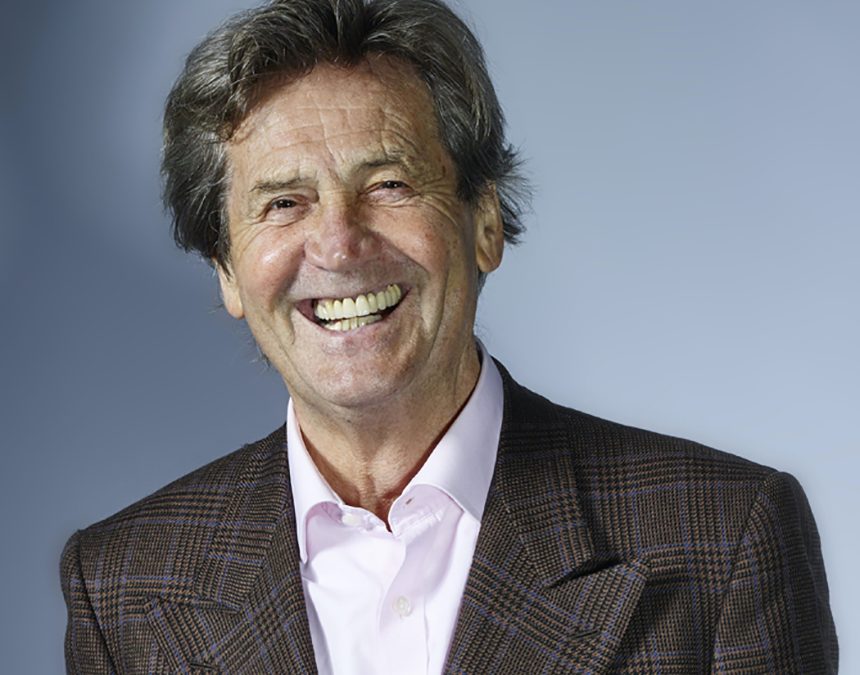 Melvyn Bragg on 900 Years of Carlisle Cathedral
Carlisle Cathedral celebrates 900 years this year and there are celebrations galore with a packed calendar of events running throughout the year to celebrate such a monumental milestone.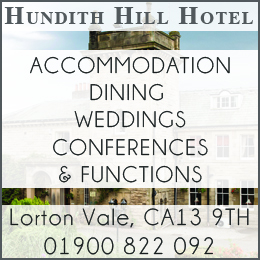 Highlights include a lecture by Cumbrian broadcaster and author, Melvyn Bragg, on March 18th, and a summer season of music celebrating the history and musical life of the Cathedral.
Broadcaster, writer and local-lad done good, Melvyn Bragg or Lord Bragg of Wigton, will deliver a lecture and explore how William Tyndale's revolutionary translation of the Bible, which led to the King James version, helped form the patterns of modern English we use today and portray how the Bible influenced modern English.
Before the lecture, which will begin at 7.30 pm, there will be a service of Choral Evensong which will be infused with the language of the King James Bible which was based on Tyndale's revolutionary translation.
It will also be possible to purchase tickets for a pre-lecture drinks reception in the Fratry Hall where books from their historic collections influenced by Tyndale's work will be on display.
Tickets: Reception and Talk: £25.00  |  Talk only: £15 / £10
16-18 year-old: £5 / Under-16s: Free
For further information phone 01228 548151,
email [email protected] or visit their
website at carlislecathedral.org.uk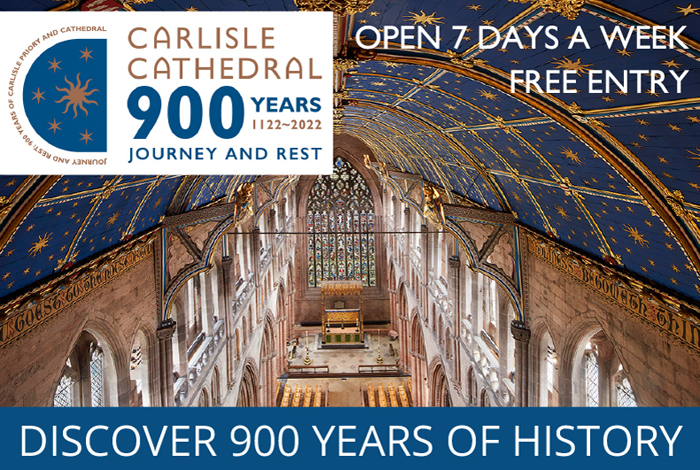 Share It: