Sedbergh Runaway Winners at the Northern School Athletics Championships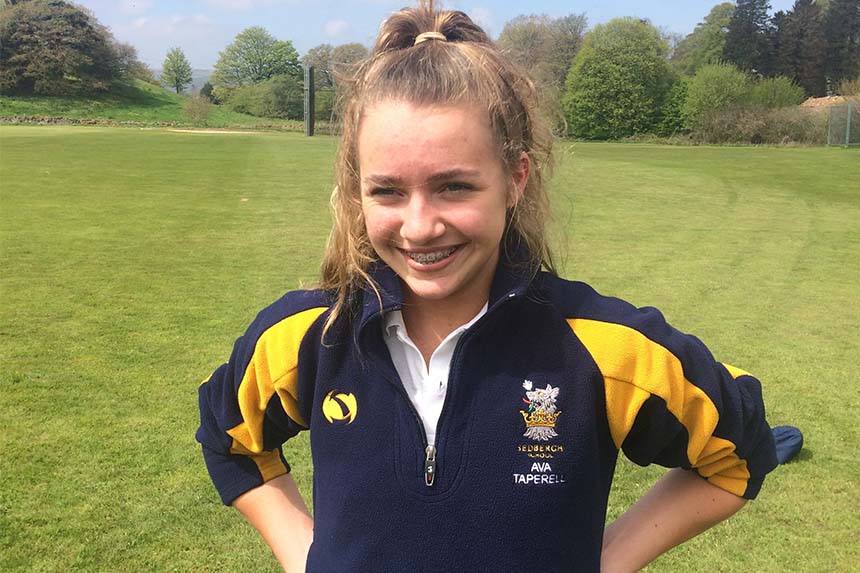 Sedbergh School athletics team swept the board at the Northern School athletics championships on 25th April where eighteen schools fielded teams at the Gateshead International Stadium.
Sedbergh returned as winners in four events: Intermediate Girls, Intermediate Boys, Senior Girls and Senior boys, Junior Girls and Boys finished 5th and 7th. The Cumbrian School had a host of gold medallists, foremost amongst them was 14 year old Ava Taperell breaking the competition record for the junior girls' 800m in 2:21.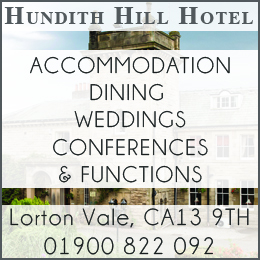 Ava is currently ranked as the UK's Number 1 under 15 athlete in the 800m category. She has recently won the North of England Indoor 800m Championships and competed in the North of England Cross Country Championships, gaining her national recognition.
Athletics coach, Chris Wakeford, said, "The team has trained all winter and we have sharpened our skills by competing in indoor events at Manchester's Sport City. Pupils who never considered themselves athletes are showing exceptional promise and we look forward to more competition success in the summer season."
http://www.sedberghschool.org/
Share It: