First Commercial Passenger Flights From Carlisle Airport Delayed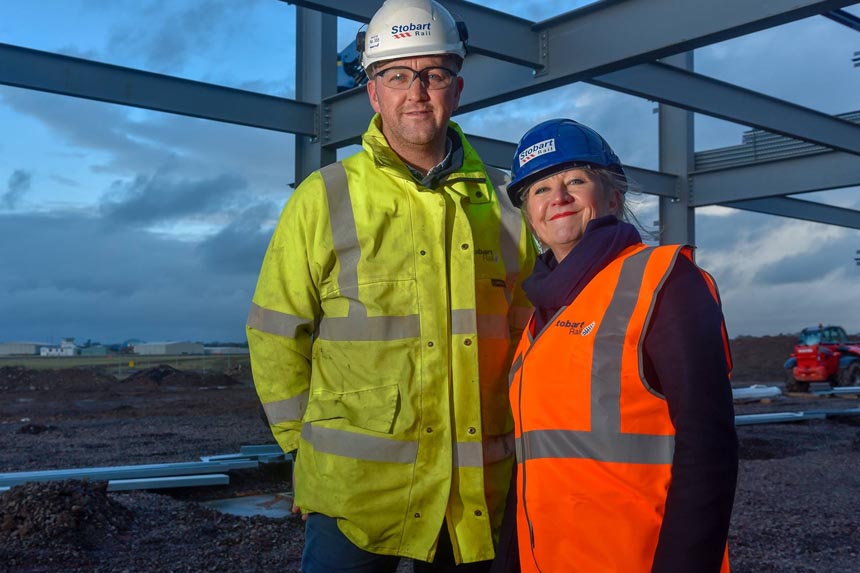 Good things come to those who wait…
The first commercial passenger flights from Carlisle Lake District Airport, originally scheduled for Monday 4 June, have been postponed until later in the year.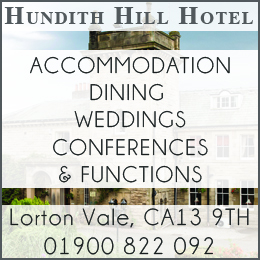 Kate Willard, Head of Corporate Projects for Stobart Group released a statement announcing that the commencement of scheduled air services from Carlisle Lake District Airport, planned for Monday 4 June, has been postponed until Monday 3 September 2018.
The growing global shortage of qualified air traffic control staff available to meet training and regulatory deadlines has resulted in the airport being unable to open for commercial air services in time to proceed with the planned 4 June launch date.
Kate Willard, said: "It is with enormous regret that we must advise that the launch of scheduled services from Carlisle Lake District Airport has been delayed.
"This major project to launch air services from a new airport relies not only on the airport's infrastructure being complete but also on a full complement of essential operational staff being in place.
"Regrettably, changing circumstances around staffing means that this cannot be completed in time for the airport to receive scheduled flights as planned on 4 June, despite every possible human effort being made.   
"We know just how much this airport means to the people of Cumbria, South Scotland and the wider North West region and remain fully and wholeheartedly committed to working with all of our partners towards the new September launch date."
Stobart Group continues to work with all stakeholders, including the Civil Aviation Authority, and Loganair is today informing affected passengers.
Loganair's Managing Director Jonathan Hinkles said: "Together with our partners, Stobart Aviation, we reluctantly had to take the decision to delay the launch of flights to London Southend, Dublin and Belfast City.    
"This is hugely disappointing for everyone, especially our customers. We remain fully committed to our partnership with Stobart Aviation to commence regular commercial services from Carlisle Lake District in September."
All passengers are being contacted by the airline and provided with the option of a full refund or assistance with alternative flights from Manchester or Glasgow as the customer may choose.
http://www.carlisleairport.co.uk/
Share It: