Quiz night at Cumbria's Museum of Military Life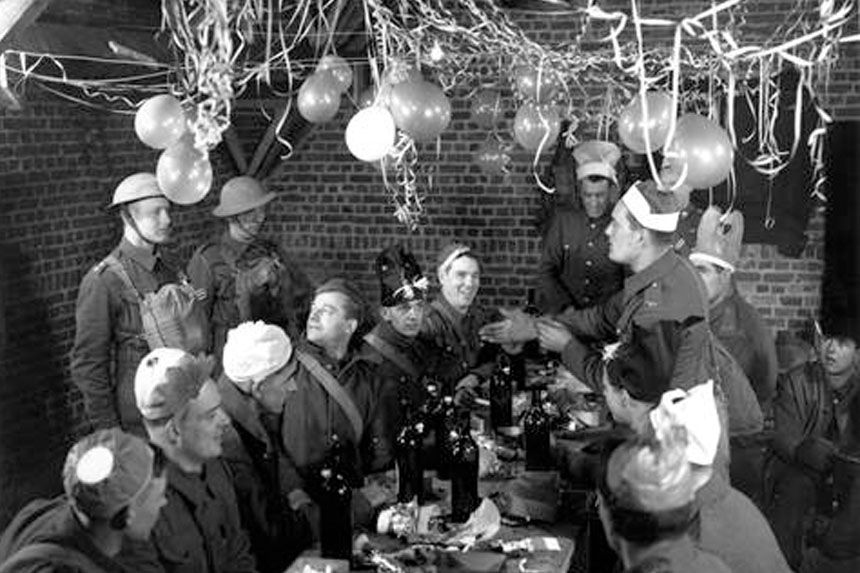 Calling all Masterminds!
Cumbria's Museum of Military Life will be holding their final quiz night of the year on Friday 2 December. The popular event at the Museum within Carlisle Castle have announced their Christmas Quiz night including a Christmas buffet!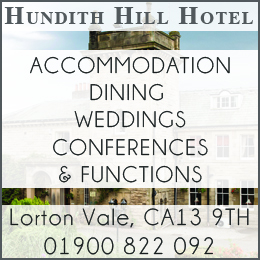 Test your knowledge from sports and leisure to science and nature, with a wide variety of questions and then sit back in the original NAAFI and restaurant.
We are looking for teams of up to four people but there's no minimum number. Why not bring along your colleagues, family members or friends for an evening of entertainment with a difference!
The event takes place on Friday 2 December, 7pm for a 7.30pm start. Tickets are £6 and include a Christmas buffet followed by the quiz with a prize for first place.
The cash bar will open from 7pm.
For further information contact the museum on (01228) 532774 or book online www.CumbriasMuseumofMilitaryLife.org
Share It: