History as Experienced, not as imagined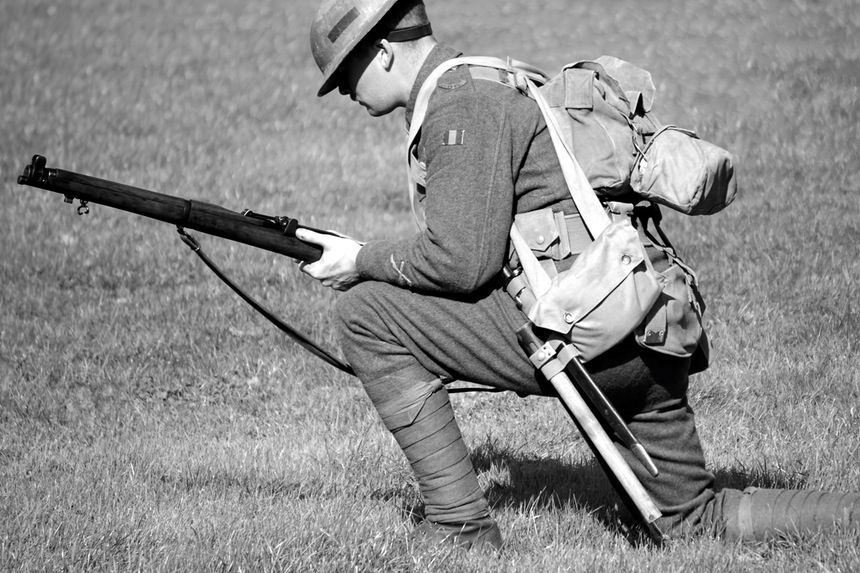 One of the UK's most exciting military historians, with a unique hands-on approach to history, Andrew Robertshaw, will be delivering another in the ever-popular series of Somme talks at Cumbria's Museum of Military Life in Carlisle Castle on Tuesday 8th November.
Entitled – Ghosts on the Somme: Filming the Battle June-July 1916, Andy will be discussing the most famous, and earliest films of war ever made, recording the most disastrous day in the history of the British army – 1 July 1916.  The film had a huge impact when it was shown in Britain during the war and since then images from it have been repeated so often in books and documentaries that it has profoundly influenced our view of the battle and of the Great War itself.  Andy explores the film and its history, investigating how much of it was faked and considers how much credit for it should go to Geoffrey Malins and how much to John MacDowell, the original film-makers. Andy will also analyse scenes in the film to give the audience an insight into how the British army operated in June and July 1916.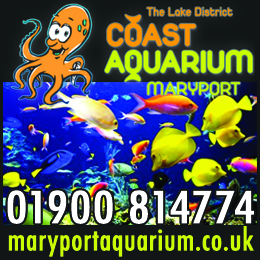 Andy Robertshaw is one of the UK's most innovative military historians, specializing in World War I on the Western Front and the Battle of the Somme.
His hands-on, experimental approach to history draws on years of experience, archaeological research and consultation for major feature films, TV and online media. Recent projects include: lead historical consultant for Spielberg's film adaptation of War Horse, which he also starred in. He is a regular consultant and on-screen expert for a host of TV and radio shows, including Time Team, The Trench Detectives and Who Do You Think You Are?
http://www.cumbriasmuseumofmilitarylife.org/
Share It: